If you just got some pavers or if you have had them for a while, its never too late to seal your pavers. When your pavers are sealed you are doing them a great favor. Being outside twenty-four/seven means that they often experience… well, everything that the weather throws at them.
If you want them to stand up for longer, you are going to need to do them the great service of sealing them. If you don't seal them then you are doing them and yourself a major disservice. You are going to have to repair them a lot sooner if you don't seal them, did you know that?
Pavers that have been sealed can stand up to tough weather better. Especially living in Jacksonville, you really need to seal your pavers. The intense sun, rain, and crazy weather is enough to make your pavers give up just a year after they've been put in!
So, here are some more reasons why you should most definitely seal your pavers.
Reason 1: Sealed pavers don't get weeds.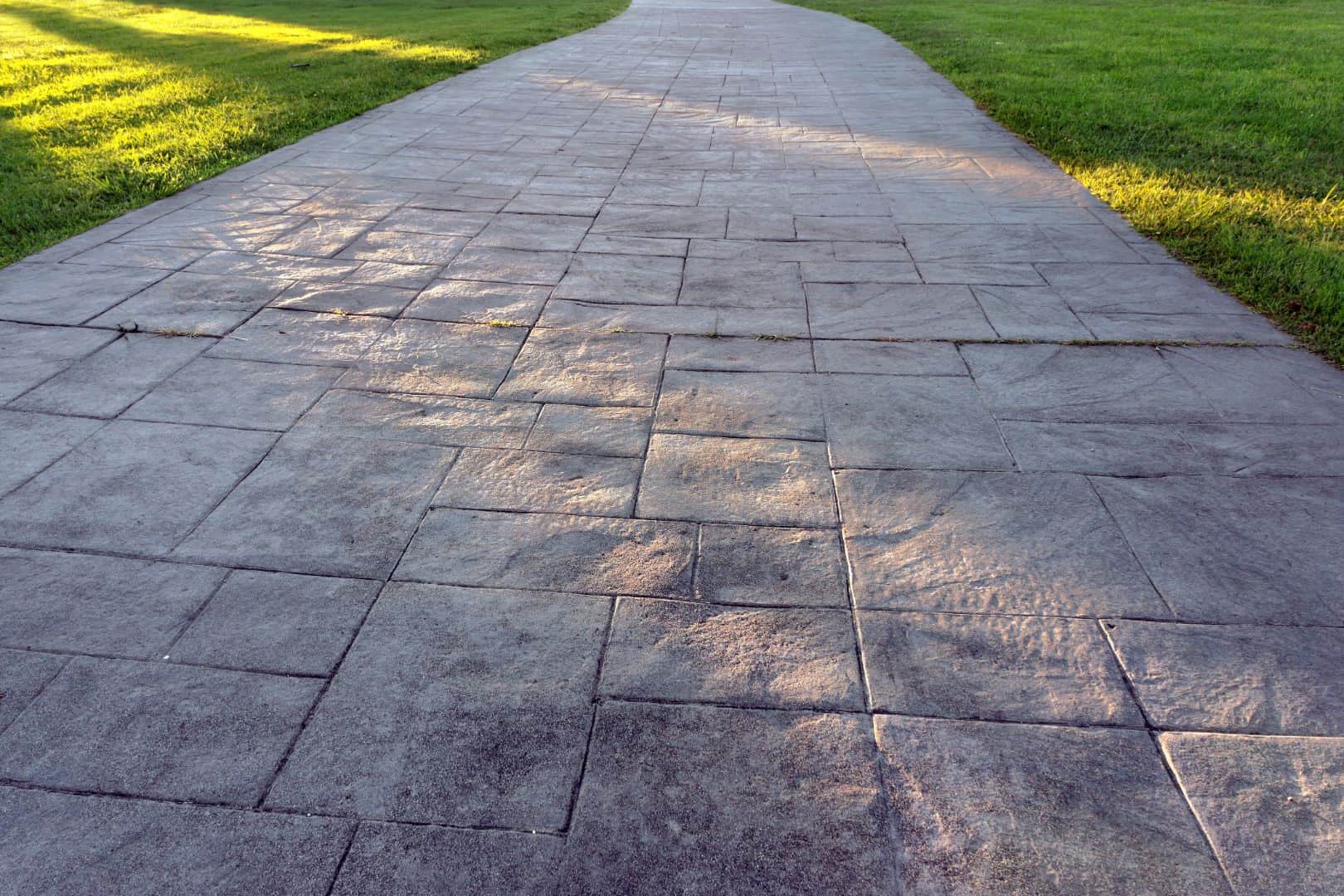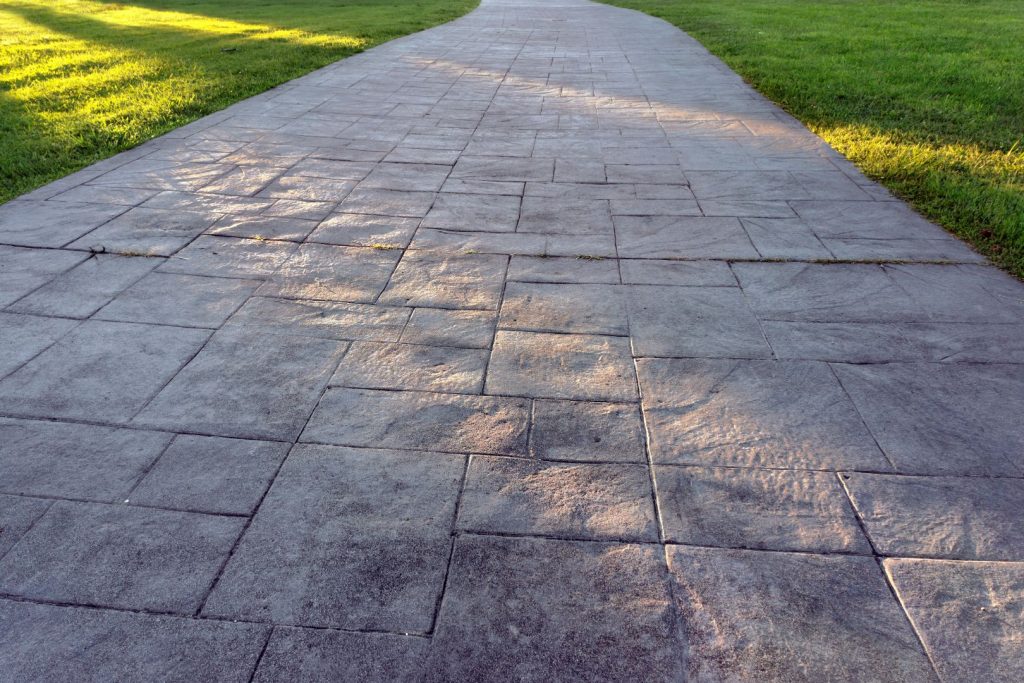 When I was a young child, I was given the task of pulling the weeds out from in between the concrete pavers. You can imagine the few cuts I got and the sadness of having to do such a job… actually, I didn't mind it too much and if it weren't for the mosquitos, I would have minded even less.
That isn't the point though. If you don't have little hands to pull weeds out from in between your pavers, then you are going to need to do something else. Besides, if you don't pull the weed from the root, it really doesn't matter how many times you pull the weeds. Weeds are one of the major causes of broken pavers so putting a seal on those pavers and blocking those weeds will save you a lot of money in the repair of those pavers.
Reason 2: Sealed pavers look nice.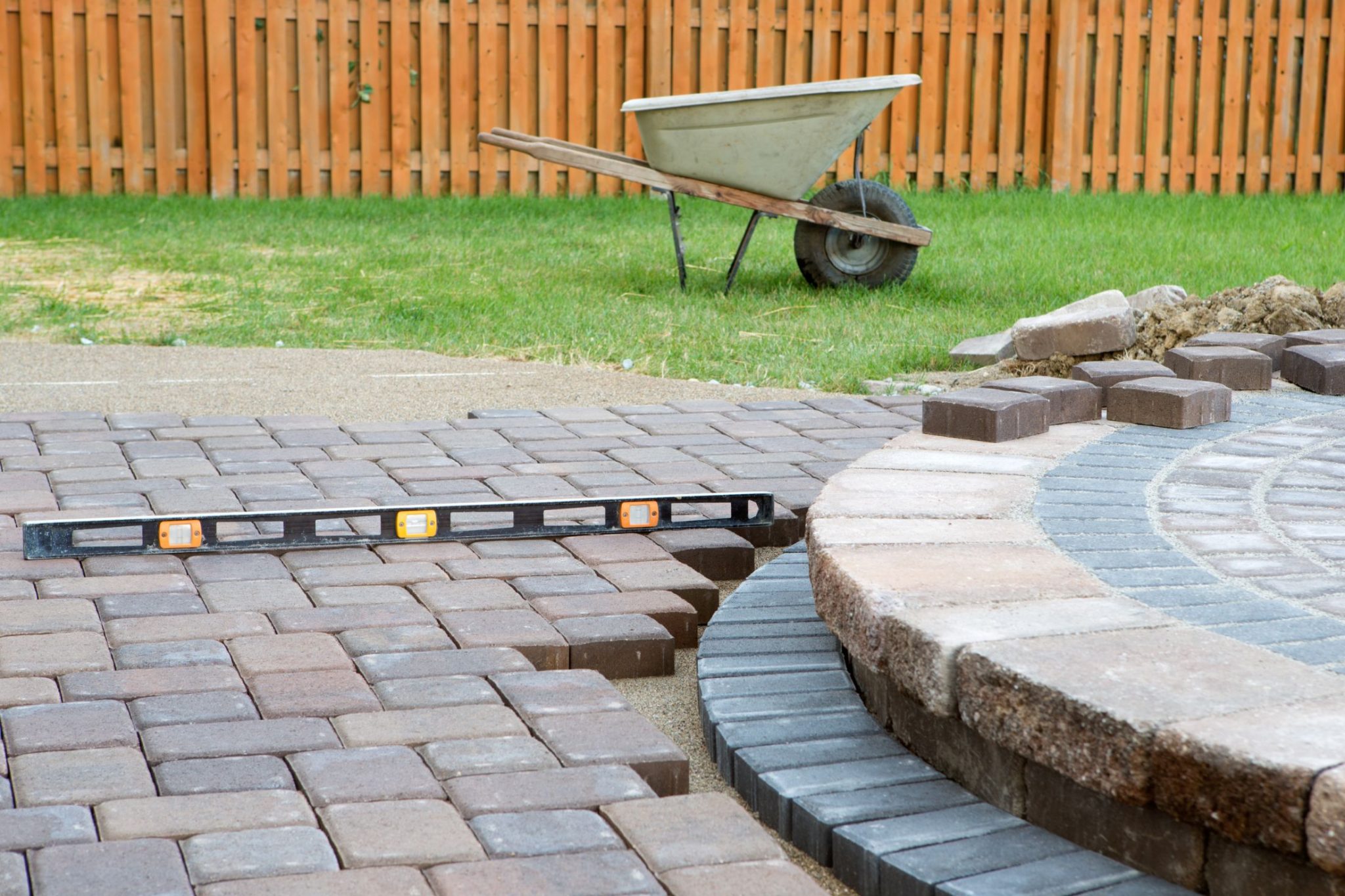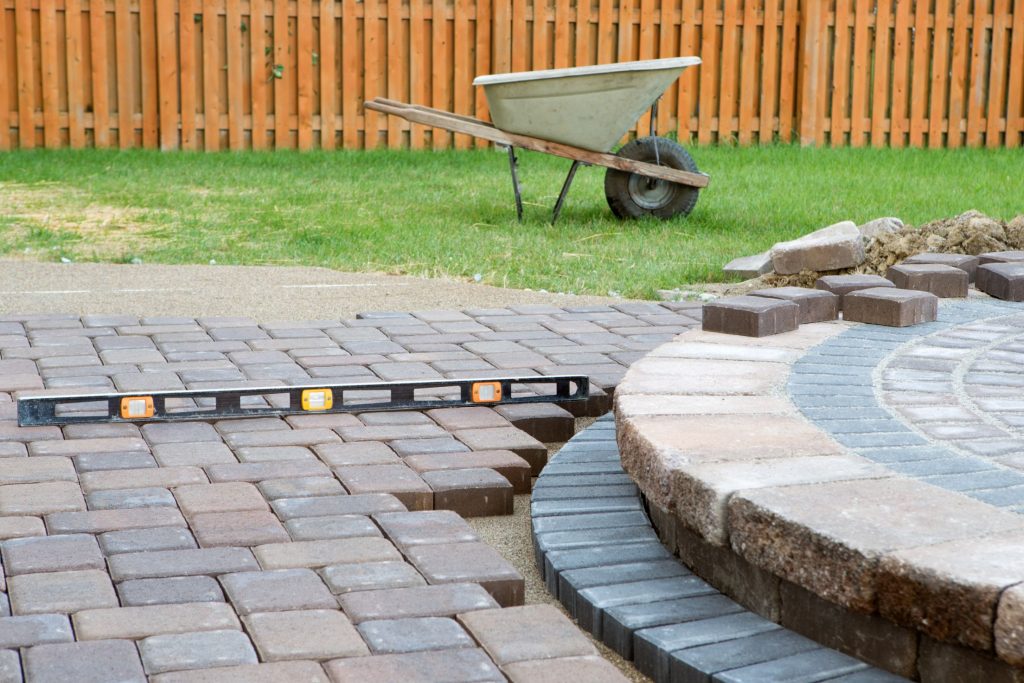 A nice glossy seal on your pavers will give them an amazing look, for sure. While all the neighbor's pavers are sort of dull and lifeless, your pavers will be shiny and have a rich color!
Take some time to look up before and after pictures of sealed pavers, you'll see what I mean. Pavers look amazing after a good seal. I don't know about you, but coming home to a beautiful home with shiny pavers after a long day of work sounds like a great experience. Pavers are a great addition to any home and they will most definitely raise the value of your home!
Reason 3: Sealed pavers raise the value of your home.
When you have glossy, shiny, protected pavers, don't you think that will give your home more value than when it was just plain, dull, pavers? Adding a sealant is going to give your home not only more value but also more curb appeal; it's a win-win, don't you think?
What are you waiting for? Get those pavers sealed!
3669 Braeden CT, Middleburg FL, 32068
904-295-1505