If you have pavers, chances are they are going to need to be repaired. Repairing pavers are a big part of having a good, well-kept home. When you take time to repair your pavers and make sure that they are in the best possible condition, that is you doing yourself a favor.
If all the other homes in the neighborhood look nice and they have their pavers nice and pug together and you have your pavers all over the yard and crazy looking, you are giving the neighborhood a bad look. You don't want to be that one person, do you? You need to stop procrastinating and fix those pavers. If you have the ability to do it, you need to do it.
If you still aren't convinced, here are some reasons why you need to fix your pavers.
Reason 1: Broken pavers are dangerous.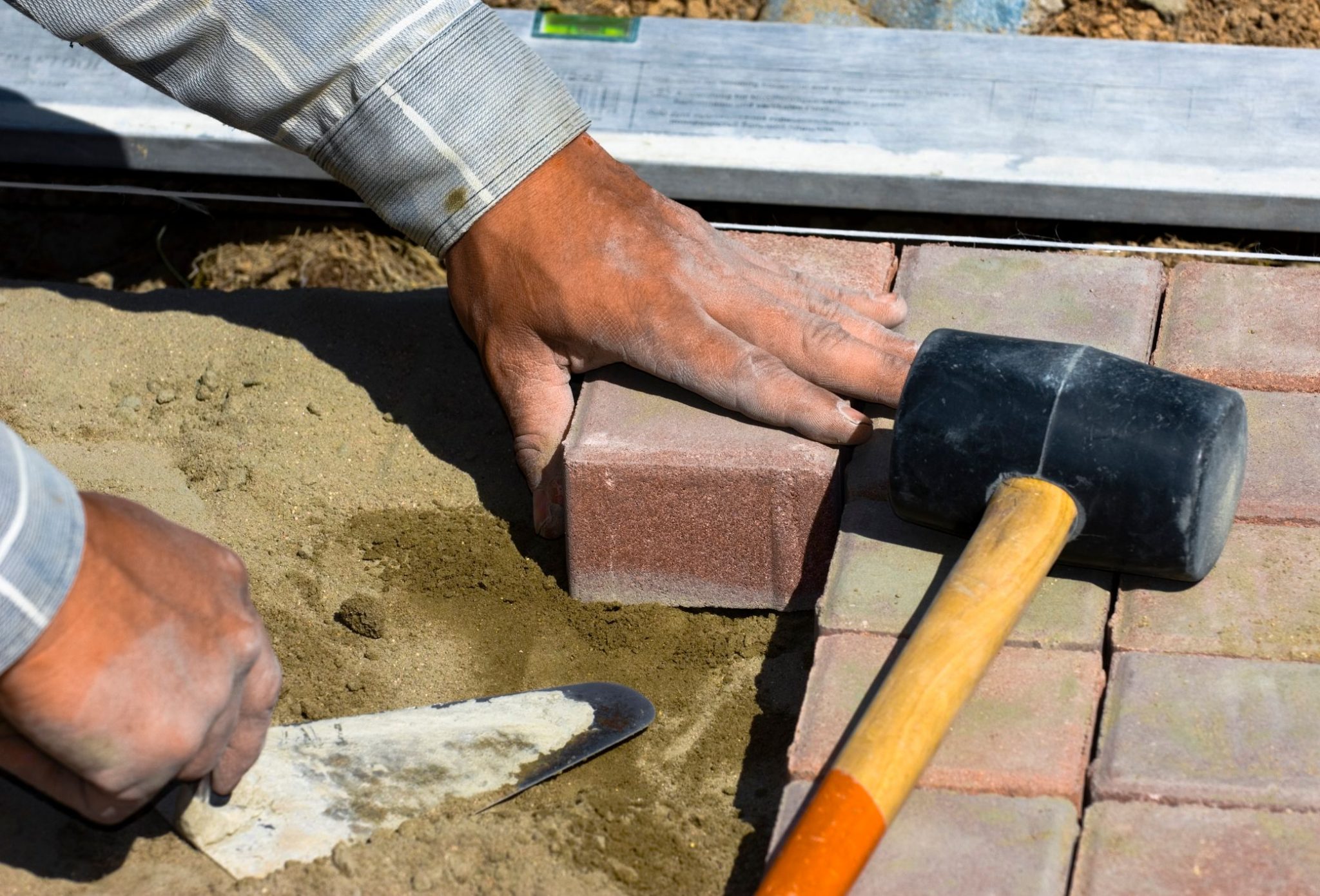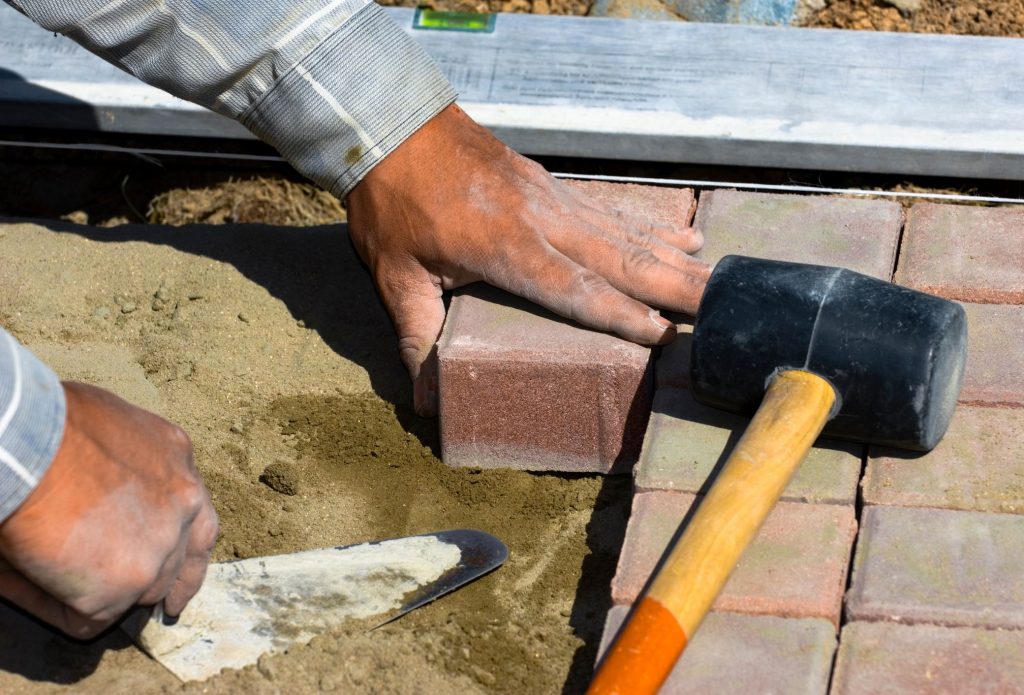 If you are living in a home, especially one with children, and you have broken pavers, it's a danger. Injury is not a matter of if, but when. Loose or cracked pavers can lead to a painful injury that can last for awhile. Thinking of it from a financial perspective, yes, repairing your pavers is going to cost, but wouldn't it cost more if a bad injury happens and you have a hospital bull?
Worse, what if you end up with a lawsuit because someone tripped on your pavers and they aren't interested in what you have to say, they want to be compensated for the injury they sustained on your property? Hmm?
Reason 2: Broken pavers get weeds and get worse.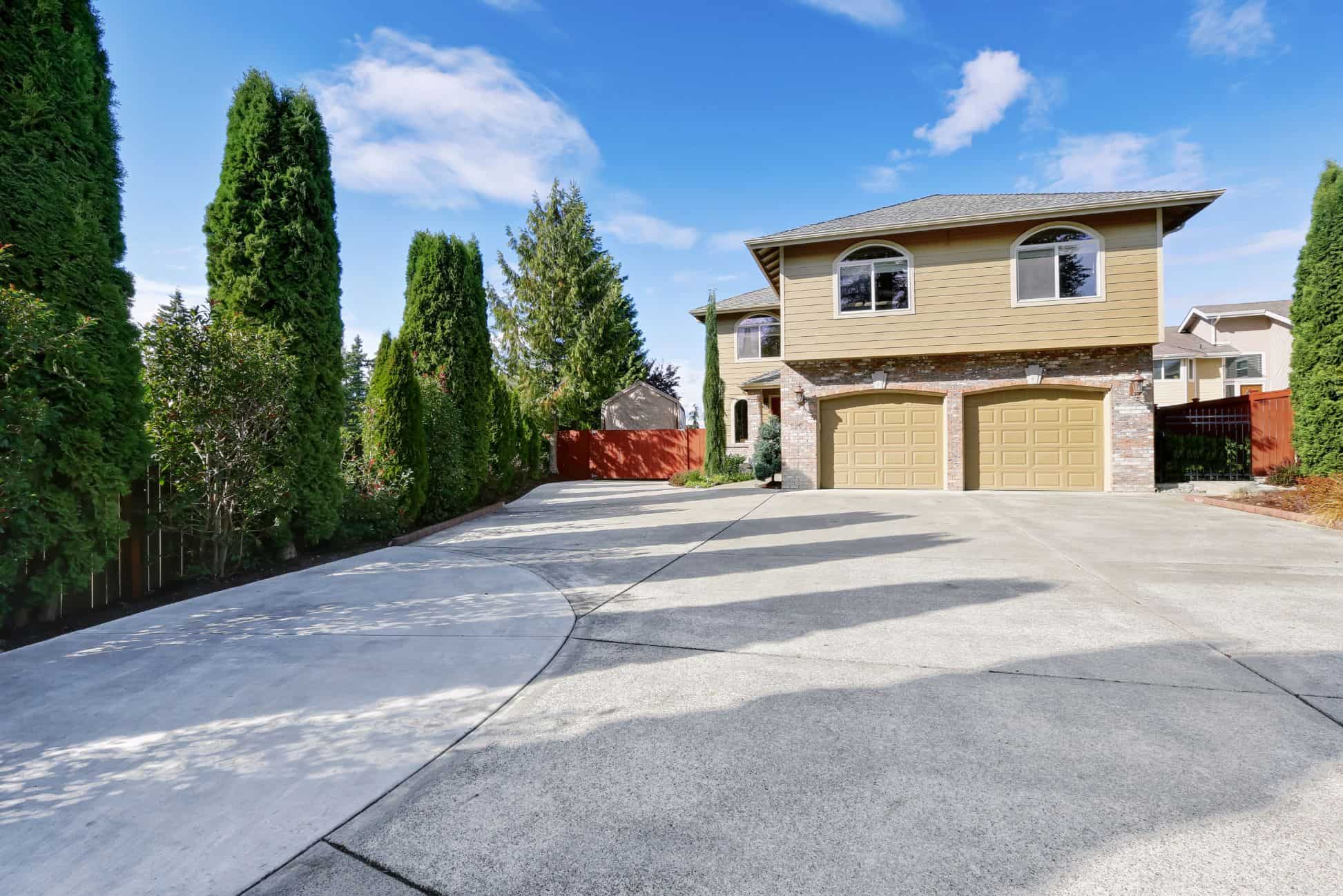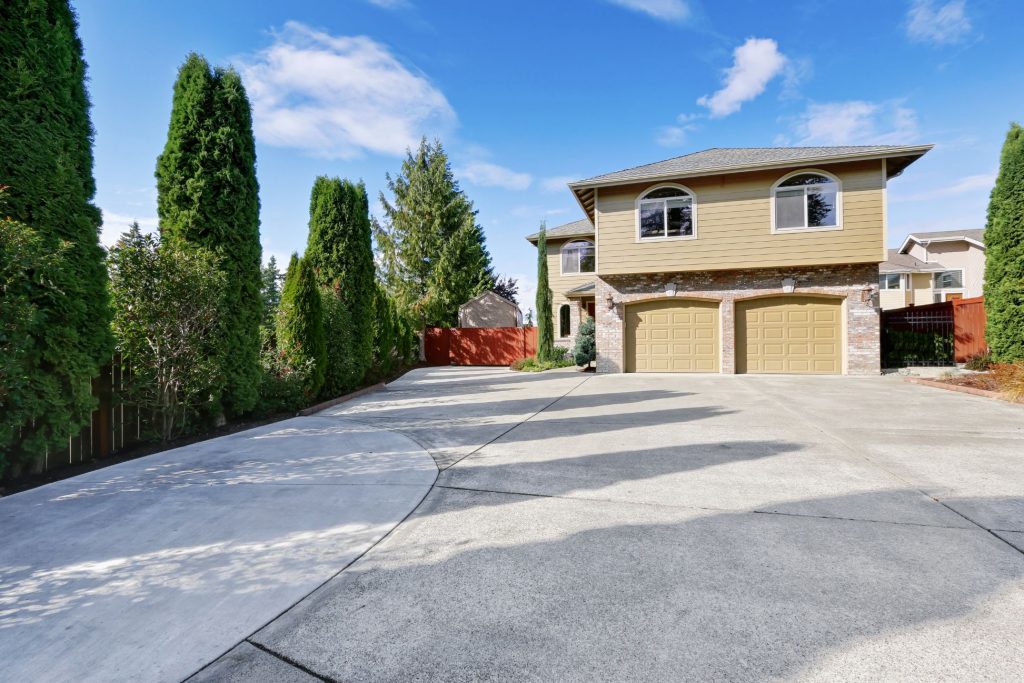 If you have broken pavers, chances are that some of them broke because of weeds. Weeds are one of the main reasons why pavers break. They push up in between the pavers and break them causing problems.
Once this issue starts, the pavers are only going to continue to get worse and what once was a hundred dollar problem to fix is now a three hundred dollar problem. When you allow your pavers to continue to deteriorate and get worse, you are going to end up paying more than you would have had to. Save yourself some trouble and get those pavers repaired. After that, seal them up to stop the weed problem.
Reason 3: Broken pavers lower the value of your home.
If you thought that you were going to be able to sell your home at top dollar with broken messed up paves then you need to rethink a few things. The thing is, pavers are a big part of the home. When people walk by and see that your pavers are in a less than ideal state, they probably won't be so interested in looking at your home.
If there are two homes on the block that you could see at an open house, would you prefer to see the one that had some nice pavers and was put together properly, or would you want to go to the one that had brick pavers scattered all over the yard, hmm?
3669 Braeden CT, Middleburg FL, 32068
904-295-1505