after all! If you are okay with just parking on grass and dirt that's cool, but wouldn't you much rather have a driveway?
There are many different paver types and some are better suited for driveways than others. For example, while concrete and brick pavers are the most thought of choice, travertine is actually one of the best options for a driveway. Didn't know that, did you?
It's great getting pavers for your driveway, but it's important to not just jump into the decision. You should put some thought into what you are doing and read some articles like this that are going to help you understand a bit more of what to do when it comes to driveway pavers.
Tip 1: Have a Budget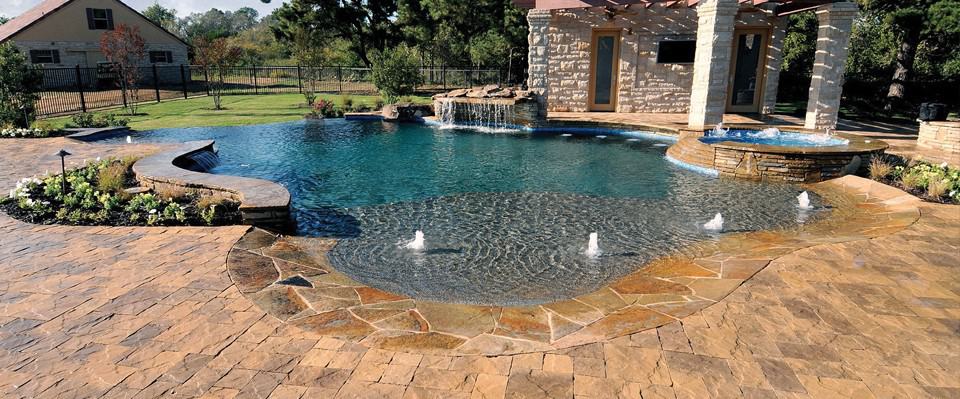 This is probably the most important tip. You need to understand that the paving job is not just cost per paver. You are paying for the type of paver, how much of that paver you are going to need, if you want to make any adjustments to the shape, the design that you want it to be laid in, the labor, and of course, any little thing that could pop up in a job like this. When you are deciding on getting some driveway pavers, make sure that you take into account everything that you are going to be paying for.
Tip 2: Stick to a color scheme.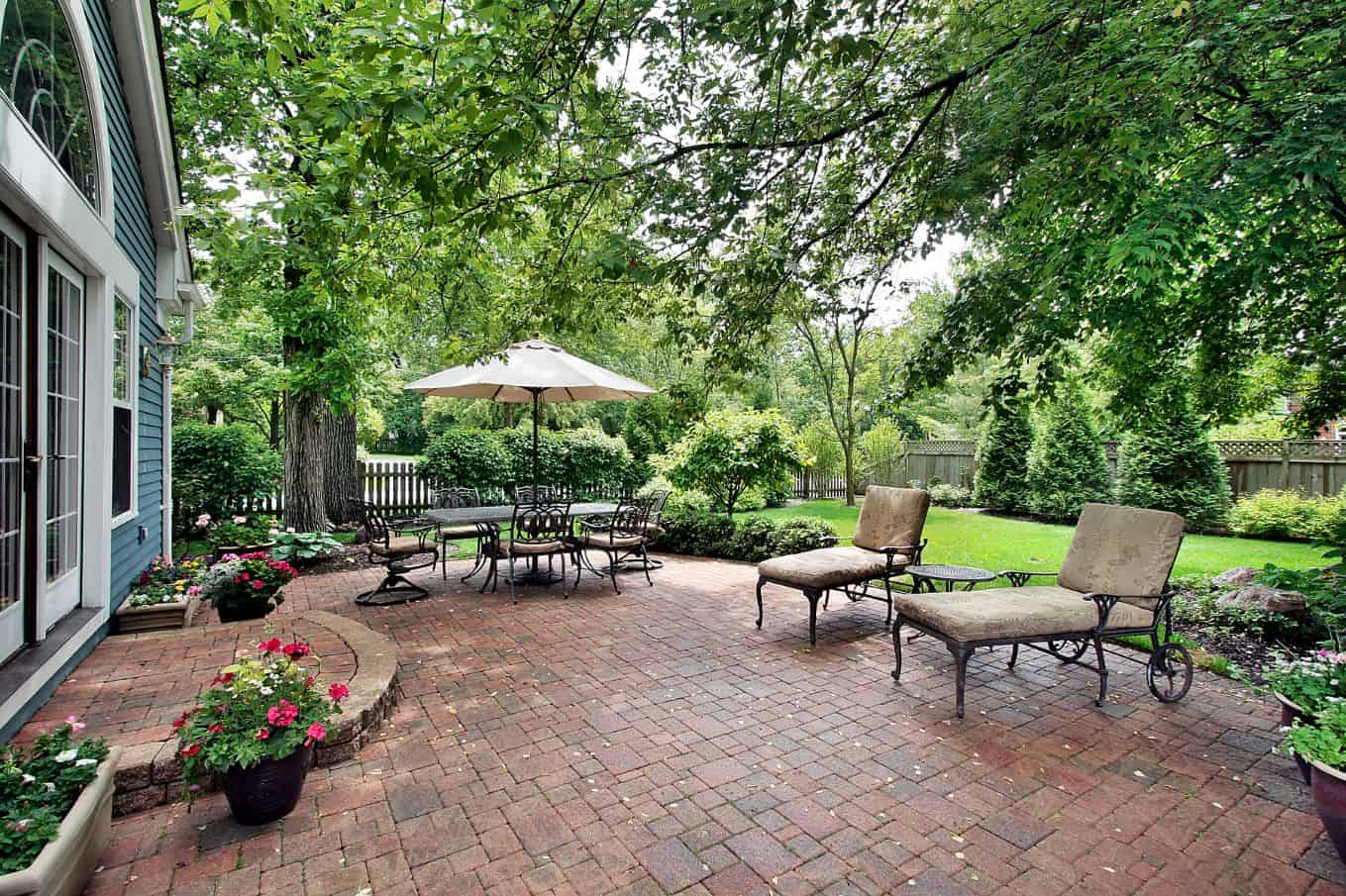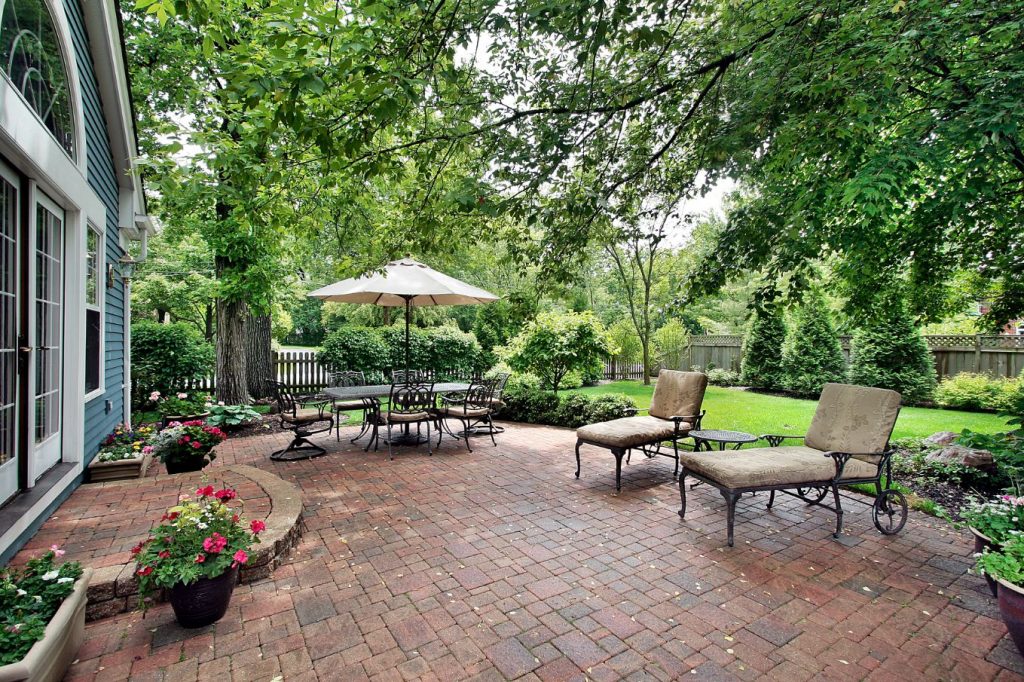 Your home probably gives off one of two vibes. Your home is either going to give off a cool vibe or a warm vibe. If your home is giving off a warm vibe, then you are going to want to keep that going with your driveway pavers. Some warm paver ideas are brick and asphalt.
If your home gives off a more cool vibe then you are going to keep the theme going with cool pavers like concrete or bluestone gravel. Greys and blues are cool colors, while oranges and reds are warmer.
It's okay to contrast though, choose what you like!
Tip 3: Pick a size.
There are a lot of different paver sizes, from gravel to one big poured slab. From octagons to squares to rectangles, the choices are quite plentiful. You need to look at your driveway area and decide what you want for it. Feel free to do some image searching to figure out what you want to see in your yard. It's essential to chose something that you aren't going to strongly dislike in a few weeks' time, ya know?
Tip 4: Choose a style.
There are a ton of different paver styles and each one gives off different energy and a different look. It is crucial that choose one not only a paver you like but one that fits the style and theme that you want for your home! Happy paving in Jacksonville, FL!
3669 Braeden CT, Middleburg FL, 32068