Driveway Pavers Jacksonville Florida
Give yourself, your home, or your business a present with a beautiful new driveway. Everyone cares about how their house looks, and no one wants to be that homeowner that's the talk of the block – and not in a good way. Get a brand new driveway installed and have it be the shining star of driveways on your block. Even better, if you go with the best hardscape company in Jacksonville, you can have the best driveway in the city! Now that's something! Driveways do a lot more than provide a landing pad for our cars, and it's important for us to understand that and give them the attention they deserve. 
Jacksonville Pavers Guys is a top-rated paver installation and repair company that specializes in the installation and repair of driveways, walkways, pools, patios, outdoor kitchens and more. Our expert paving team offers a lot of services, but out of everything we can do for you, the driveway is the most central and universal. Everyone has a driveway. Your home probably came included with one, perhaps a not so good one. Maybe you're still doing that thing called 'street parking'. Hear it here first, getting a driveway installed could be one of the best choices you'll make in regards to investing in your property.. Our expert driveway installation in Jacksonville will use only top-quality materials to give you the best job available here in Jacksonville, FL.

Driveway Paver Company in Jacksonville, FL
We didn't just become the best paver company in all of Jacksonville, Florida overnight. We worked hard and asked ourselves the right questions. How can we do better for our customers? How can we become the best paving company near me that pops up on the search engine? Is there a way for our licensed paver contractors to deliver the best job faster? Do our customers really feel a part of the process, or are we kidding ourselves? We've found that what sets us apart from our competitors is this: we're always finding ways to improve, and we never become stagnant. Our expert paver installation contractors know that top-quality materials make the best final product. We don't put nickels in the oven and call em' biscuits. Likewise, we don't expect to provide our best work with materials that are less than. We don't try to use the technique as a cover for quality. We use techniques along with high-quality materials in order to deliver the best possible result. Our paver company doesn't mess around when it comes to our clients' repairs and installations.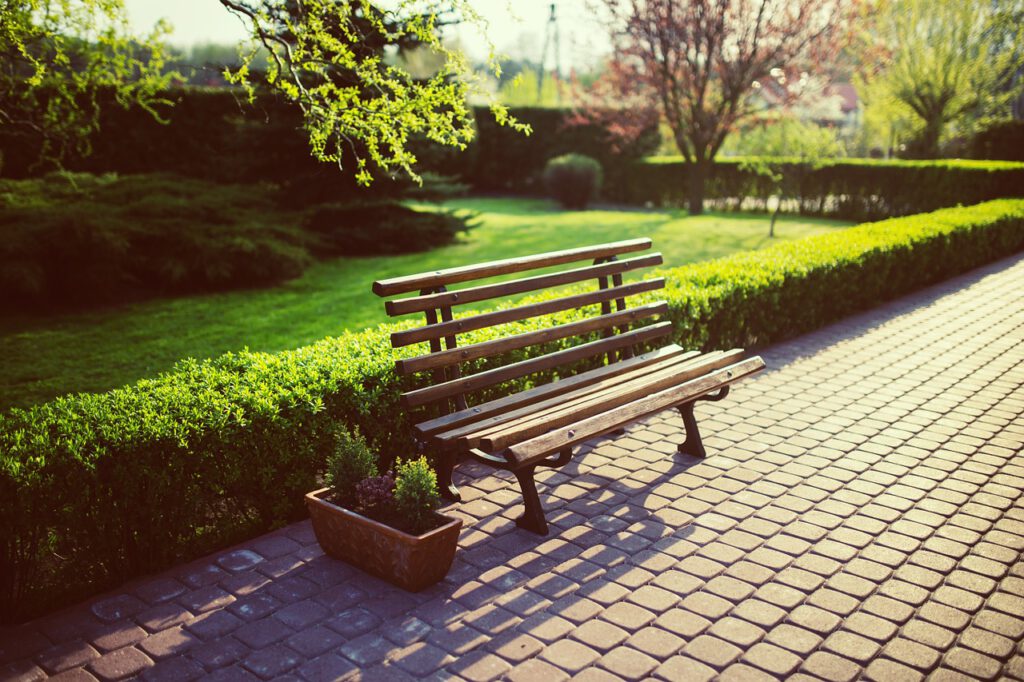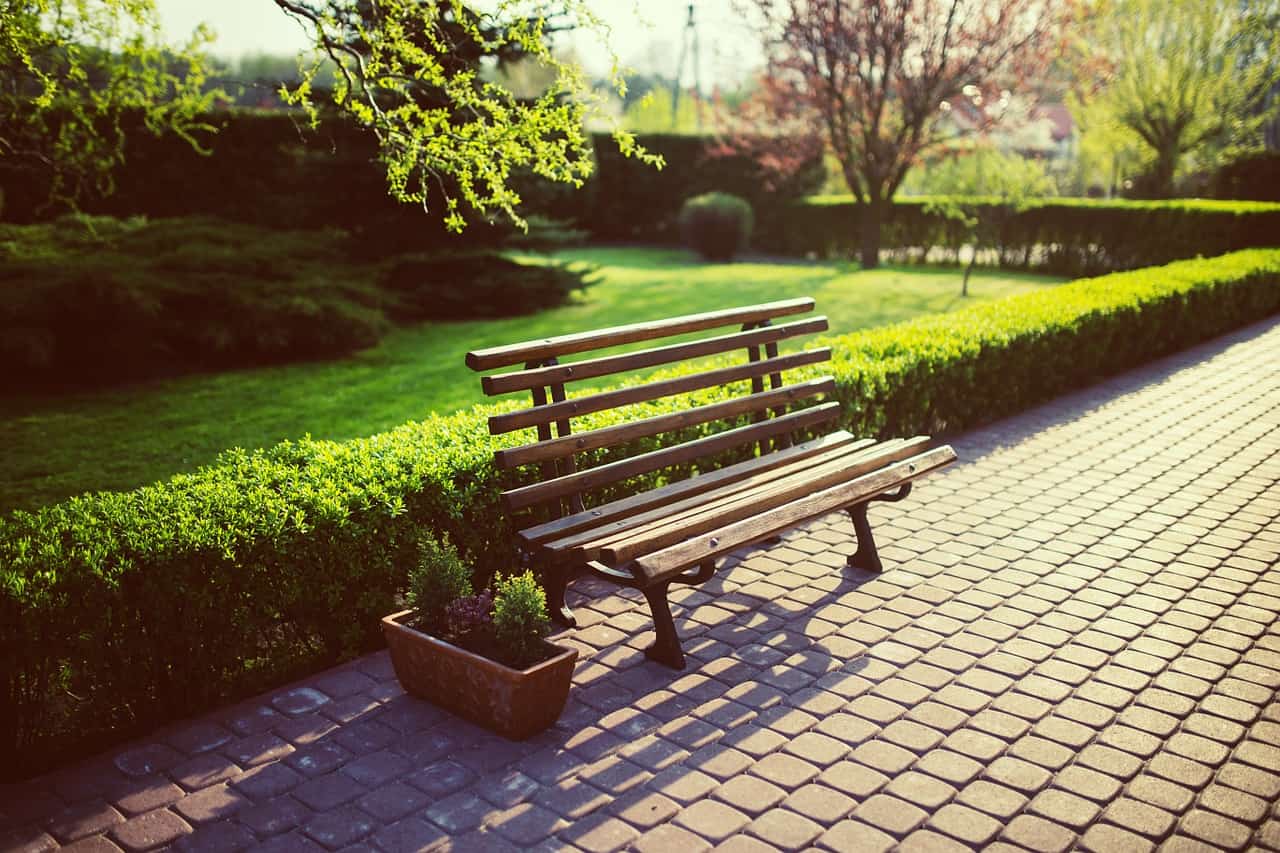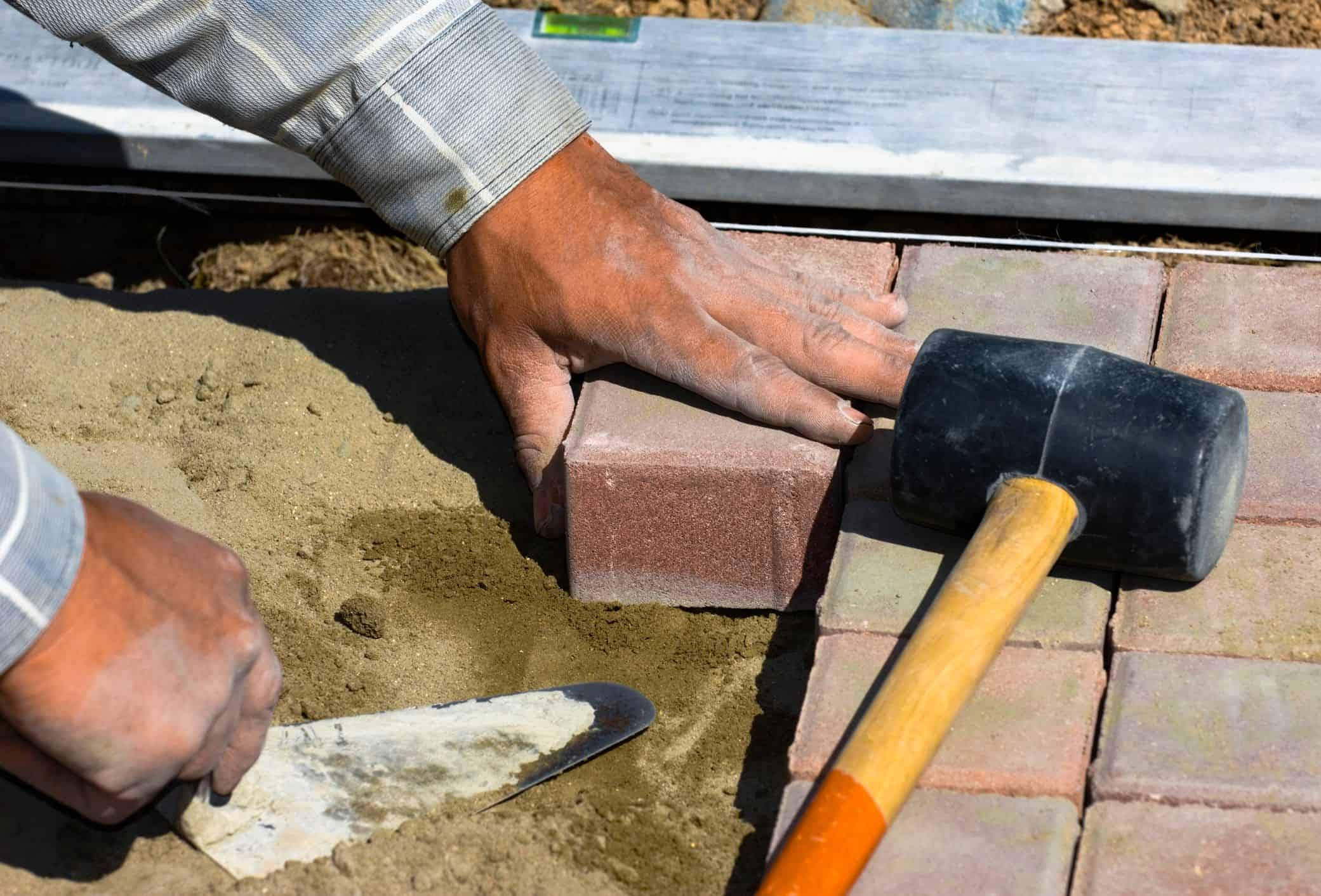 Best Asphalt Pavers in Jacksonville
We don't feel comfortable making a purchase without a price. Who would buy a meal without knowing the cost? Are you really 'buying' it then? In the same way, it's important to at least have a ballpark idea of how much a renovation for an outdoor amenity will run you. If you've seen those home improvement shows, you're well aware that costs can just jump at you with these kinds of things. Having a budget is important and understandable and it is our job as a top-rated pavers installation company in Jacksonville, Florida to not only consider, but work with your budget.
Our team consists of well-informed paving contractors and design specialists. We will work together to help you realize that even though those interlocking pavers look nice, something more along the lines of brick pavers will work for you. We do this because we care and we do not just want to say, "Sure!" and send you a check that has you gasping. So, this is why we will assess what needs to be done and what you want so that we can figure out what is right for you.
Patio Paver Company in Jacksonville, Florida
Let us assume that you have a simple concrete patio. While there is nothing wrong with that, there is always a sense of joy that swells through people when they see something clean, fresh, new, and different! Changing things up every once in a while is what makes life fun and exciting! It is boring to just do the same thing day in and day out, even if it does become comfortable! So, I suggest you contact a professional hardscape and paving company right now to come and have their paving contractors install some well-needed pavers on your front or back patio. (We're talking about ourselves you know!)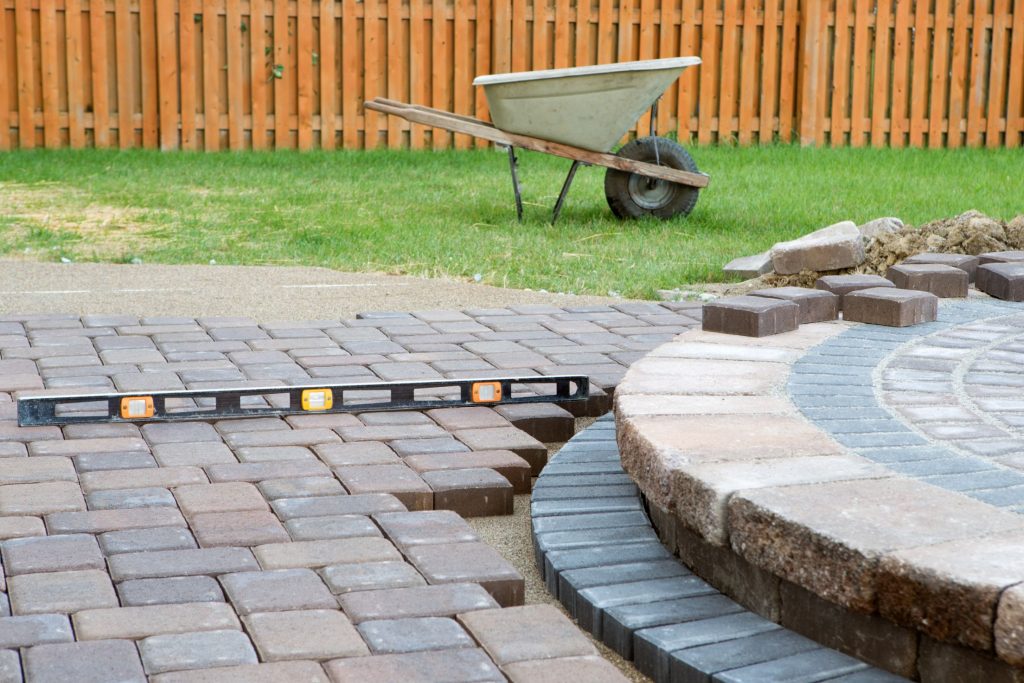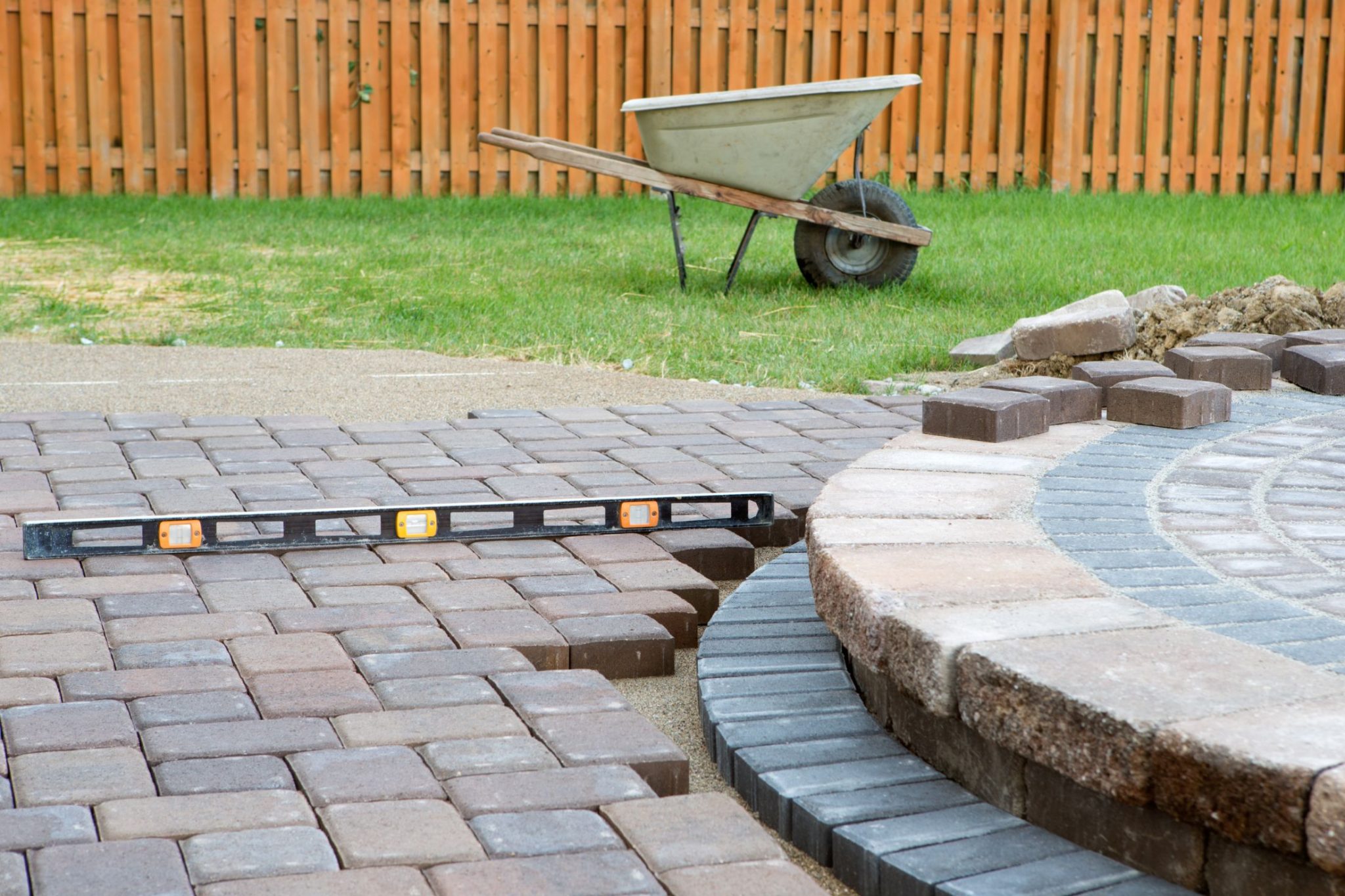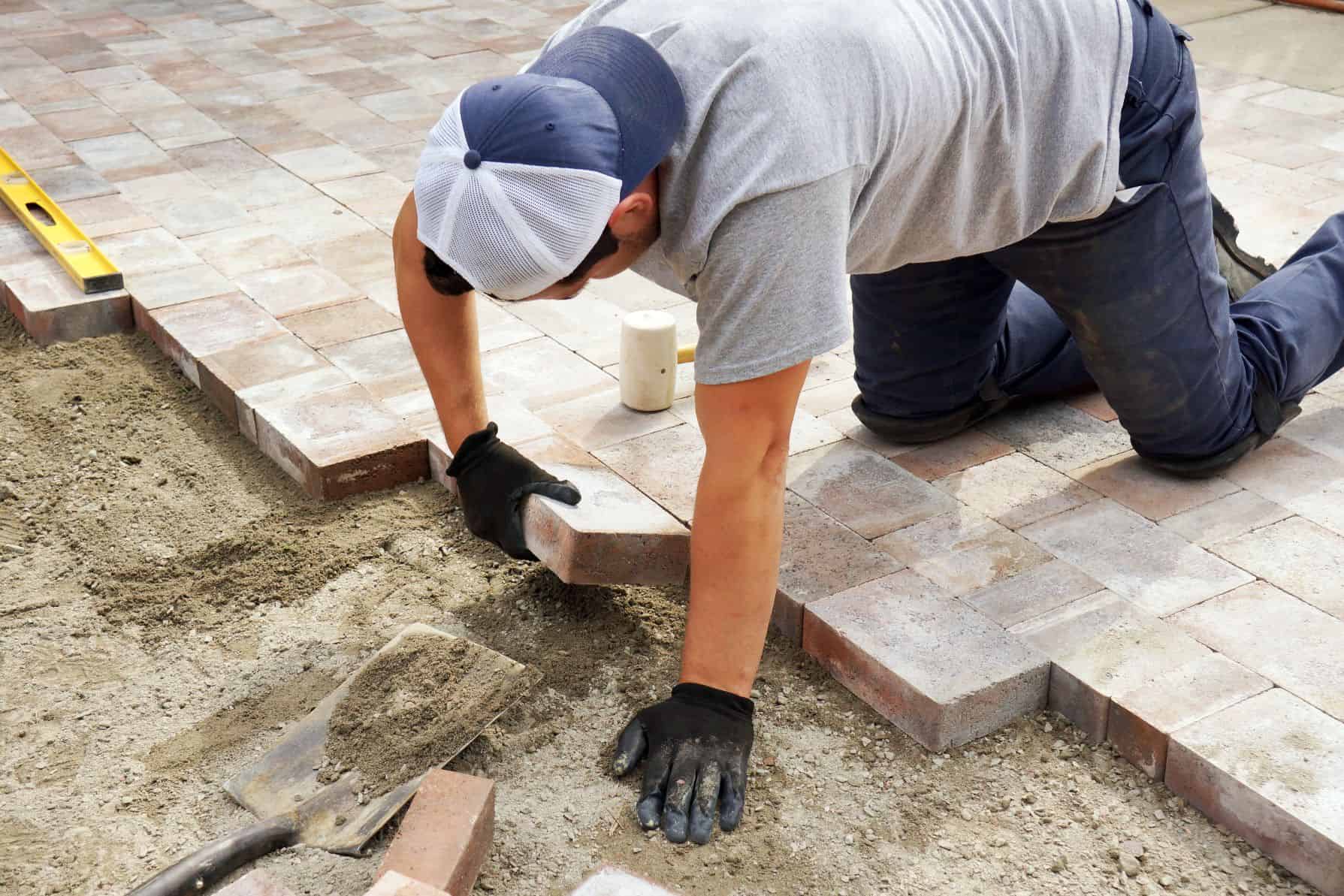 Jacksonville Patio Paver Company
Swimming in the pool can be fun and exciting; and as soon as you step out, you step right into some… dirt. Now you are wet and your hands and/or feet are covered in dirt, grass, and small rocks! We do not want this to happen to you anymore. This is why we suggest you call an expert paving company to come and add some beautiful pavers to the area around your pool. If you already have some pavers, but they look like they have seen better days, you can still give us a call and we will take care of repairing, resurfacing, refinishing, and/or sealing your pool pavers. It is a one-stop shop when you go with us!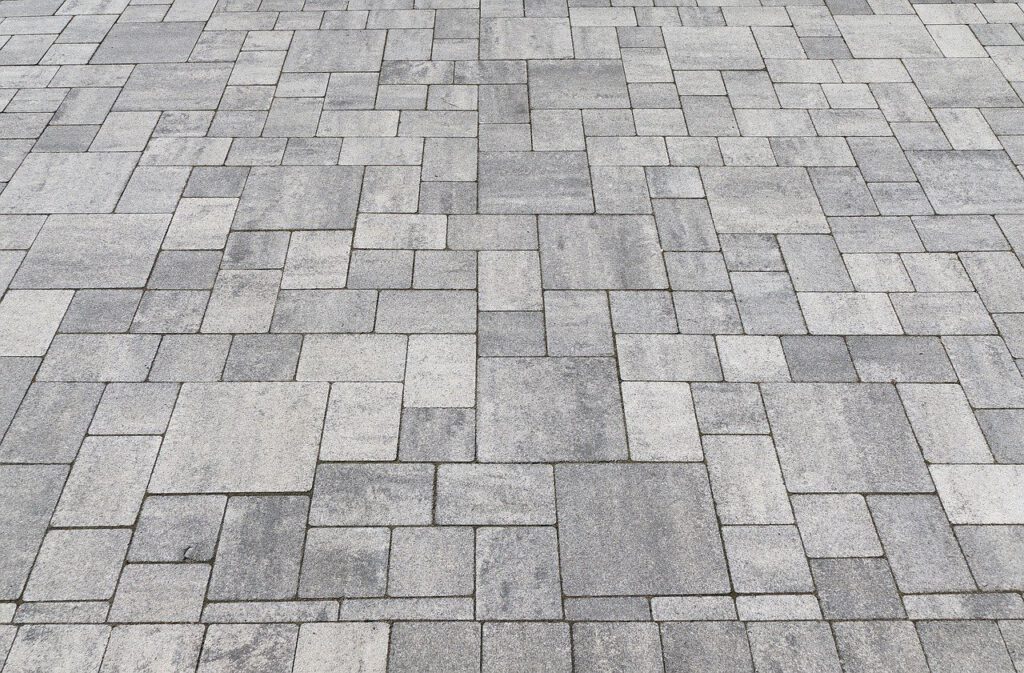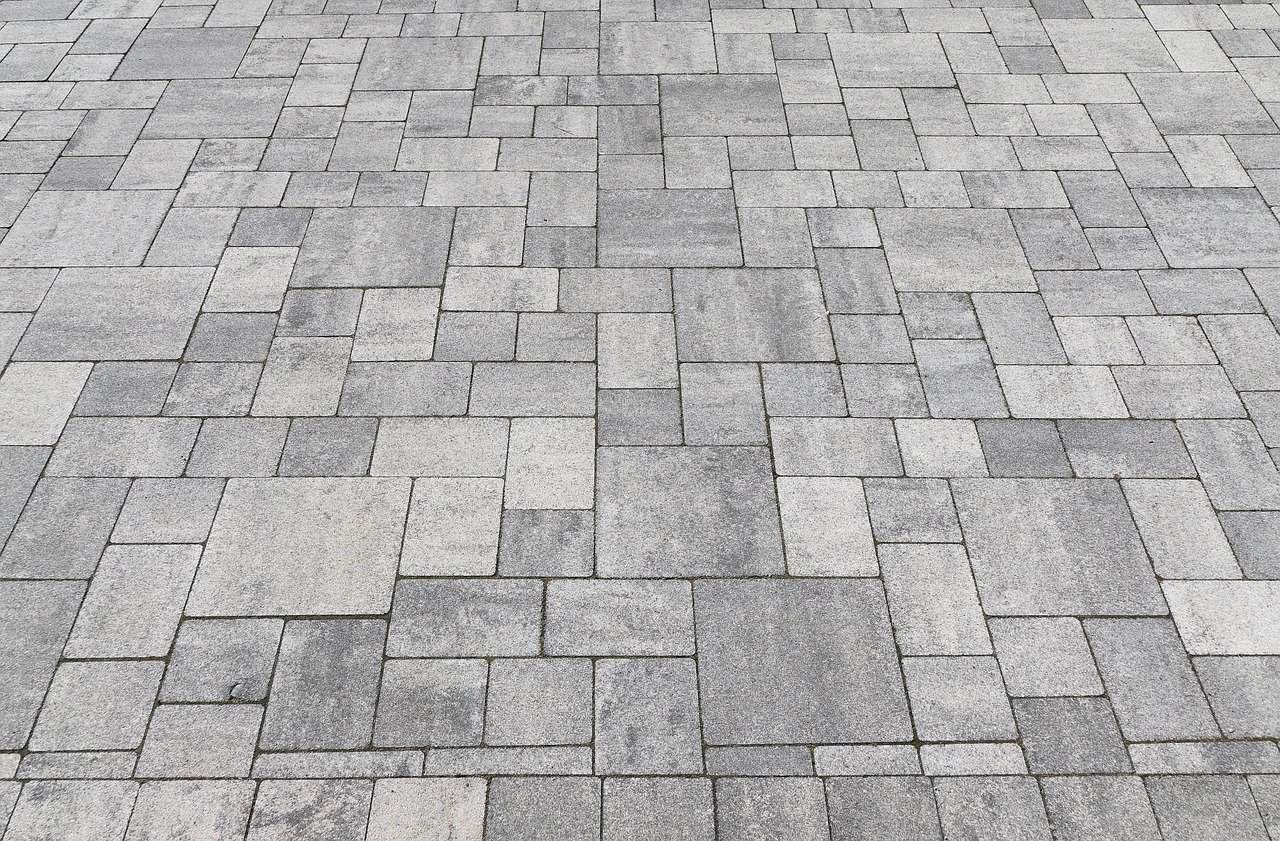 Jacksonville Custom Outdoor Kitchen Paving
An outdoor kitchen is a great way to spruce up your life and add some diversity to it. Why have an outdoor party, but do all of your cooking inside? Or why always do the cooking inside when you have the chance to do it outdoors as well?  Having an outdoor kitchen is not only awesome and convenient for you when you want to have a day in the back; it is also a super cool feature that will make all of your friends and family go, "Woah! That is so cool!" Other "paving companies near me" might not even give you the option of getting an outdoor kitchen, but we do! We will not just give you a slap-dash outdoor kitchen either; it will be a kitchen that fits your style! Custom cabinetry, beautiful top of the line appliances, and all those neat little fixtures that you know and love; our paving contractors can do it all! Not to mention, we can also provide you with a beautiful paver walk up to the kitchen as well!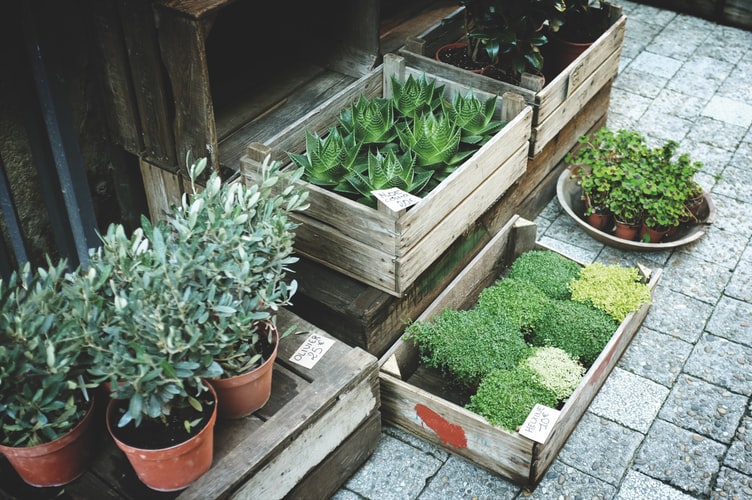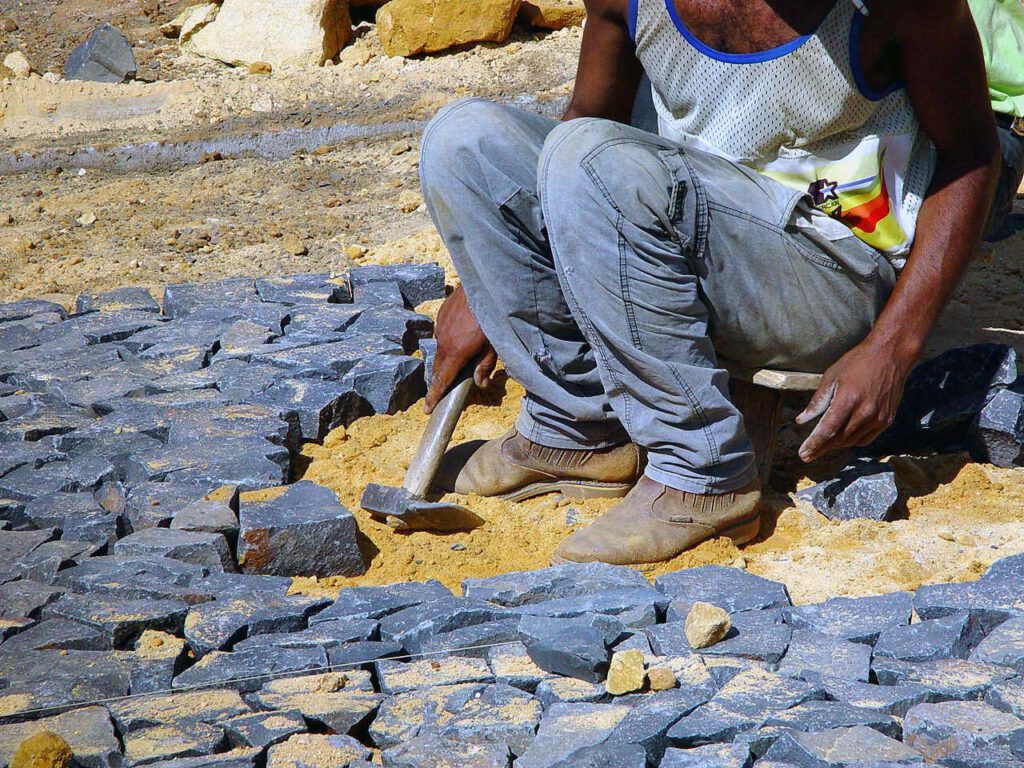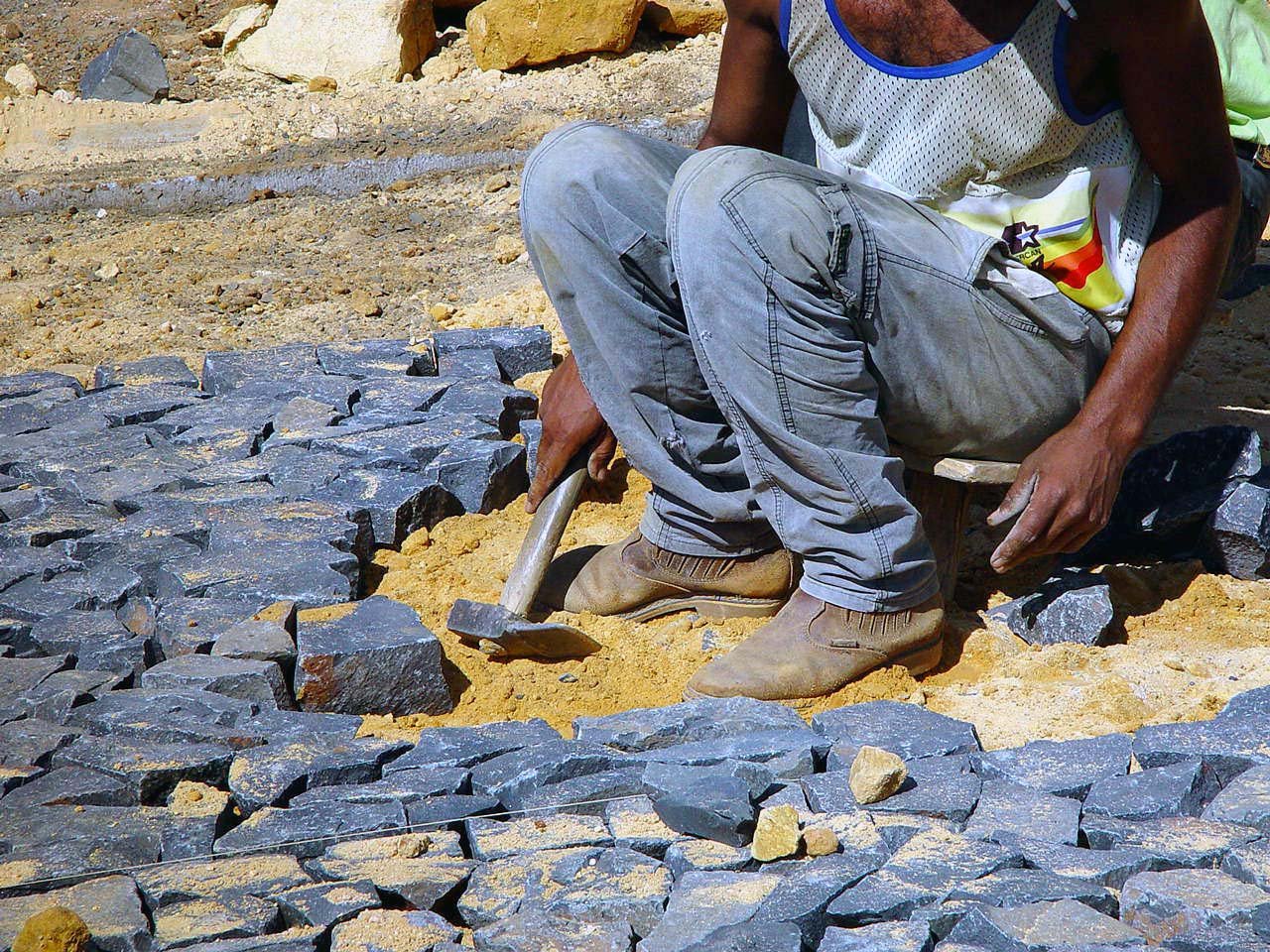 Expert Outdoor Kitchen Installation in Jacksonville, FL
The back patio is a perfect space to relax when you want a little bit of privacy! You can look out at all the land you own while enjoying a nice breeze and maybe get bit by mosquitos, what could be better? The only issue you can think of though is those dang broken pavers! You have to keep adjusting your lawn chair because it keeps dipping on one side where the pavers are a little wobbly. Then you move your chair halfway across the patio, but it keeps slipping into the cracks. 
Finally, you have had enough and it is time to call the backyard patio time to a close. If you do not want it to be this way, call some paver installation specialists to come to your home or business and fix up those broken pavers. We can fix anything; cobblestone, travertine, old Chicago pavers, brick, interlocking pavers or even a paver that is not listed here; it doesn't matter. We will come over and give you your back patio back.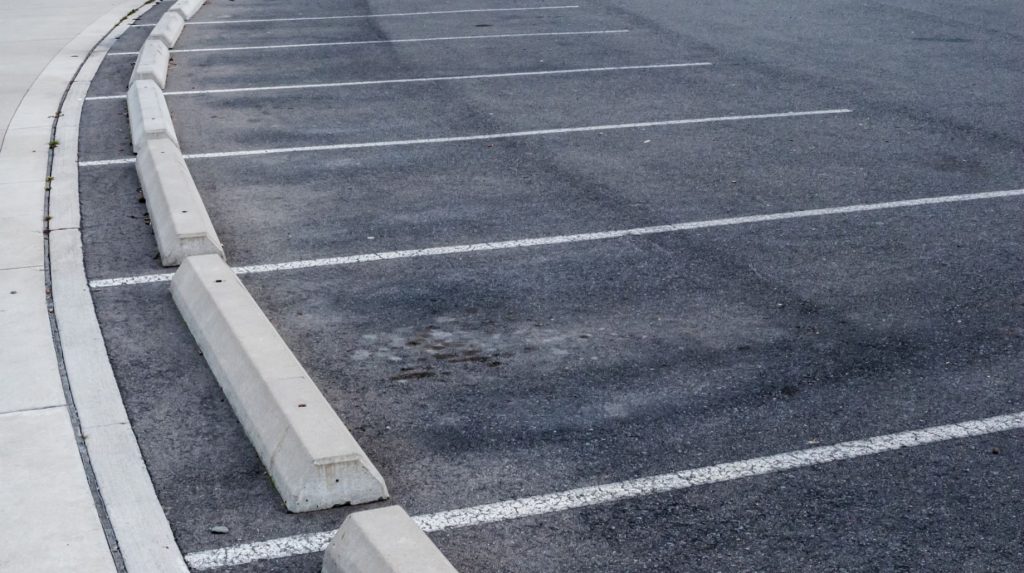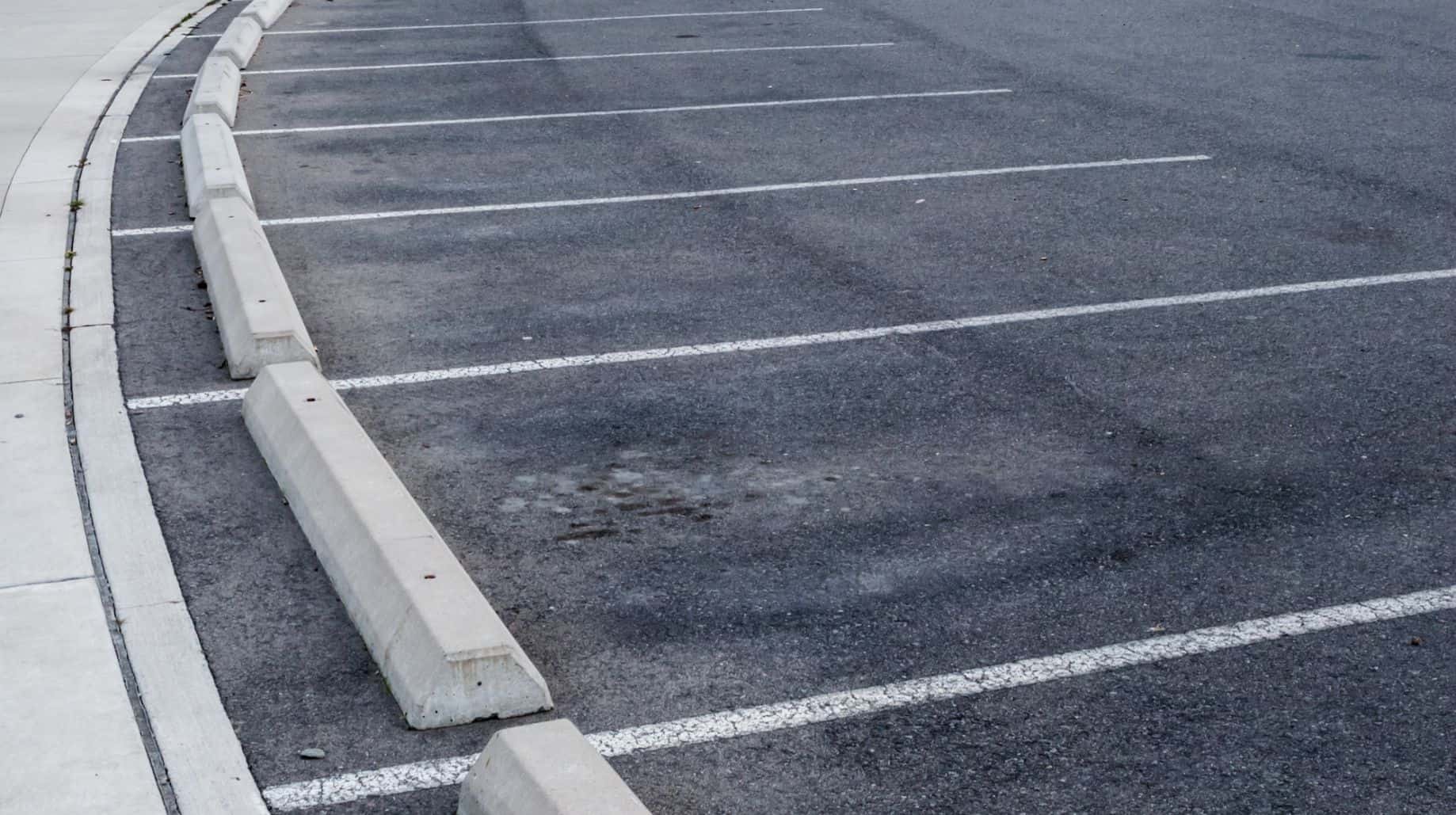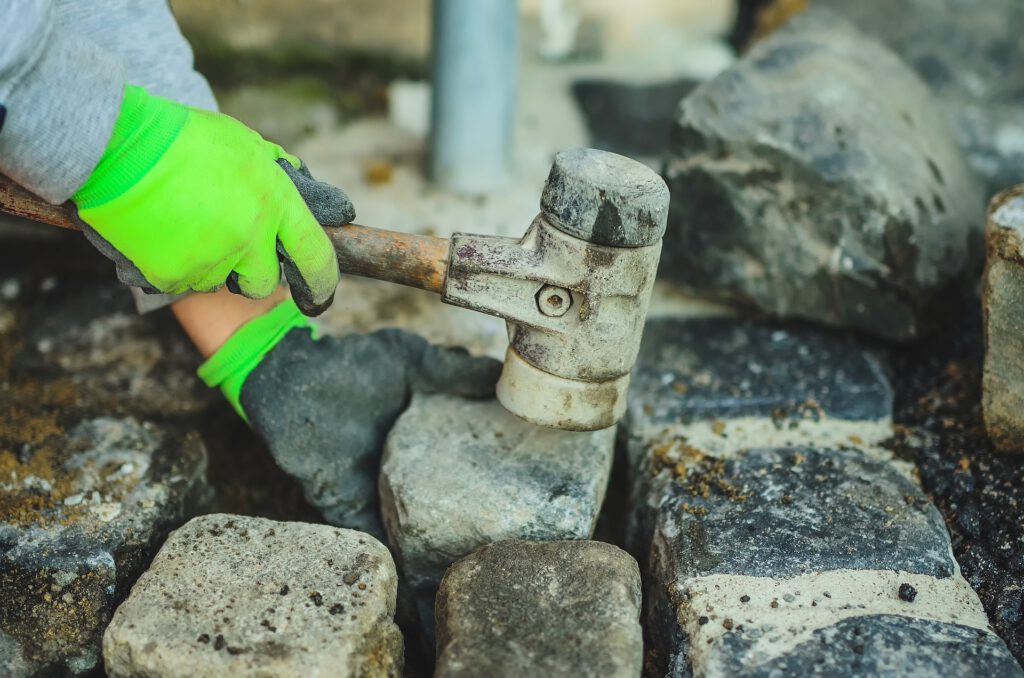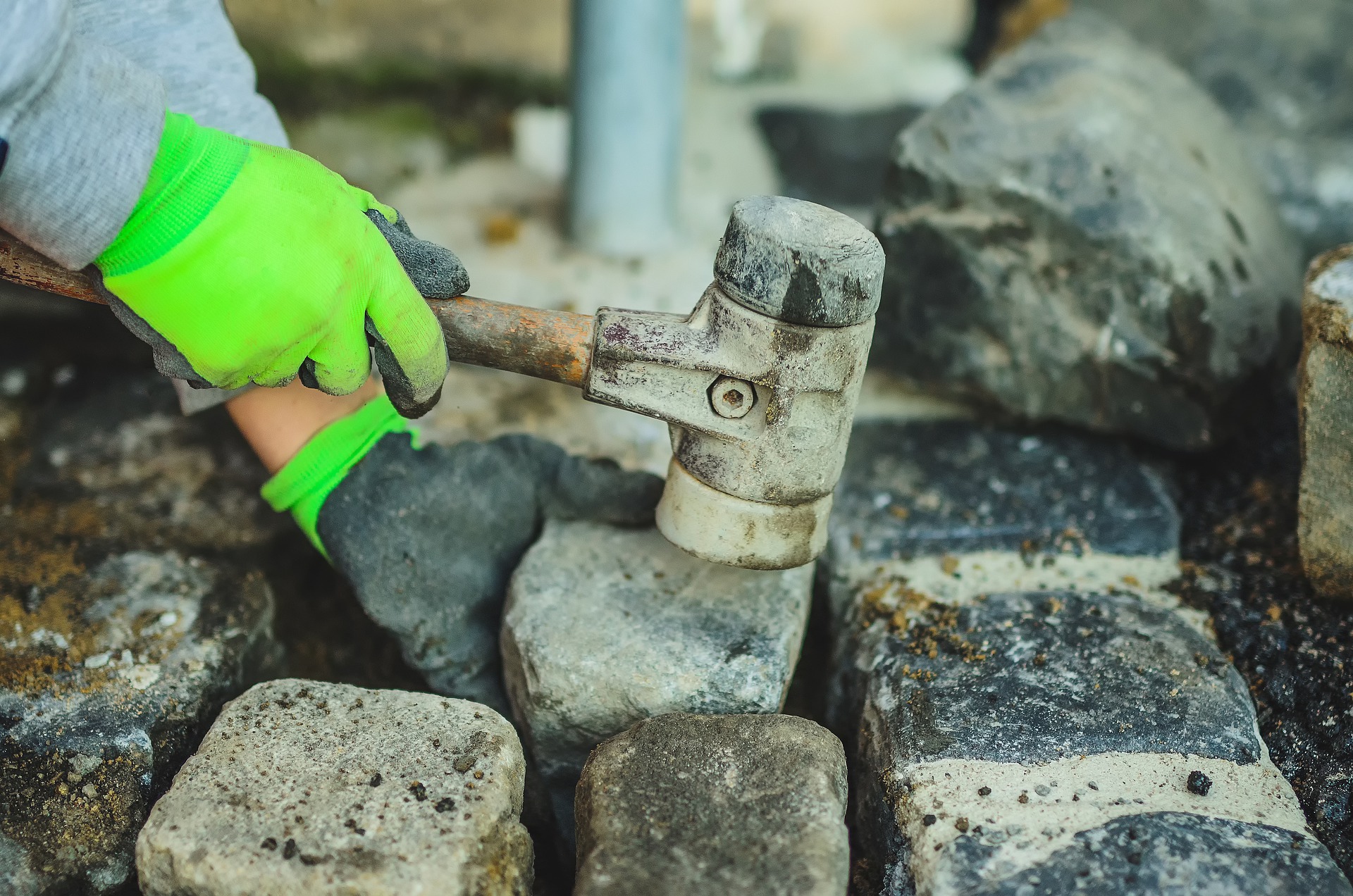 Jacksonville Pool Paver Installation
We repair other things all the time if something happens to them. If our phone breaks, if our laptop crashes, if our hair is damaged, or if our door will not lock; we will take care of it as soon as possible to prevent further damage! Why should you treat your pavers any different? If they are beginning to look worse for wear, it is your job to not ignore them and get them fixed. The best paving company in Jacksonville, FL can't do anything if we do not even know that your pavers need help! Do not let the curb appeal of your home or business suffers because you do not see loose, broken, or cracked pavers as a problem. It is and it is one you need to get fixed as soon as possible.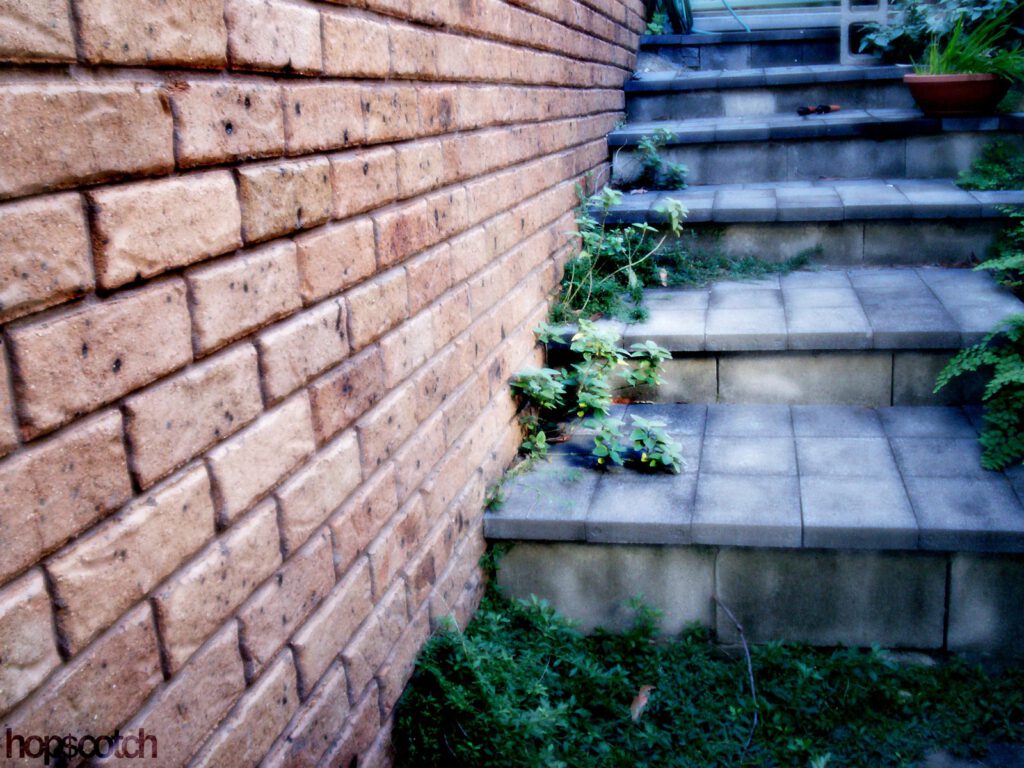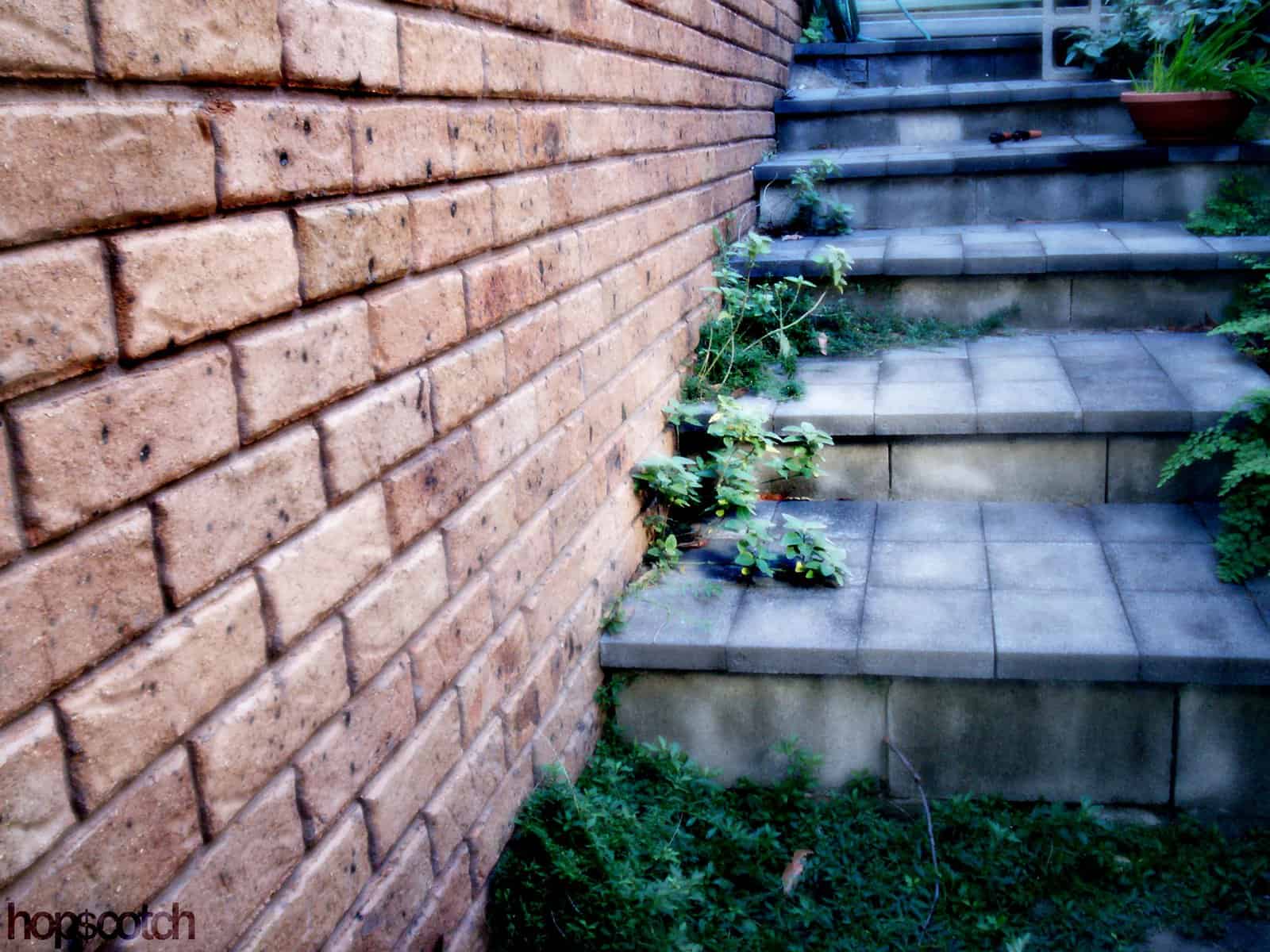 Jacksonville Resurfacing, Repair, Refinish, & Sealing Services
Our paving company is only staffed with the best paving contractors in Jacksonville, Florida. We almost feel bad for the other 'paving companies near me' because they do not have the same educated, dedicated, trust worthy, hardworking paving contractors like we do. For this reason alone, you should call us to come to your home or business and give you an expert driveway paver installation service!
Top-rated paving installation service in Jacksonville
Our paver contractors in Jacksonville are available 7 days a week and can drive to your location no matter where you are located in the city. We are a mobile crew that can get to your location quickly so that we are always on time for the job. We can visit you initially for just an estimate on your project to get you started. We have build all sorts of paver installations in the area for homes and commercial areas too. The following sections show some of the common routes some of our workers might be taking on a day to day basis. This should give you a good idea of how long it can take us to get from one site to another.
Directions from Ascension St Vincent's Riverside Hospital to Florida State College: An 8 min drive under normal conditions. Head east on Riverside Ave toward Shircliff Way, Turn left onto Stockton St, Turn right onto Rosselle St, Take the Interstate 95 N ramp on the left, Use the middle 2 lanes to follow signs for I-95 N/Int'l Airport/Savannah/Downtown/Monroe St, Use the middle 2 lanes to follow signs for Interstate 95 N/Savannah/International Airport and merge onto I-95 N, Take exit 353B toward Union St/Beaver St, Continue onto US-17 N, Slight right onto W Union St, Turn left onto Broad St.
Directions from Metropolitan Park to Jacksonville Zoo and Gardens: A 17 min drive with normal traffic, Continue to Gator Bowl Blvd, Head west, Turn right, Turn left, Continue onto A.P.Randolph St, Turn right onto Gator Bowl Blvd, Take US-1 ALT N and I-95 N to FL-105 N/Zoo Pkwy. Take exit 358A from I-95 N, Continue straight to stay on Gator Bowl Blvd, Continue onto Martin Luther King Jr Pkwy, Continue onto US-1 ALT N/Martin Luther King Jr Pkwy, Continue onto US-1 N, Take the exit onto I-95 N, Take exit 358A for FL-105/Heckscher Dr toward US 17/Zoo Parkway, Continue on FL-105 N/Zoo Pkwy to your destination, Merge onto FL-105 N/Zoo Pkwy, Turn right onto Haydon Road, Keep right, Turn right, Turn right.
Directions from Jacksonville Station to TIAA Bank Field: A 12 min drive with normal conditions, Take US-1 S/Martin Luther King Jr Pkwy to US-1 ALT S, Head southeast toward Clifford Ln, Turn right toward Clifford Ln, Turn right onto Clifford Ln, Turn right onto New Kings Rd, Use the right 2 lanes to turn slightly right onto US-1 S/W 20th St Expy/Martin Luther King Jr Pkwy, Continue on US-1 ALT S to Gator Bowl Blvd, Continue onto US-1 ALT S/Martin Luther King Jr Pkwy, Continue onto Martin Luther King Jr Pkwy, Follow Gator Bowl Blvd to Alltel Stadium Pl, Keep left to continue on Gator Bowl Blvd, Turn right onto Alltel Stadium Pl.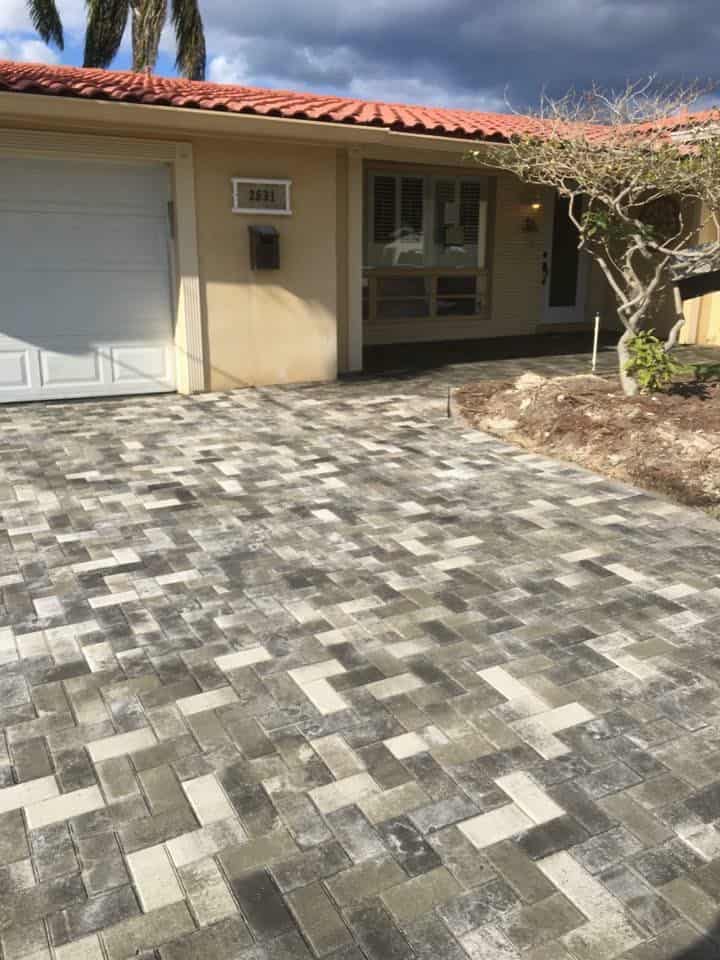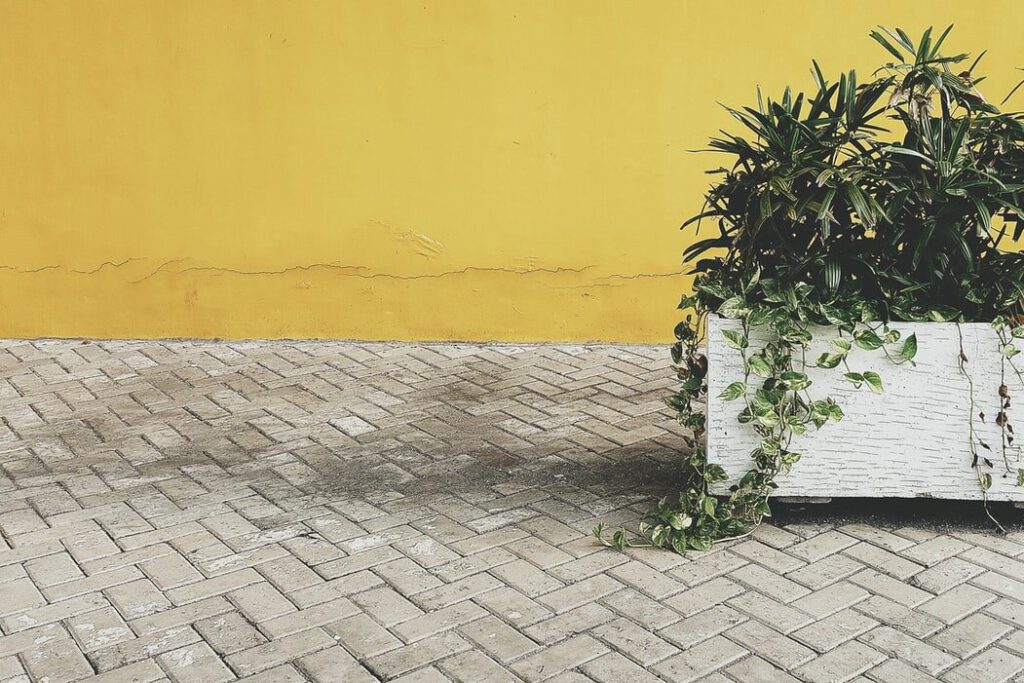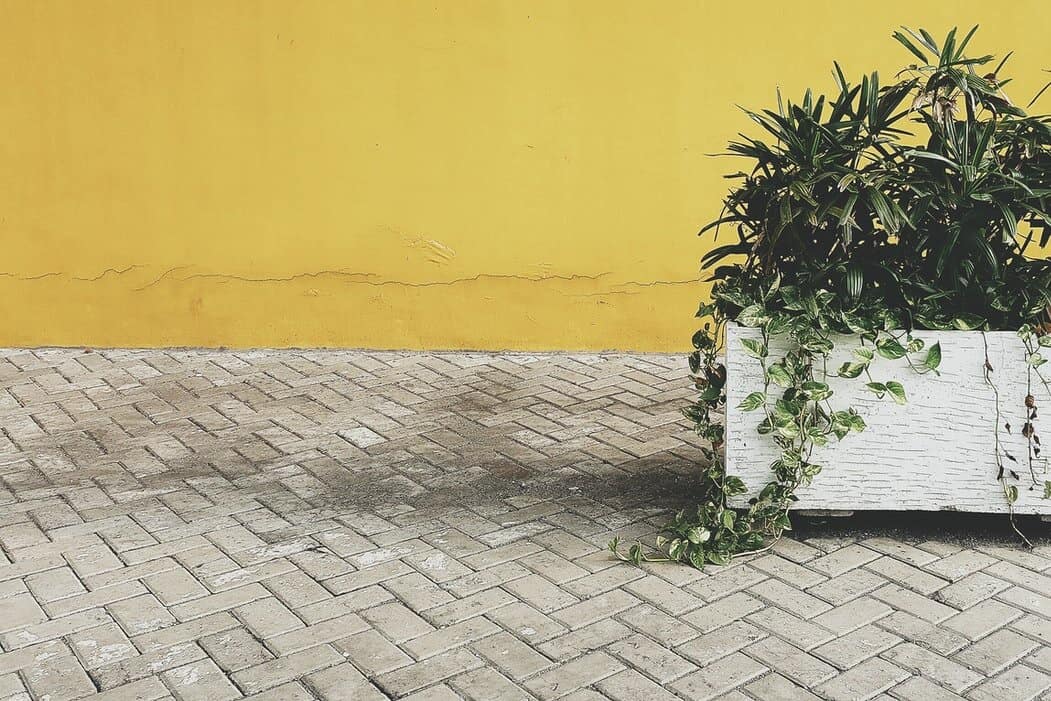 Highly Rated Driveway Paving Contractors in Jacksonville, Florida
Pavers Guys of Jacksonville is located on 3669 Braeden CT, Middleburg, FL. From Spencer's Airpark-FL13 take Carter Spencer Rd to Co Rd 218 and head southeast on Otter Lane toward Quarterhorse Trail. Then turn right at the 1st cross street onto Quarterhorse Trail and turn right onto Carter Spencer Rd. Next, continue on Co Rd 218 and take County Rd 220 E to Carlotta Road. After that, turn right onto Co Rd 218 and use the left 2 lanes to turn left onto Blanding Blvd/State Rd 21 N. At this point, slight right onto County Rd 220 E and turn left onto Henley Rd. Then continue on Carlotta Road and drive to Braeden Ct in Middleburg. Finally, turn left onto Carlotta Road. Turn right at the 1st cross street onto Braeden Ct and Pavers Guys of Jacksonville will be on the left.
We are open Monday-Friday from 9AM to 6PM, Saturday-Sunday from 10AM to 4PM
For additional questions you can call us at (904) 295-1505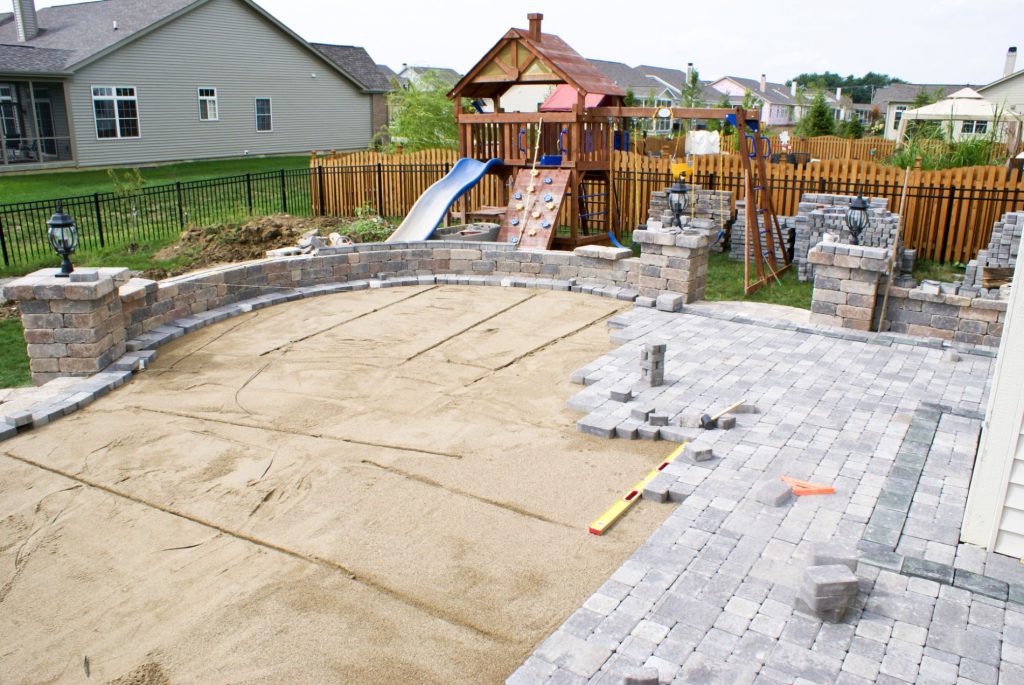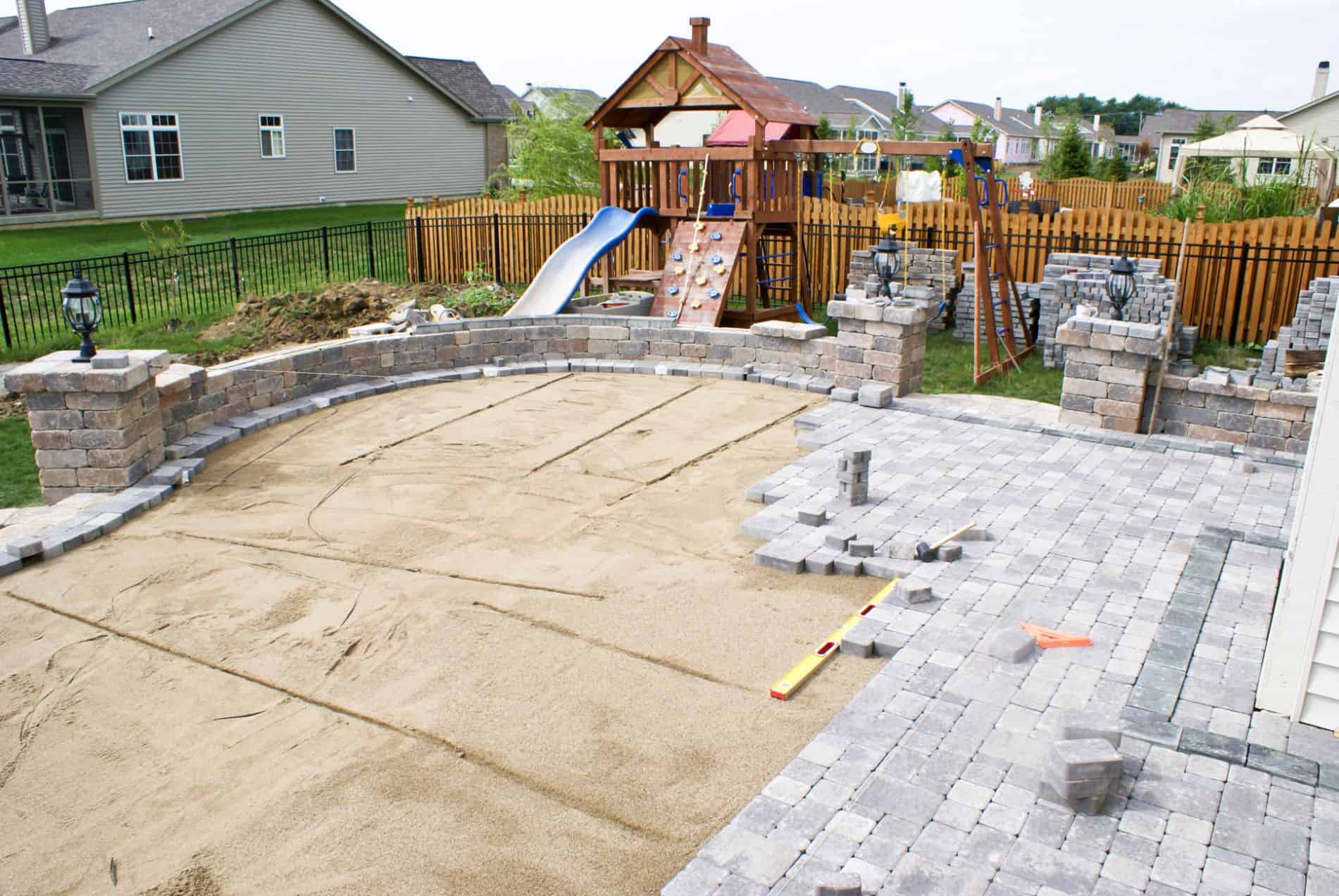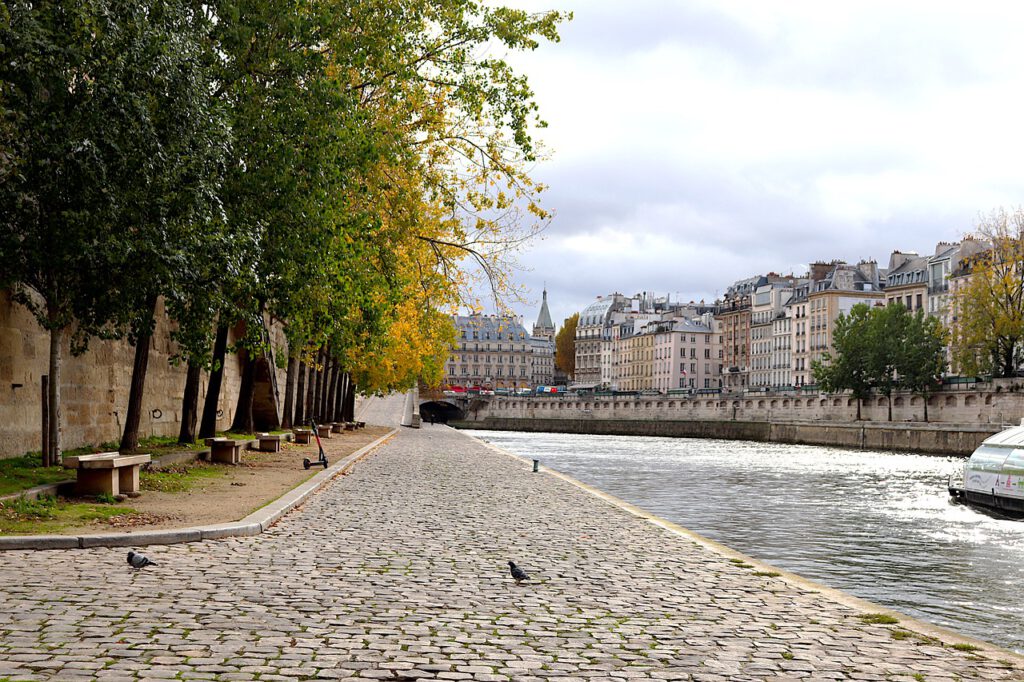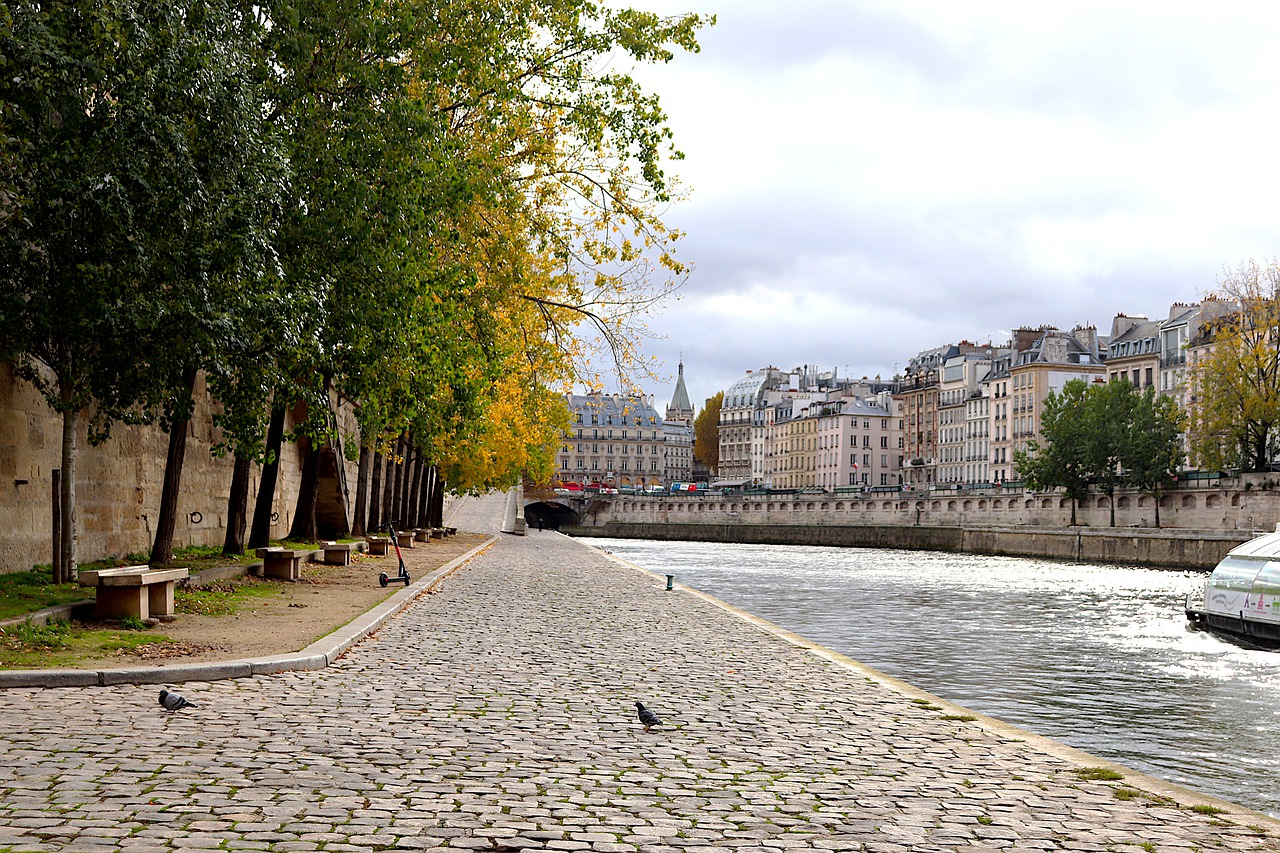 Pavers Guys of Jacksonville is a paving contractor in Jacksonville Florida. We own multiple paver companies throughout the USA which enables us to provide the best paver installation experience. Check out our Pavers Tampa site which is another company we own.