Jacksonville Asphalt Pavers Contractors
Asphalt Paving in Jacksonville, FL
If you weren't sure, we're a top Jacksonville hardscape and paving company. Pavers aren't all that we do however. We're asphalt people too! Our contractors are completely trained and qualified to give you an asphalt paved driveway. Whether you're doing this for your residential or commercial property, we'll make your dream of asphalt paving come through.
Going with our paving company will not be a mistake. We have so many years of experience doing asphalt paving installations in Jacksonville that it'd be a crime not to share our expertise! Our contractors are professional and licensed individuals who have every tool they need to do their best work quickly. Our customer service is rated five stars because our representatives are ecstatic about answering any questions you may have. Don't keep silent if you have a concern; count on the best paver installation company in Jacksonville to want to hear about what you have to say.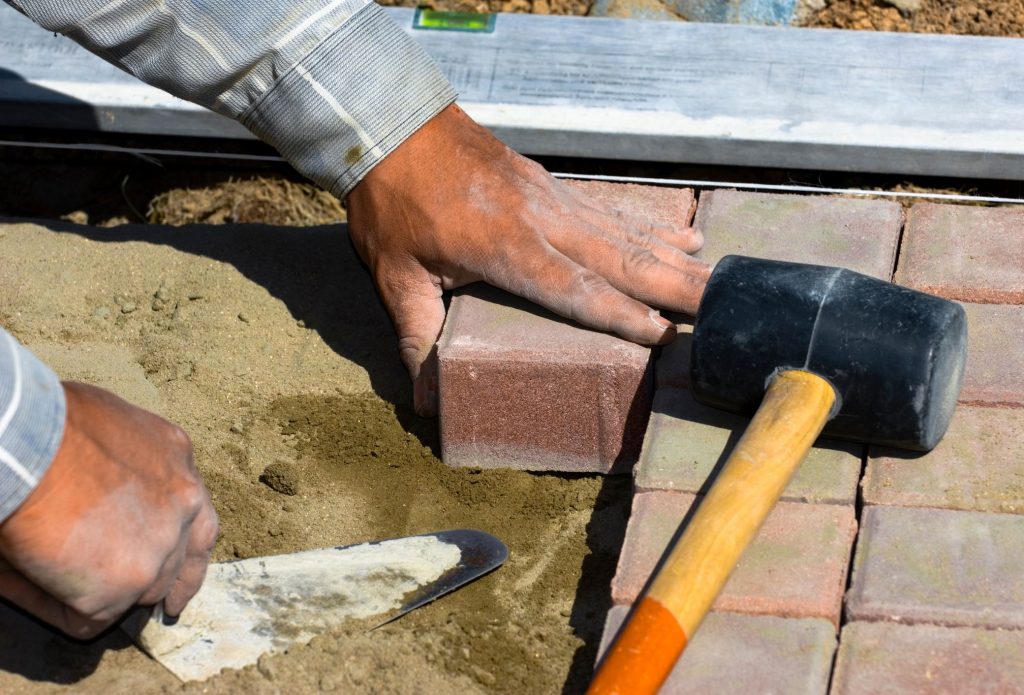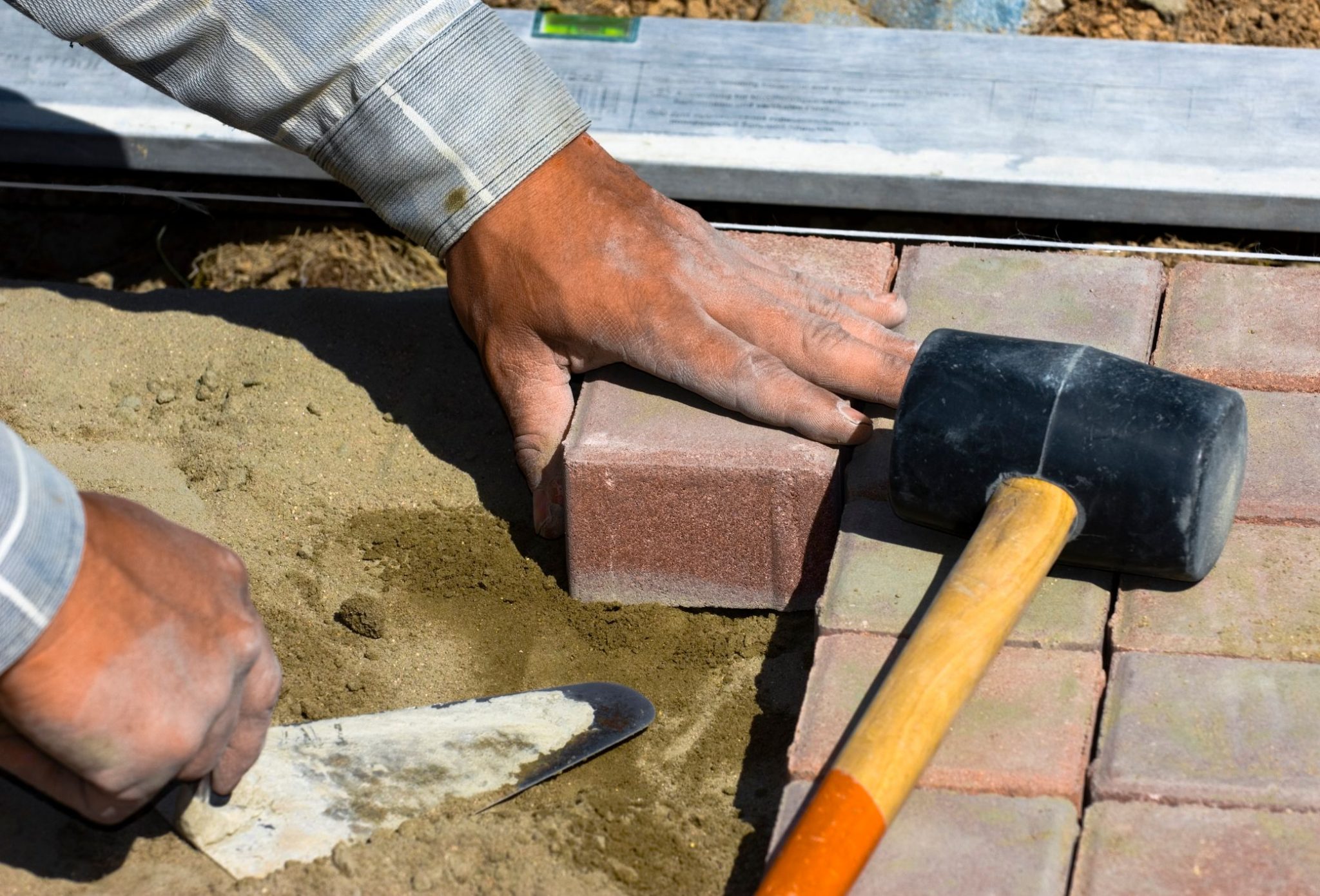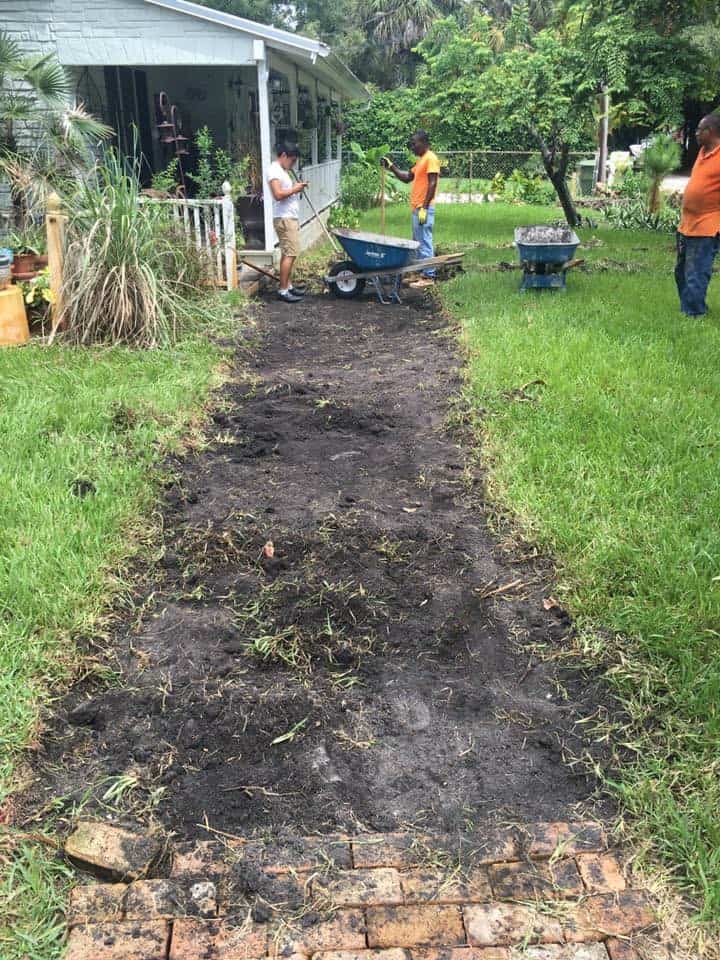 Affordable Asphalt Paving in Jacksonville, Florida
Asphalt is a part of our day today. Everyone knows that most of the roads in Jacksonville and across the United States are paved with asphalt. Did you know that the number of roads paved with asphalt in the U.S. is actually ninety percent?  These roads take the toil of millions of cars. And these roads are standing and still standing every day. Asphalt is such a great, durable, functional material and is perfect for paving your driveway.
The asphalt driveway that we'll pave for you, being installed by professional paving contractors, can last up to twenty years. That's a very long time – when you think about it, that's kids grown up and gone! Asphalt is good for the environment as well because it's one hundred percent recyclable. And, it gets even stronger every time it's melted down and mushed to fulfill a new purpose. I don't know about you, but I don't know any other paving material that lasts that long! 
Like cobblestone, brick, travertine and other paving materials, asphalt can wear down and need repair over time. Asphalt can be subject to cracks, lumps, and sinkholes – we've seen this in many a parking lot. Well, make your parking lot a different story. Our company is the top paving company in Jacksonville, FL, so we're who you want to go with when it comes to asphalt repair.
Jacksonville Professional Asphalt Paving Installation
Asphalt is a proven and extremely useful paving choice. That's why it's used everywhere you look! Asphalt is super easy and quick to install, especially by paving professionals and only takes a few hours to dry. Another popular paving material is concrete, but concrete can take up to a week to cure properly. If you need a driveway installation done fast and done well, call Jacksonville Pavers Guys for a free quote on an asphalt driveway, walkway, commercial space or any other job you have in mind.