Patio Paving in Jacksonville, FL
Expert Patio Paving Company in Jacksonville, Florida
Getting your patio paved is an excellent idea; glad you thought about it! Now you are thinking about who you can get to pave it for you. So, you looked up a paving company near me and now you are confused and you decide to just give up and not get your patio paved, just forget it, right? No, do not forget it! You deserve to have beautiful patio pavers just like your neighbor, do not hive up because the options are numerous! It can be difficult, finding the right one to go wit, but I can assure if you choose to go with, a top-rated pavers installation company in Jacksonville, Florida, you will not be disappointed. There is only so much most paving companies can do, but when you choose us, we can do it all. 
Cobblestone, travertine, and old Chicago pavers are only three of our very many options. Please call us so that we can enlighten you on the many other options that we offer.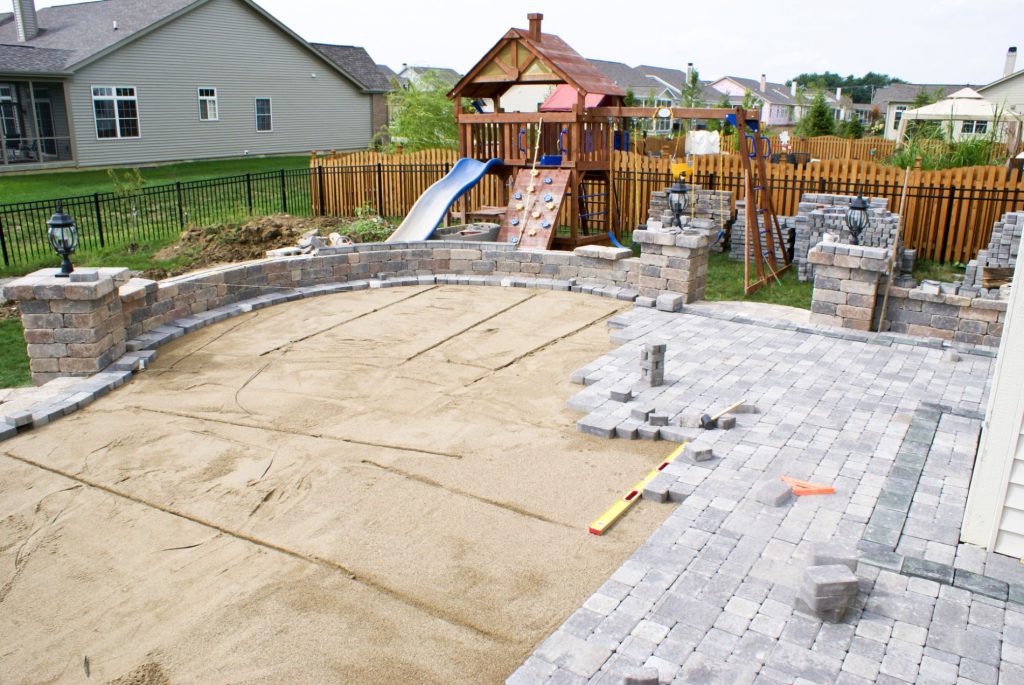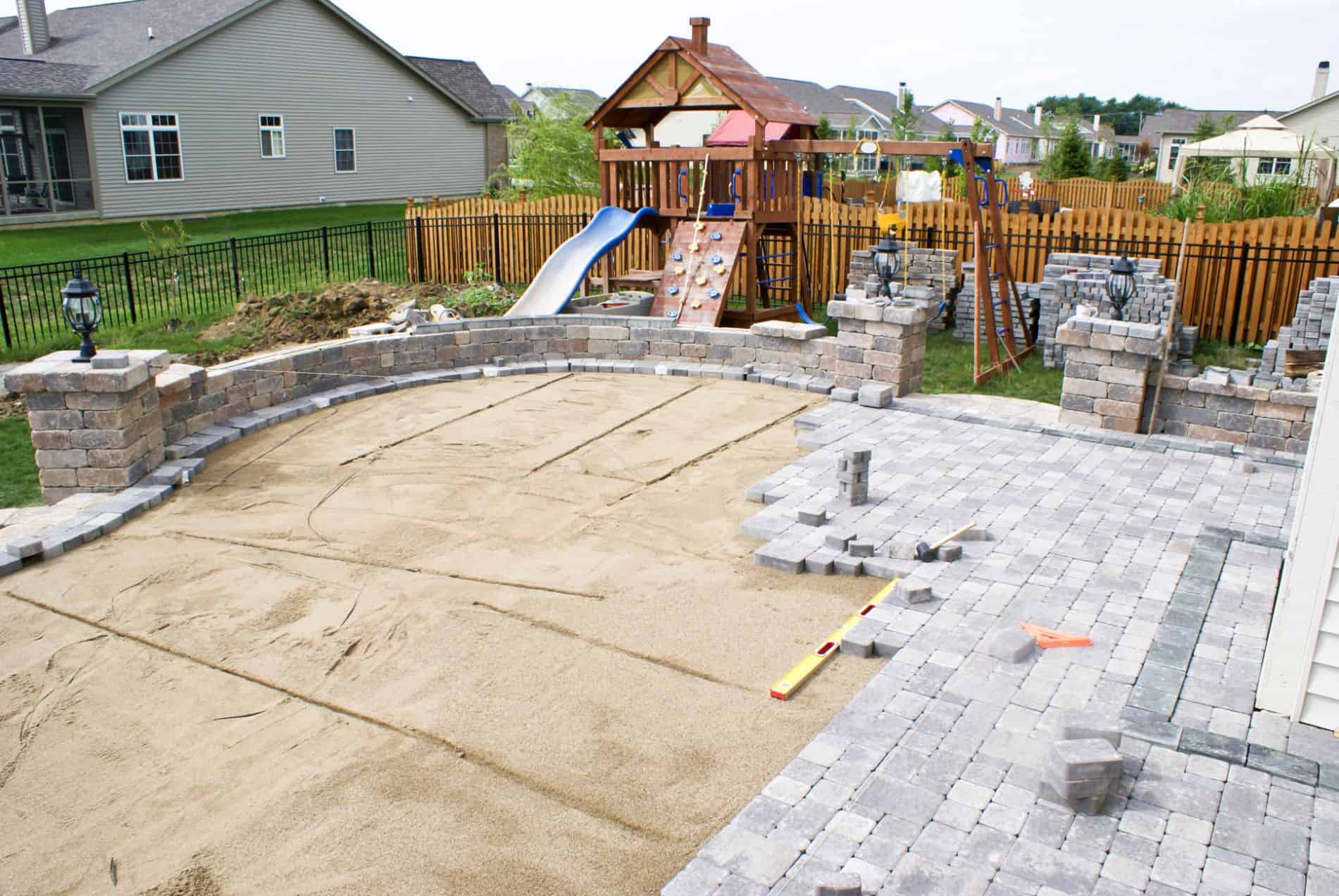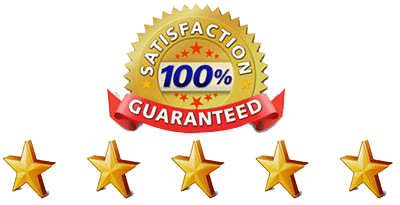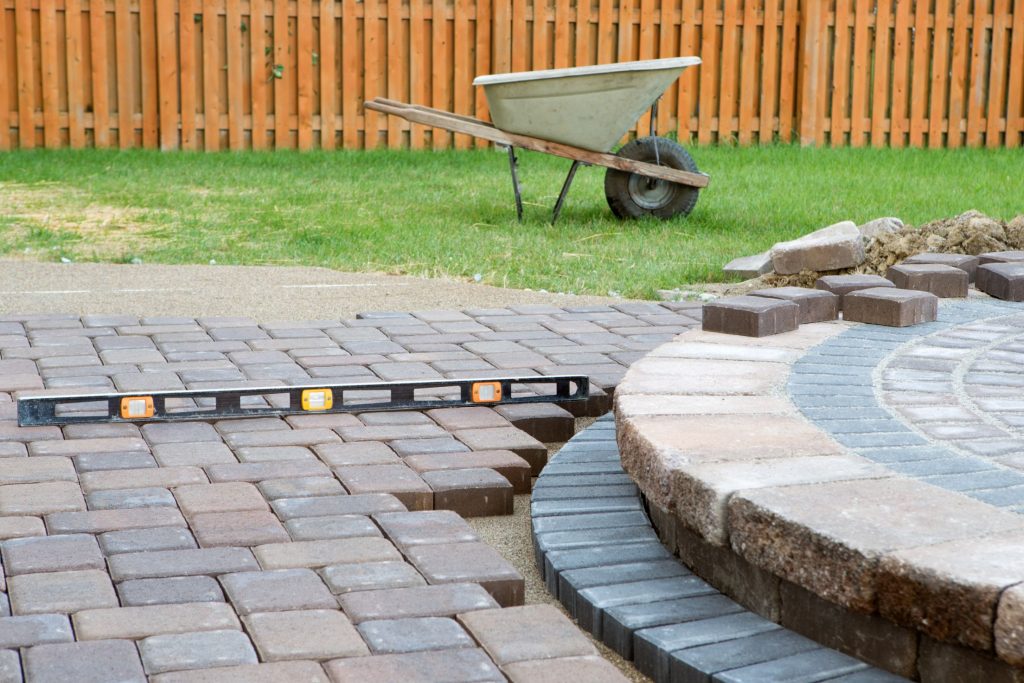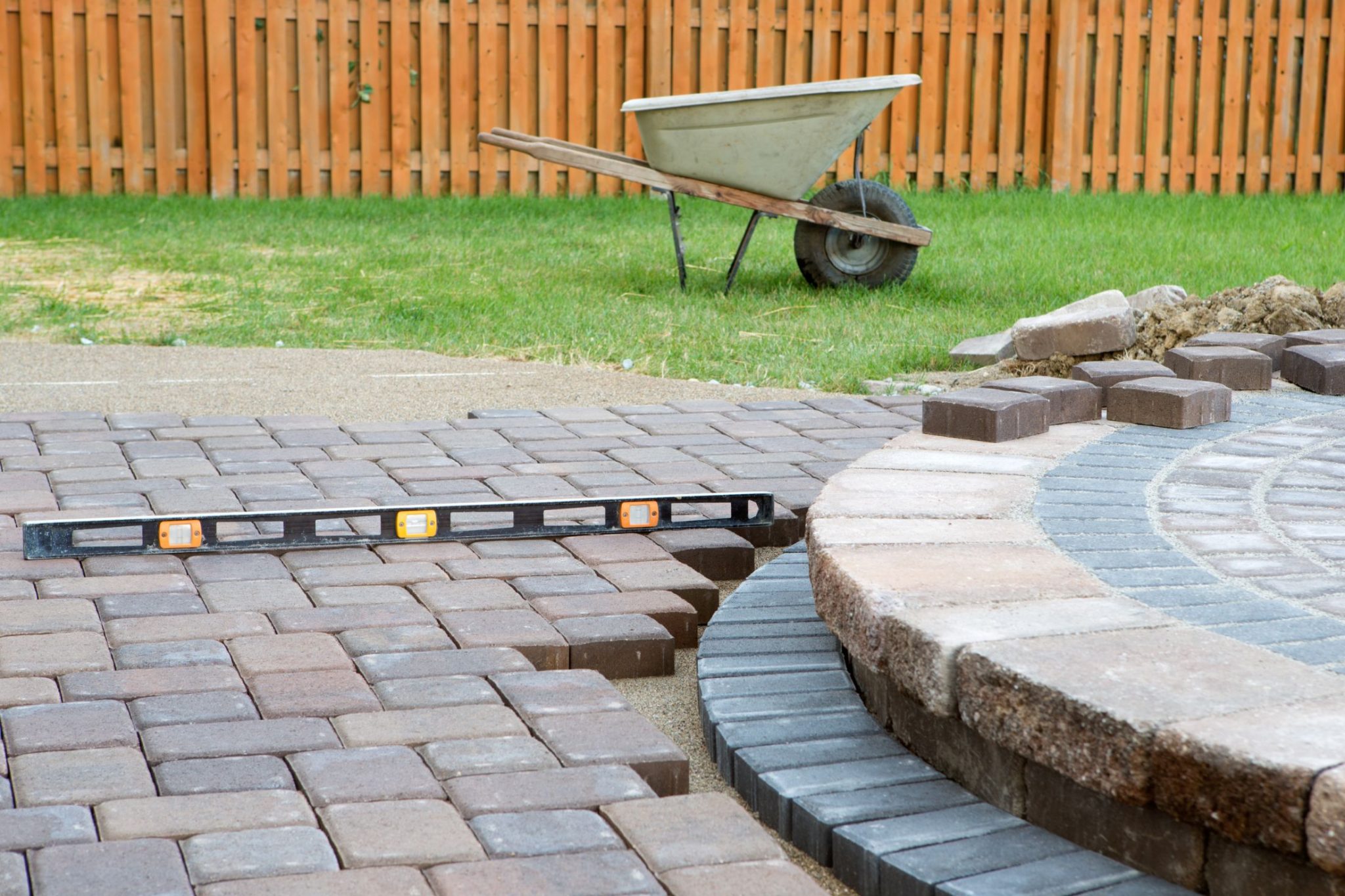 Expert Patio Paving Company in Jacksonville, Florida
When you hear the word licensed, what do you think? Do you think of someone that knows what they are doing? Good, that is absolutely what you should think. Sadly, not everyone who is licensed… knows what they are doing. Or they do, but they just choose to be lazy and find lots of shortcuts! With us, that is never an option. When we say our paving contractors are licensed, that means that they know what they are doing and they do it well. We will be more than happy to come to your home or business and install some beautiful cobblestone, travertine, brick, or interlocking pavers. If these are not enough options for you, we will be more than happy to answer your call and talk about other options.
We are also a pavers installation company in Jacksonville that can repair, resurface, refinish, or seal your patio pavers. It is great when you choose a company that can do it all!
Top Patio Paving Installation Service in Jacksonville, Florida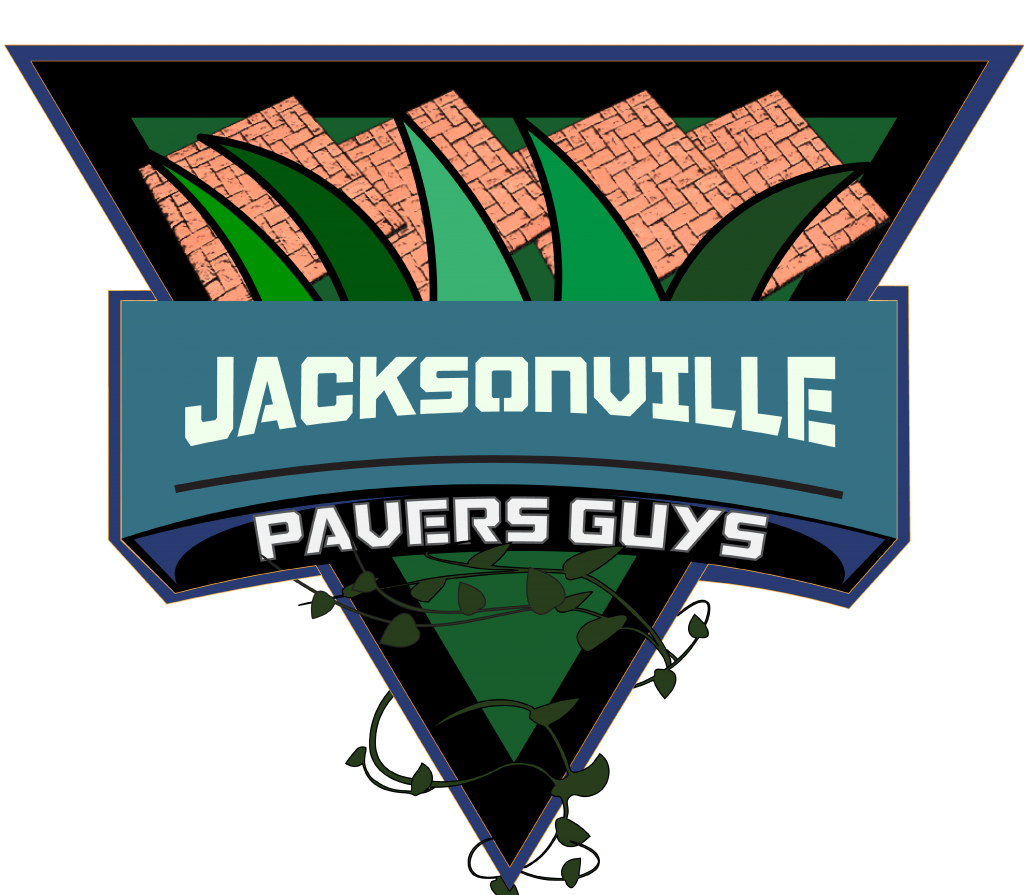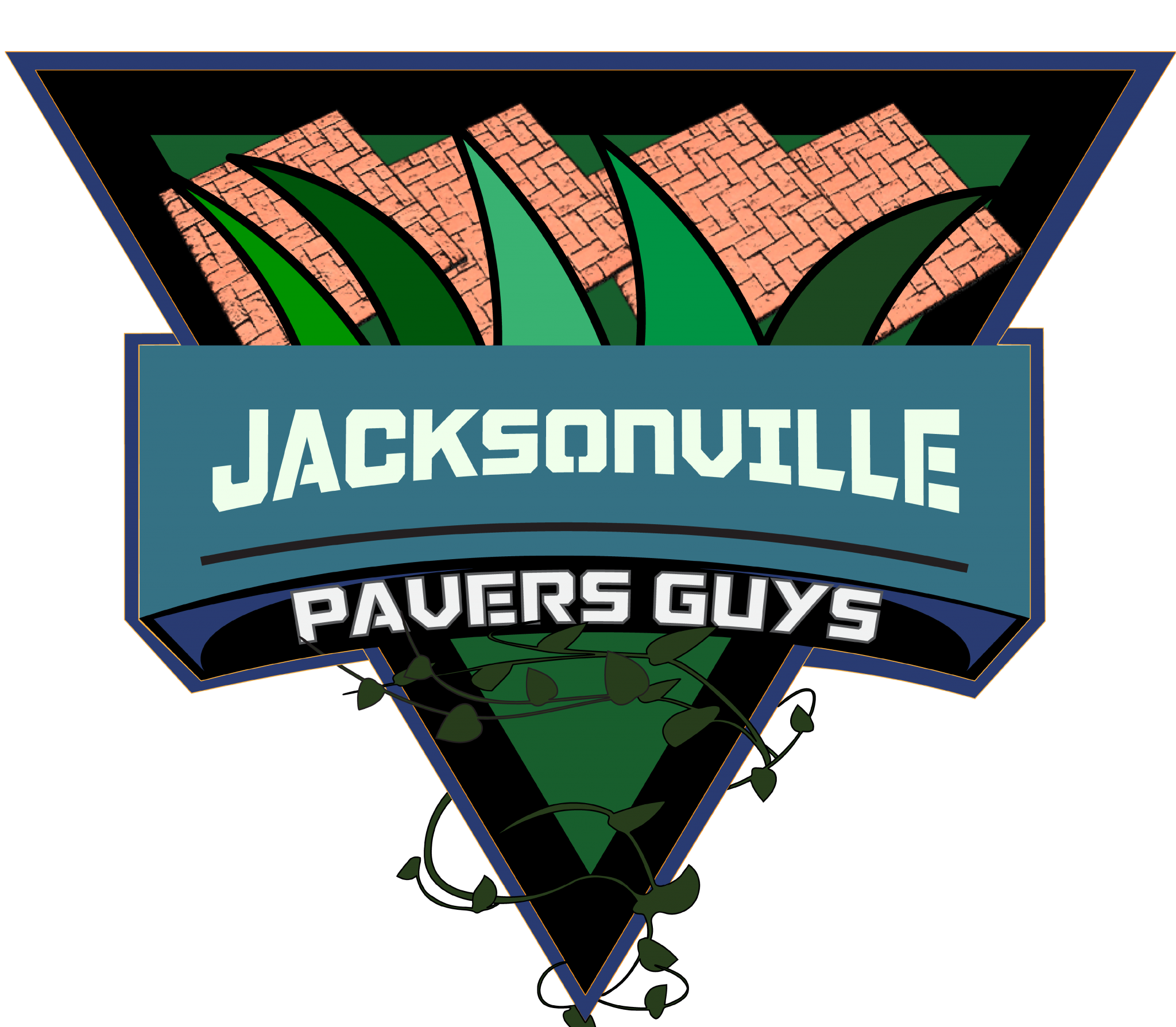 Over time your pavers will begin to look like… well, like it has been awhile. This is not only a safety hazard, but it is also quite unsightly. I have some not so awesome brick pavers in my backyard and it is not only a serious eyesore, but it is also super hard and scary to walk back there. Not to mention weeds grow through all of the cracks and crevices and I have to throw brick pavers all around to reach those annoying weeds. If you have fully pit together, repaired and sealed pavers this is not something you will have to deal with. I think I'm going to call a professional hardscape and paving company to come to my home and fix up my backyard pavers and I think you should do the same if you have any loose or dangerous pavers around your home or business. Call our top-rated paving company today for your free quote for all your paver repair needs.
Expert Patio Paver Installation in Jacksonville, FL
We all know that you're spending money when it comes to a new patio. You might as well spend this money the right way by going with a top Jacksonville paving company that will use the absolute best materials for the job. We'll deliver your dream patio no matter which material you choose, whether it's cobblestone, travertine, concrete, old Chicago pavers or another material. We'll make it happen no matter what. The only thing that matters to us is that your patio is made with the very best materials. You'll definitely get a return on your money when you go with our amazing, paving contractors. Your property will be stunning, and the value will increase as well. A win-win!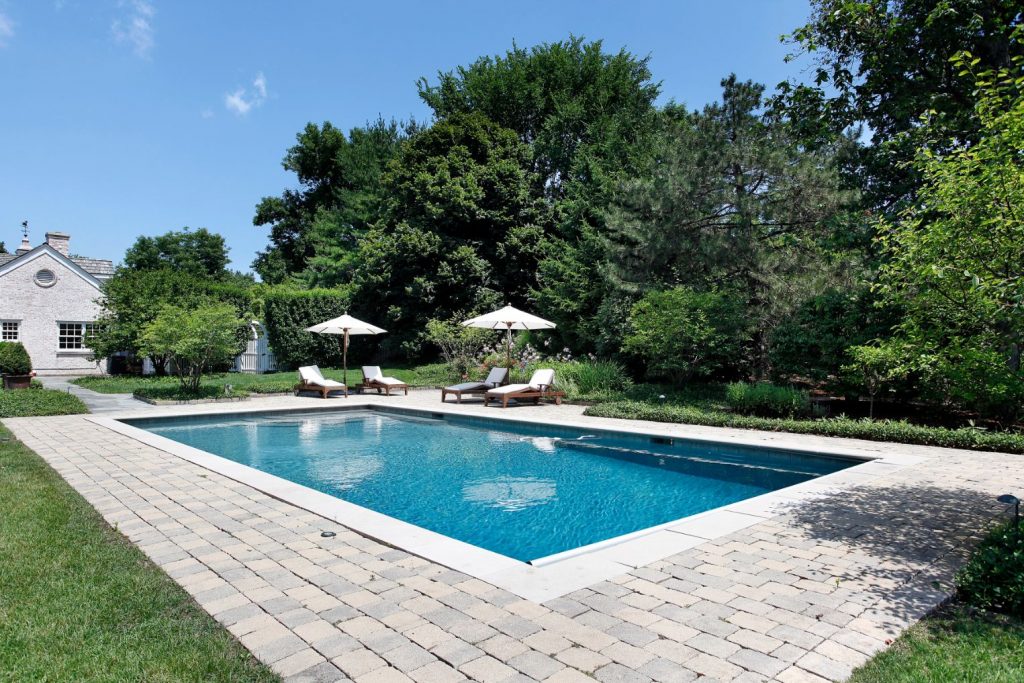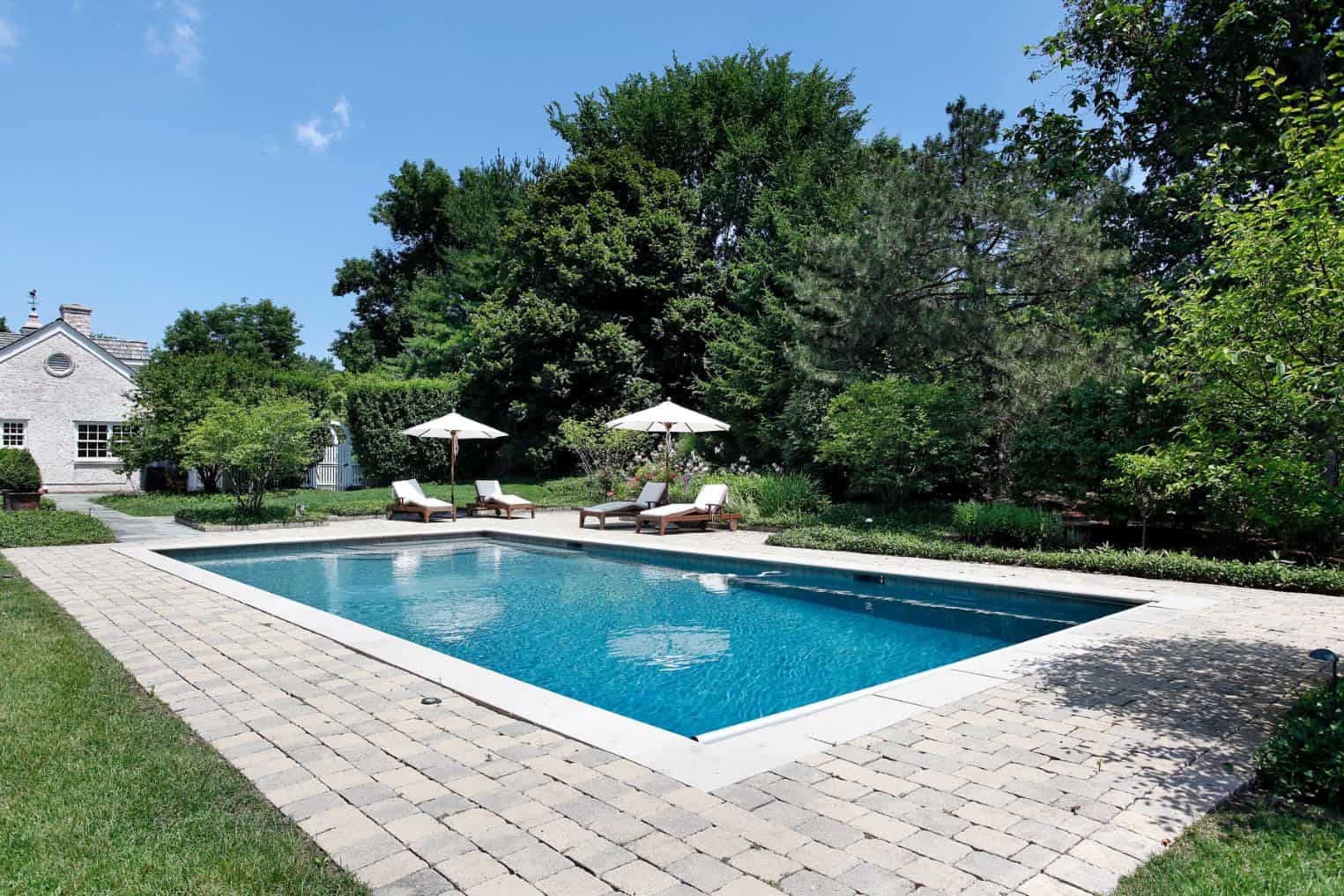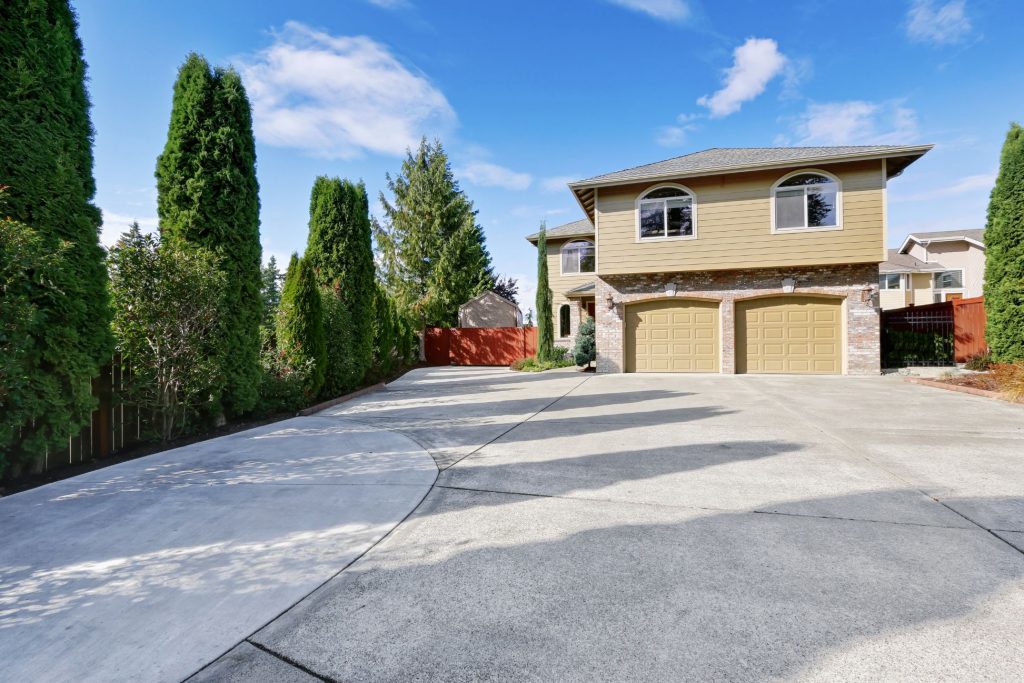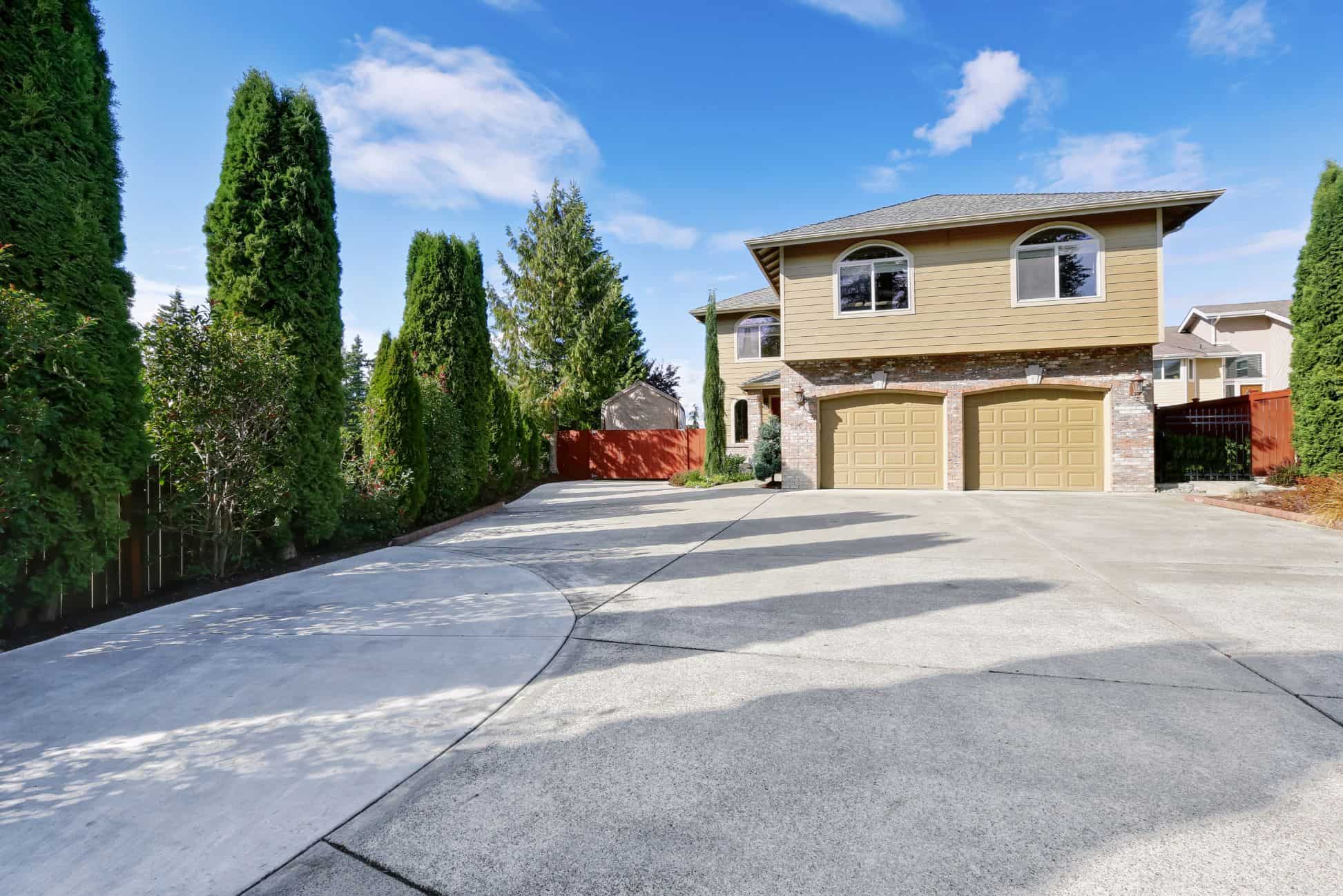 Jacksonville Top Quality Patio Paver Materials and Styles
Dangerous, damaged pavers on your pool are life-threatening neglect. There are some things that you just can't put off. Maybe your pool pavers are simply cracked and faded. It's taking away from the sparkly blue of your pool. You definitely don't want someone you care about to get hurt by damaged pool pavers. Or your ego to be damaged by their gossiping about your unsightly pool pavers! There are also many paver designs for you to choose from. That's what it's all about when it comes to pool pavers. As long as your pavers aren't damaged, anything goes when it comes to getting your pool paved. So let your style run free, and allow us to facilitate it for you. We'll do the work so all you'll want to do is take a dip. When you're in a pool surrounded by gorgeous top-quality pavers, you'll be glad you decided to go with a company that's the best in Jacksonville and will give you the quality you deserve. I don't know about you, but I'm ready for a swim!
Pool Patio Pavers in Jacksonville, FL
Not every company in Jacksonville, Florida can say that they are the best hardscape and paving company. It's an exclusive term! And it's one that we've earned. And it wasn't easy. We've worked tirelessly over the past many years that we've been in business and have gathered that many years of expertise. We're fully qualified to give you a gorgeous patio, driveway, outdoor space, walkway, outdoor kitchen, or other exterior paver amenities that will make you glad you decided to go with us. You'll want to call us for every paver installation, repair, resurfacing, and refinishing job you have on your property. Guess what? We're waiting too. And we wouldn't mind an invitation to the patio unveiling party you'll want to throw once you see the quality of what we do. We've become the best paving company in Orlando because we never waste our clients' money, time, and energy. Call us today and allow us to make your dream patio come true.