Jacksonville Driveway Resurfacing Services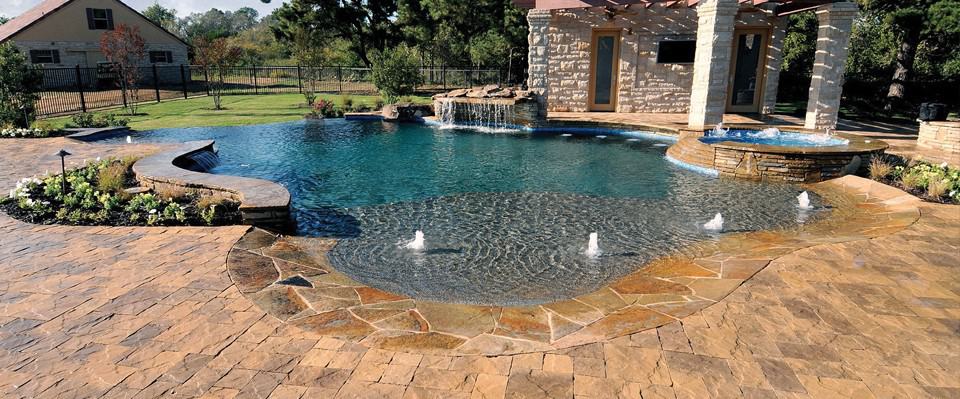 Driveway Paving Services in Jacksonville
Your driveway is going to need to be resurfaced whether you like it or not. We understand that it can be something you do not like because you are going to have to sit down and look up a paving company near me and find a good paving company. Well, if you are reading this, congratulations, your search is over and done with; and, you will never have to look up another paving company again.
We are a professional hardscape and paving company in Jacksonville, Florida. We know how important it is to use only the best materials even if we are only resurfacing your cobblestone or interlocking pavers. It is important to us to not just be the top-rated paving company in Jacksonville, Florida, but for you to recognize us as an amazing company that you will always call whenever you need and job is done for your outdoor pavers.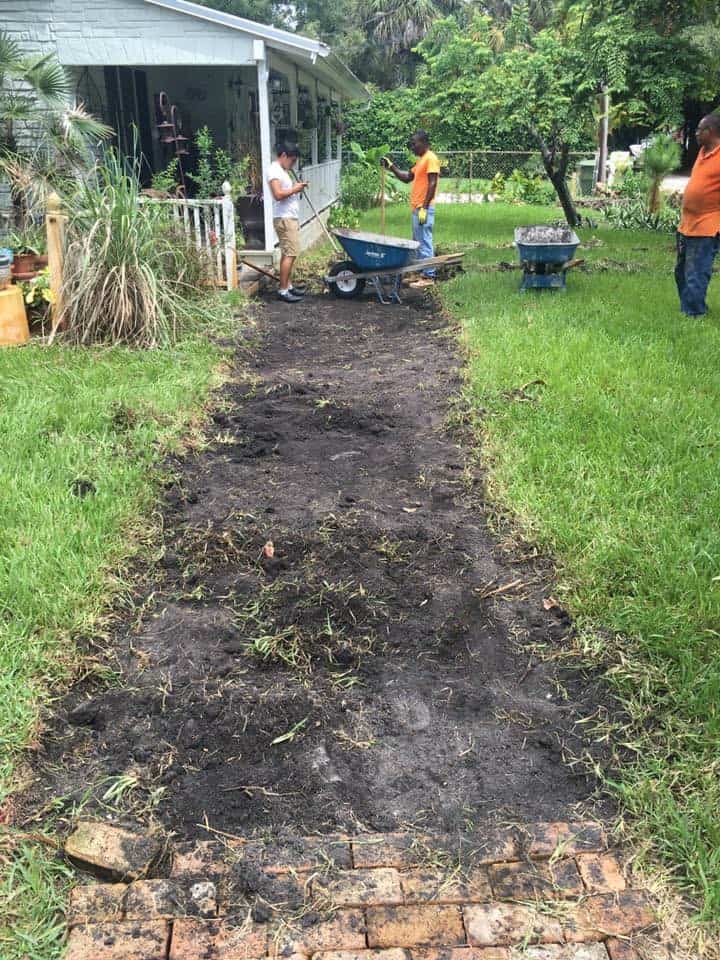 Jacksonville Driveway Paver Resurfacing
Cobblestone, travertine, brick, interlocking pavers, or a paver we did not even list; it does not matter. What is important is for you to know that the driveway must be cleaned first before any resurfacing is done. Dirt, leaves, debris,… a roach; all of these things can cause your resurfacing job, to be a complete waste of your time and money. That is why it is so important to make sure the driveway is properly cleaned first. Our paving contractors know all about this and we strive to assure that when we clean your driveway, it is clean enough to eat off, as a clean plate for instance. It will be smooth and ready for a high quality resurfacing job. Our company is bent on hiving quality service and amazing customer care. You will even trust us so much that you will say, "Okay guys, you take care of this, I will be back in an hour." However, if you want to stick around and ask some questions, feel free to! We are more than happy to answer any of them and give you great advice on how to keep your resurfacing job looking fresh and new!
Driveway Paver Repair in Jacksonville, FL
We are a paving company in Jacksonville that cares. This is why we suggest you do not get your pavers resurfaced in the Florida rainy season. Will another paving company near me tell you this information? We will make sure that we not only check the news, we will also look out at the beautiful sky and see if it is beautiful enough to resurface your driveway that day. It is important to use high-quality materials no matter what you are doing, so even if we are only resurfacing your driveway, we will do it with the best driveway surfacing in Jacksonville! I mean, can you really expect anything less from the top-rated pavers company in Jacksonville, Florida.