Driveway Paver Installation in Jacksonville, FL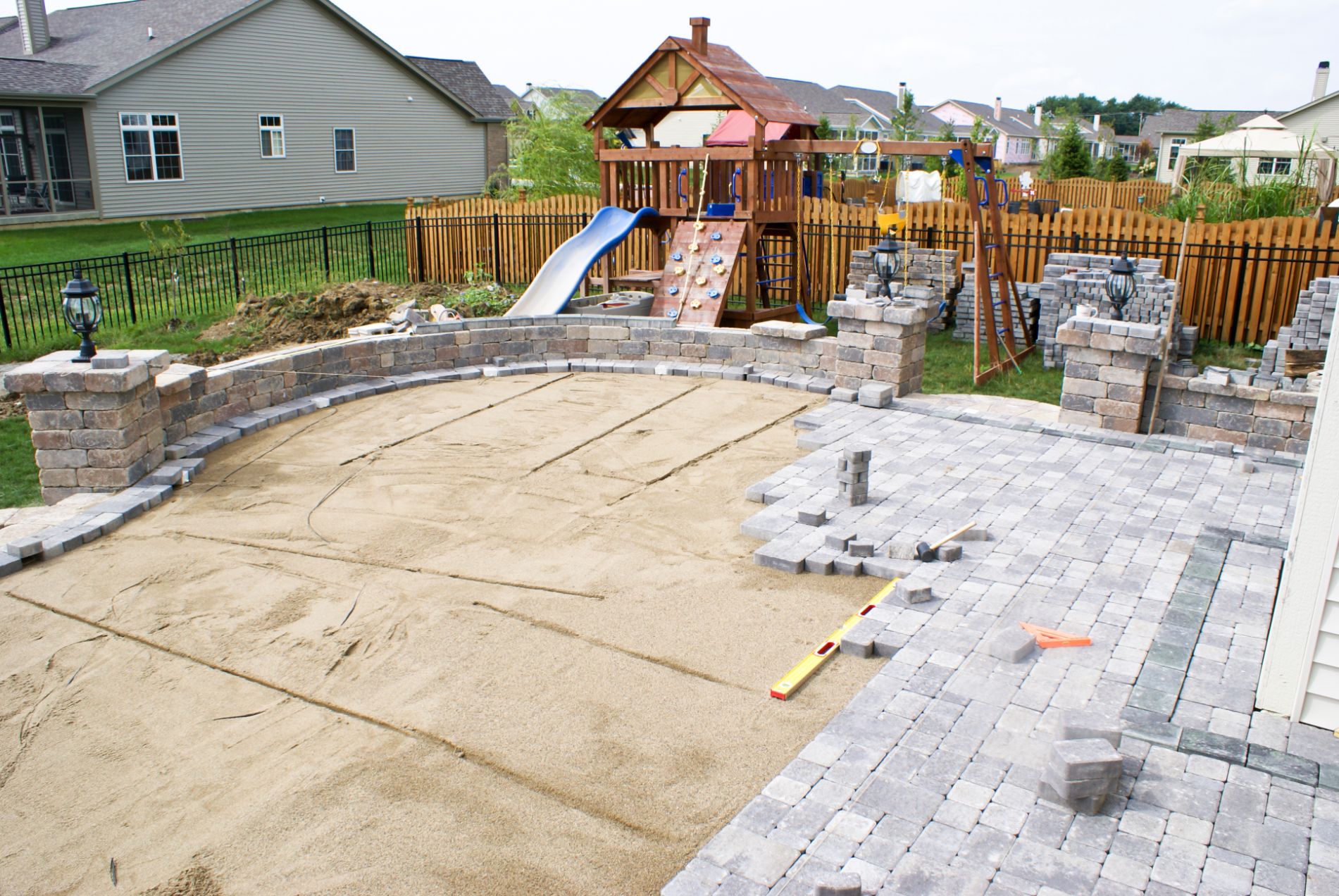 Jacksonville Best Driveway Paver Styles
If you've had a bad experience with a contractor, you're not alone. These days it seems like anyone we call to do anything is offering halfway service, giving too much lip and doing things not so by the book. Often, we have to deal with a final result we didn't want, and in all honesty, could have lived without in the first place. We shouldn't just expect this now! It's a waste of money and precious time. Fortunately for you, there is another way. When it comes to hardscape and paving companies in Jacksonville at least, you can make the better choice.
Pavers Guys of Jacksonville is the paving company you want doing jobs on your property. We want to do a better job and give you a better experience with contractors in Jacksonville. We take care of it all: your pool, patio, driveway, outdoor kitchen, walkway and more. We don't cheat our customers for quick cash or do less than a hundred percent because we think they won't notice. We always put our best foot forward by making customer service paramount. We'll answer any questions you may have about your Jacksonville driveway installation, and you can count on us to use only top-quality materials and techniques proven by years of hands-on experience.
Get the very best for your home today, by consulting with one of our paver professionals that can help you make the best decision that will fit both your budget and your needs. For simply the best experience with a driveway paving in Jacksonville, we are your best pick.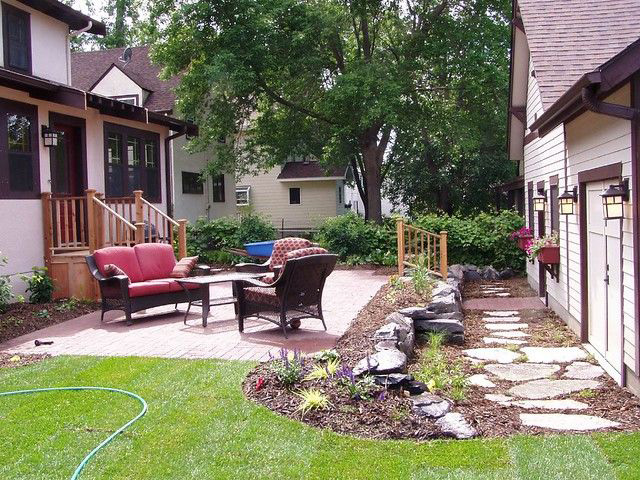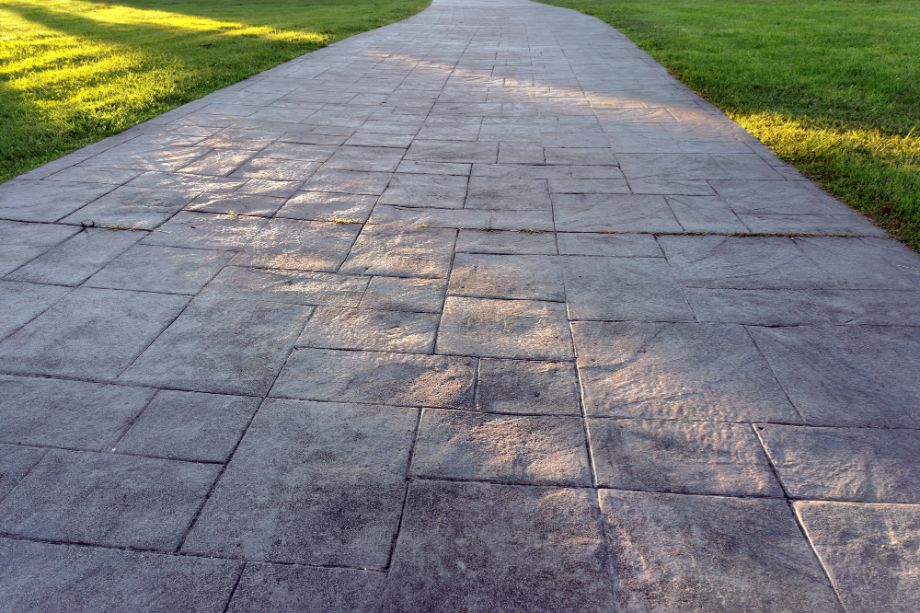 The Best Paver Company in Jacksonville, FL
If your driveway doesn't even look like a driveway anymore because it's plagued with car fluid spills, dirt, debris, mildew, chips, cracks and other signs of wear then it's certainly time for a repair. Don't you want your driveway to be more than a broken-down, functional space? Wouldn't you like to make your driveway an inviting space by bringing it back to its former shine with a repair by expert driveway installation contractors?
You can be sure of an impressive driveway when you trust licensed paver professionals to do the work. Choose from any material you want including brick, concrete, travertine, old Chicago pavers, cobblestone, granite, interlocking pavers, asphalt and more. Our team will turn any material into a driveway you'll want to tell your friends about.
Jacksonville Driveway Paver Installation Services
If you want to give a new look to the exterior of your residence or business, a new driveway could be the solution. We'll save you cash and time if you go with our expert driveway installation specialists instead of wasting time with the other guys. Our licensed professionals will do the job in the best way, using the best materials, and in a small amount of time. We're not on you6r property to set records though (although we might.) We'd never sacrifice the quality of our work over going fast. At the end of the day, you have to look at your new driveway every day, not us. We want the driveway you get installed by the best paver contractors in Jacksonville to be one you're glad to see in the morning.
When we think about renovations we automatically consider the cost. What is this new driveway going to cost me? If you're smart, you'll even set a budget. Dealing with big exterior renovations can be tough to do because they often require a big investment. But it's exactly that; an investment! A new driveway will undoubtedly add value to your home. So you'll be getting that money back eventually. But if you do feel like the green is leaving your hands too quickly, talk to us. We care about your budget, and our team of five-star paver professionals will figure out a way to get you what you need. So don't wait. Call the best hardscape and paving company in Jacksonville today for a free quote.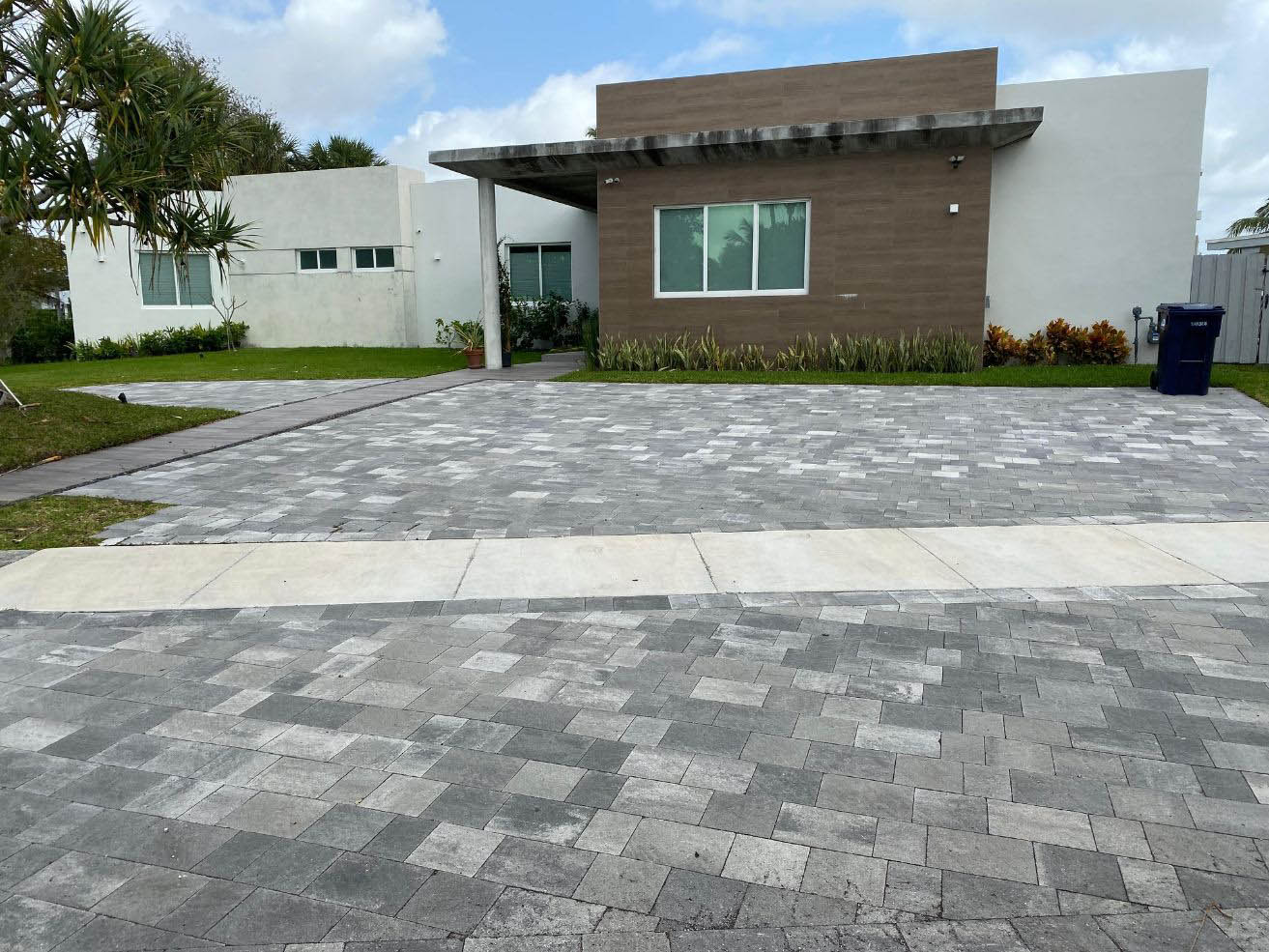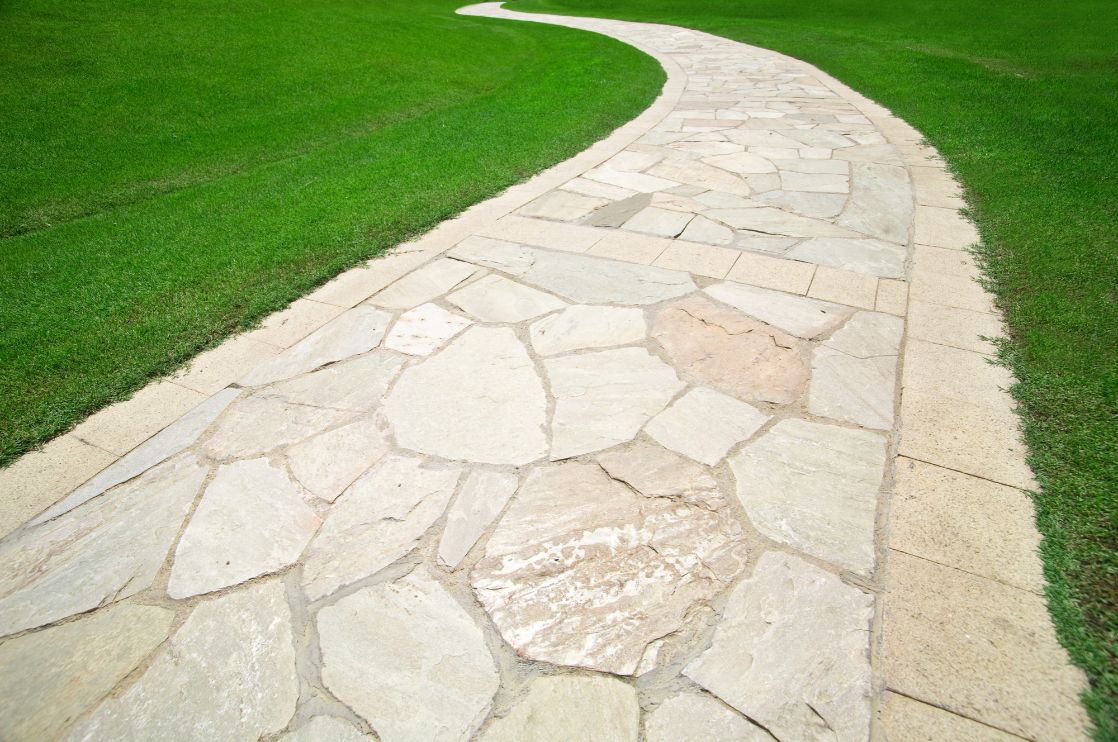 Expert Driveway Paver Installation in Jacksonville, FL
In order to begin your paver installation process, we are going to need you to do something for us. Do not worry, it is nothing big, we just need you to request a quote, and it is free. The reason we ask for this is that we want to be able to give you a good estimate of the price! We do not want to charge you for anything unnecessary so that is why we have no hidden fees. We ask you to also measure your driveway and send us the size si that we know the number of materials we need. We will never arrive at your commercial or residential property with fewer materials than we need. We will come with our materials and give you the best paver jib in Jacksonville.
Jacksonville Driveway Paving Installation Services
Your driveway is an important feature to your home or business, so why would you let it go unattended and looking a mess? It is bad for your business, bad for your home, and bad for you. I really do not like walking past homes and businesses with broken up paver driveways or even cracked concrete; it just is not a good look! It brings down the value and the respect of your home or business; do not be that person. Call a top-rated pavers installation company to stop by your home or business and give you a driveway paver installation service unlike you will ever find in Jacksonville, Florida. Just check out some of the great words that customers have left us for our past work. We take pride in these reviews that people leave for us online. It is what we use to always improve our driveway paving service in Jacksonville, FL.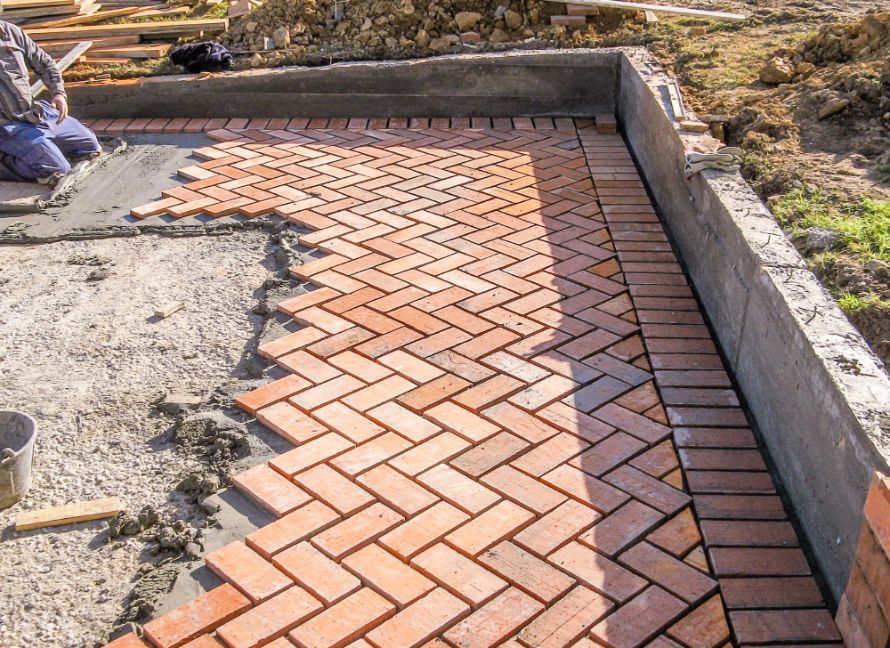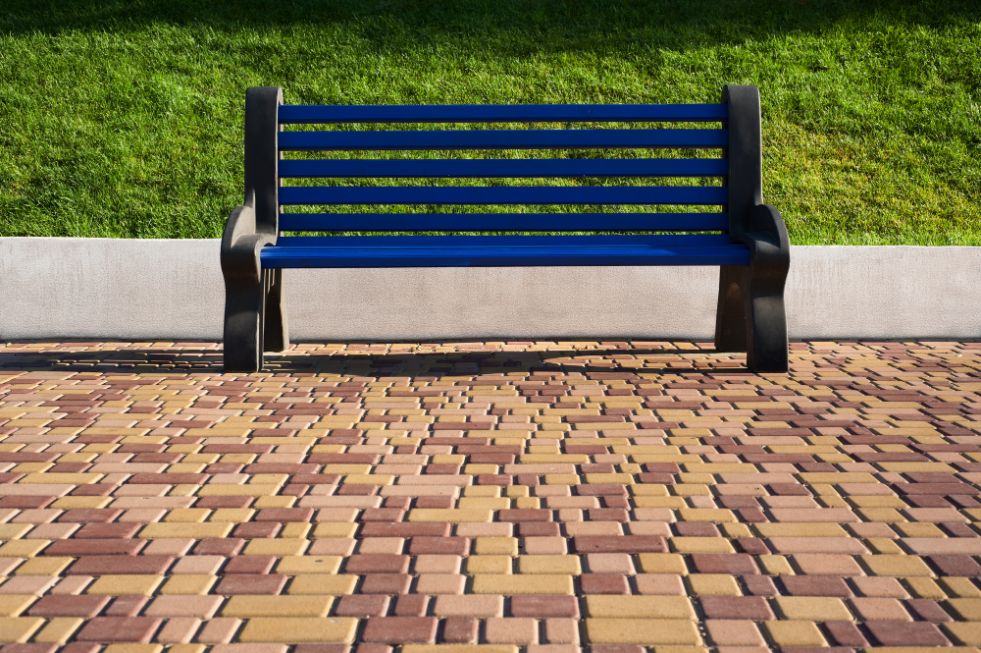 Paving Styles and Installation in
Jacksonville, FL
To be the best, you have to want the best; and that is exactly how it is for our top-rated paving company in Jacksonville, FL. All we want is for you to have a beautifully paved driveway, patio, or walk up made with the best materials. It is easy to go cheap with it and give you some pavers that look good, but only hold up for about a week; a month the longest. This is not what we want. What we want is to bring you an installation process that makes you trust us to come back to your home or business and take care or any and all of your paver or outdoor kitchen needs.