Miramar Paving Company in Jacksonville, FL
Best Paving Company Miramar, in Jacksonville FL
When you need a paving job done, we are the ones to call! We are a top-rated paving company in Jacksonville, Florida and we want to give you a paver job that has you excited. Yes, there are a lot of paving companies out there, but not all of them go to work each day with the dedication that we do. We know that being one of the best paving companies in Miramar means that we are going to have to work hard each and every day to get our work done. We understand that and we accept it! We want to be a paving company that you want to call if you ever need a paving job done. We also want to be the company you recommend to all of your friends, family, and even complete strangers! We have been called one of the best paving companies in Miramar and we want to show you why.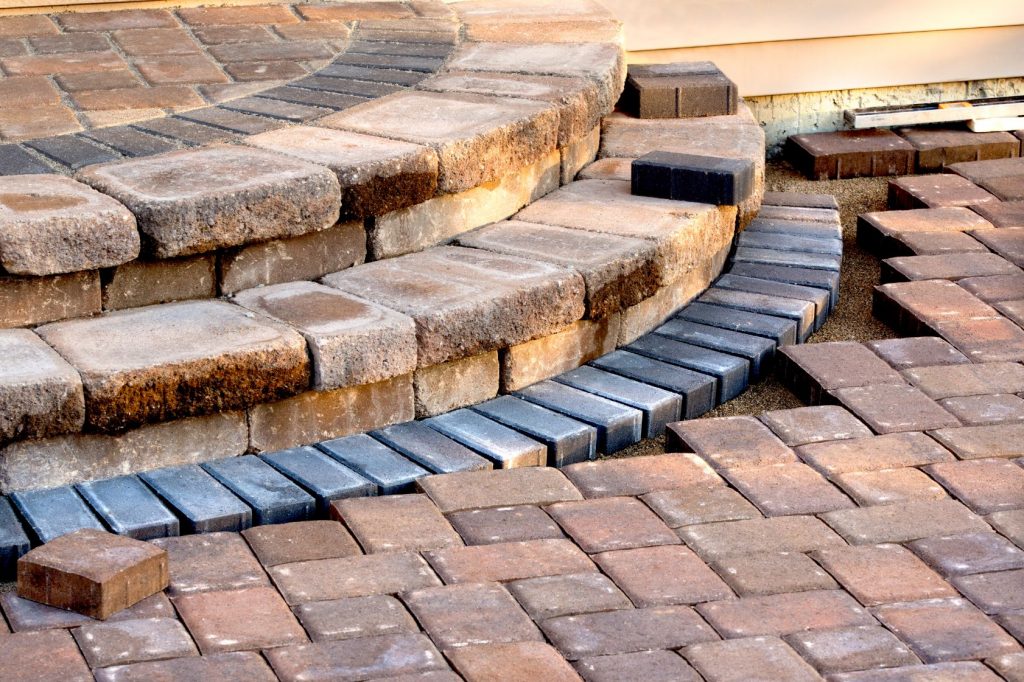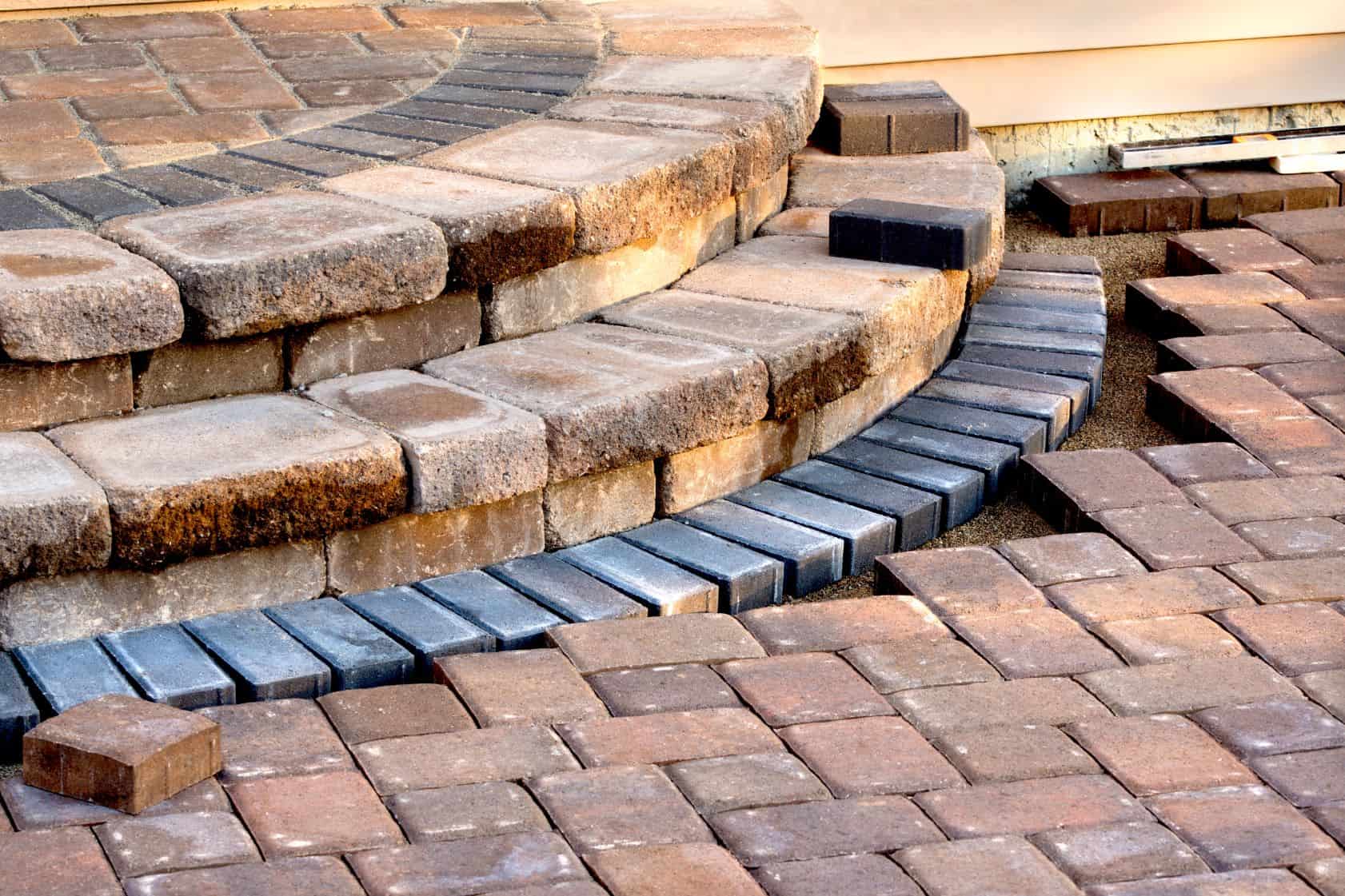 Miramar Pool Paver Installation in Jacksonville, FL
Having a pool is great! It's fun to swim in and it's great for a state like Florida. There truly is nothing like hopping into the pool on a hot day. We at Miramar pavers know that you love your pool, but maybe you don't love the surrounding grass so much. I get it, trekking mud into your house after a dip in the pool is no fun, and that is why we suggest pool pavers! There are many different types of pool pavers, but it is important that you make sure you choose one that is safe. Getting marble pavers to surround your pool is quite dangerous. There are a lot of other great options though and the styles are plenty! Your pool will be the envy of the neighborhood! Pool pavers are essential because getting a bunch of dirt in your pool means that you are going to have to clean it more often. It also means that you can't really sit poolside and dip your feet in the water. Sitting on grass is fine, but sitting on wet grass or on grass when you're wet, that isn't very fun at all.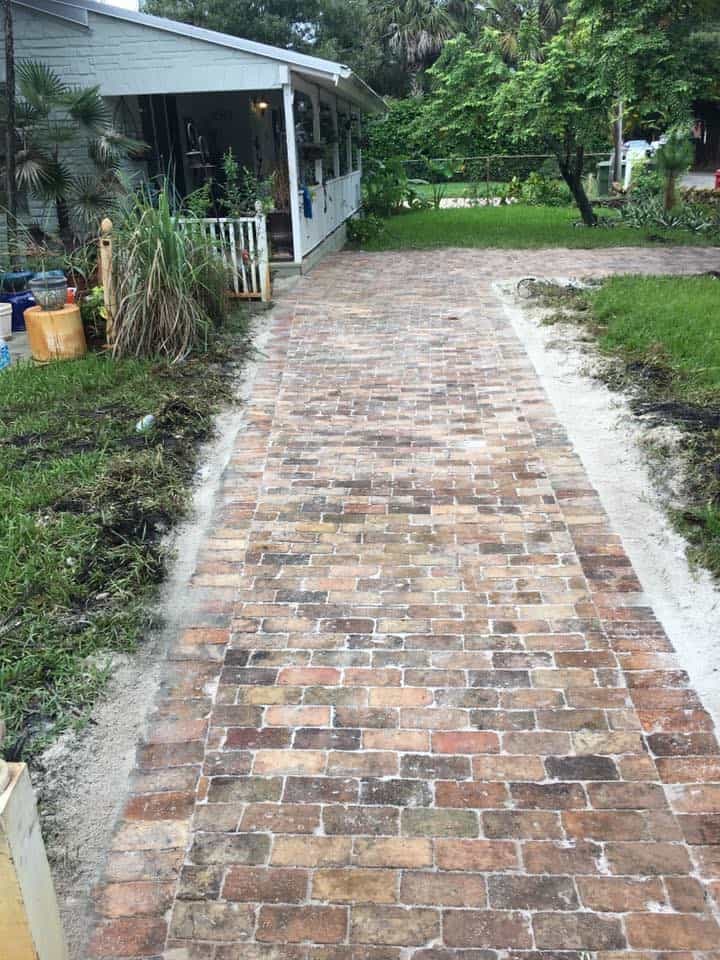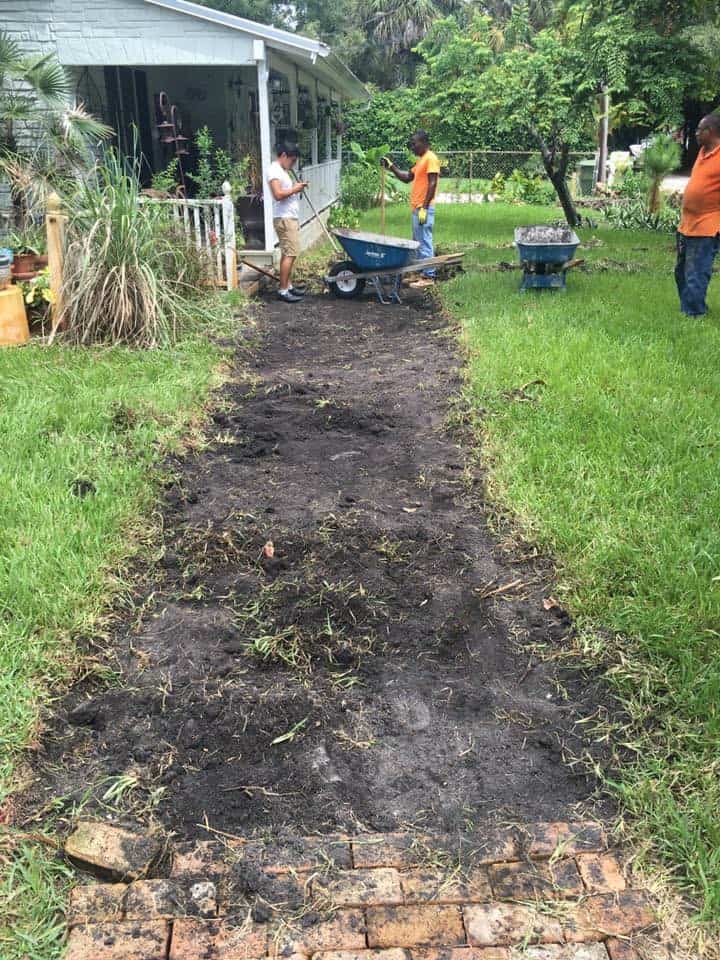 Miramar Paver Walkway Installation in Jacksonville, FL
Walkways are great! If your walkway is made up of grass, rocks, and dirt, I must ask you what you are doing. Paver walkways are a definite increase in property value and it most certainly adds curb appeal. If you have been leaving your house to go to work and you have to walk across the grass to get to your car or to get to your street… Um, I'm sorry about that. Grass is dangerous especially if you are wearing heels or nice clothes.  You wouldn't want to trip or something. There are a lot of different paver types out there that are perfect for walkways and our paving company in Miramar, Florida would be more than happy to set that up for you! A paver walkway will also add value to your home, especially if the other homes in the neighborhood don't have them!
Miramar, Patio Paver Installation in Jacksonville, FL
A patio is an excellent addition to any home and if you don't have one, you should definitely consider getting one. Patio pavers are an amazing way to stretch out your outdoor space and make it more usable. Having grass and dirt as a backyard is nice to a certain extent, but there definitely comes a time when you should consider getting a patio. This will help you to put outdoor furniture out as well as enjoy the outside without worrying about grass stains all over your clothes. Setting out chairs and tables on unsteady grass can be rough, but if you set it down on some stable patio pavers, then you should definitely be good to go! Having a barbeque on a patio is a lot better than having one in the dirt, let me tell you. Especially if it rained the night before. The patio will be dry, but the grass will still be damp and the dirt will most definitely do a bit of shifting! A patio paver installation in Miramar, FL is just what you need if you are looking for some outdoor stability in your life.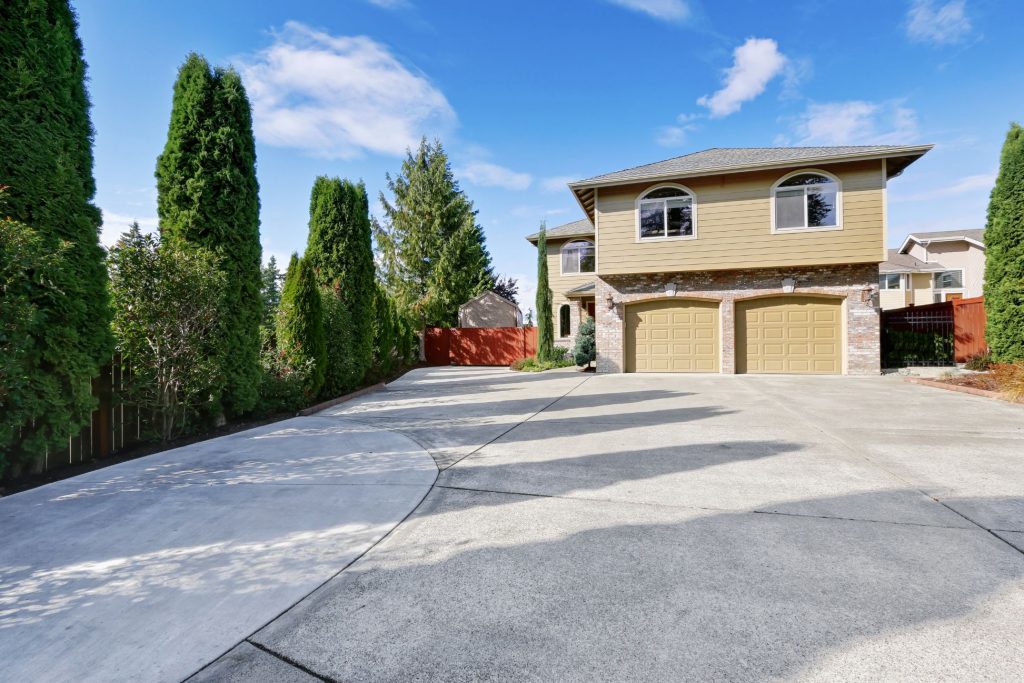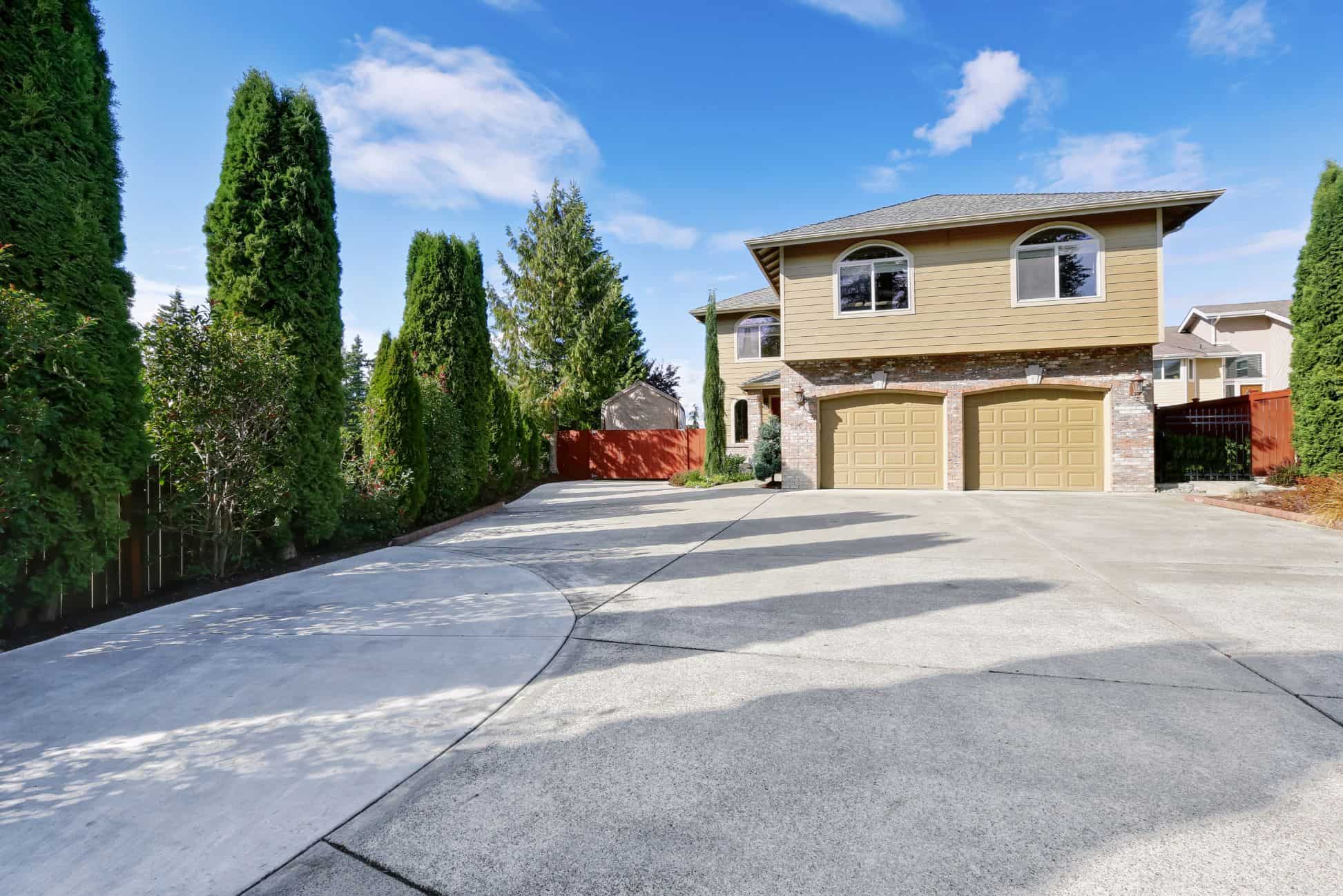 Miramar Driveway Paver Installation in Jacksonville, FL
A driveway is an essential part of any home. Not only because it raises the monetary value, but also because it makes your life easier. With a proper driveway, you won't run into any of the issues that you face with gravel or grass and dirt.. Gravel can sometimes get sinkholes which can be dangerous for you and your car. Gravel also kicks up a lot of dirt and dust when you drive on it. Not to mention it gets really muddy when it rains. Grass and dirt are the same. The best way to deal with this is to get a driveway paver installation in Miramar, FL. With proper care, your driveway can last you many years! We have been called one of the best paving companies in Miramar and we want to prove to you that it's a true statement. When we are done with your driveway, you are going to tell all of your friends and family about us! You might even be inclined to tell complete strangers!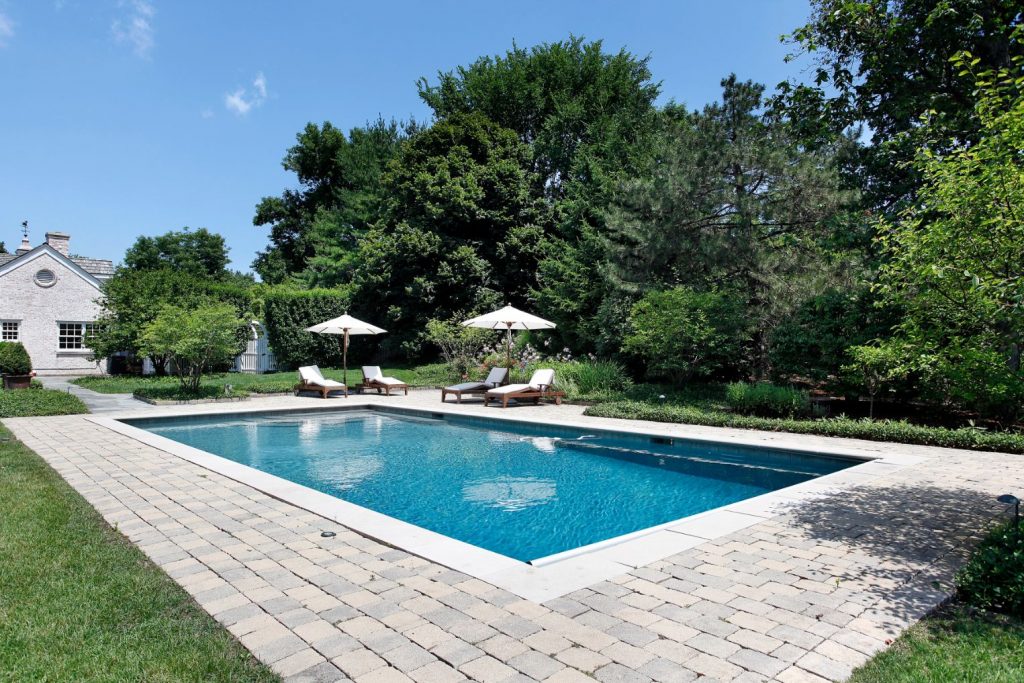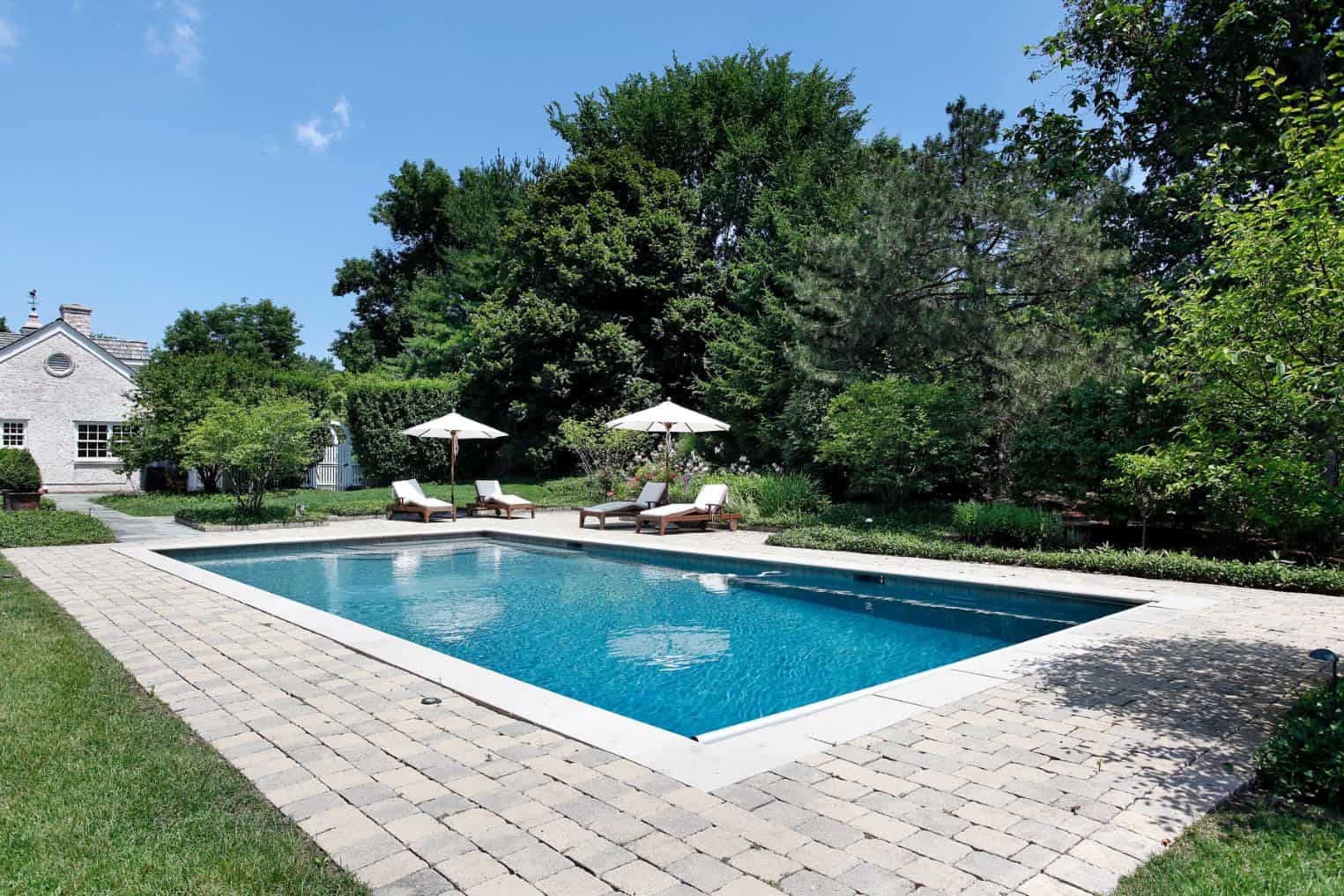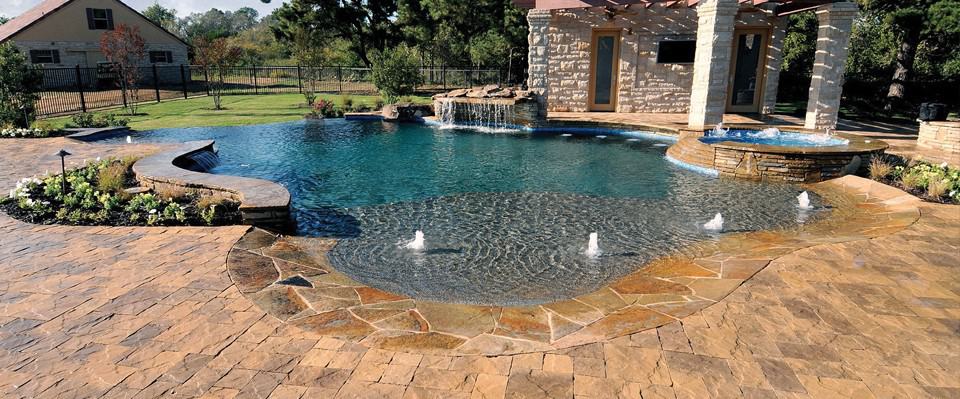 Miramar, Jacksonville, FL Top Paving Contractors
At our Jacksonville paving company, we have the best of the best when it comes to paving contractors! Our contracts know how to do their job and do it right! If you need any type of paver job done, you can be sure that our paving contractors in Jacksonville, Florida will get done exactly what you need. They will answer any questions you might have and they will get the job done quickly and efficiently. You can go wrong with us!