Looking to install some pavers for your property? The typical price range would be around $3500 – $5000. But that's just a ballpark estimate – a national average. There are so many different factors that contribute to the total cost of a paver installation. There's really no way to base your expectations on an average that doesn't take into account any of these considerations. When you're just beginning your research, the use of online calculators can be a way to get your feet wet, expectation wise. However, when it's time to really get serious about a potential paver install, you'll want to have an estimate come by for an in-person assessment of your property. That's really the only way to know what your particular job is really going to cost. Until an in-person assessment is done, you shouldn't entertain any concrete expectations. (That was an amazing pun.)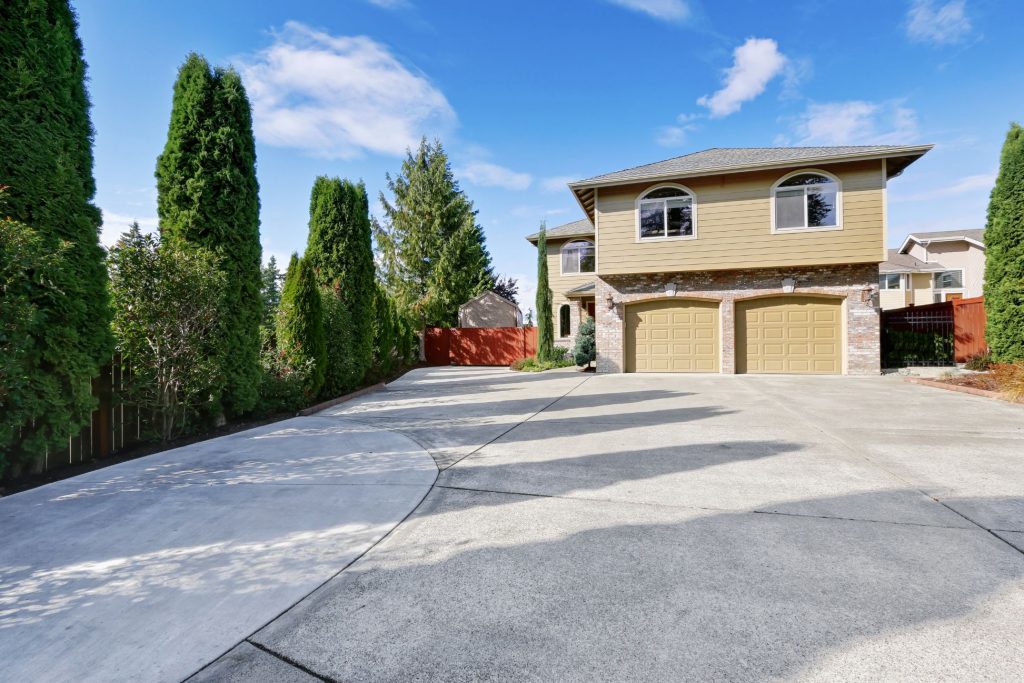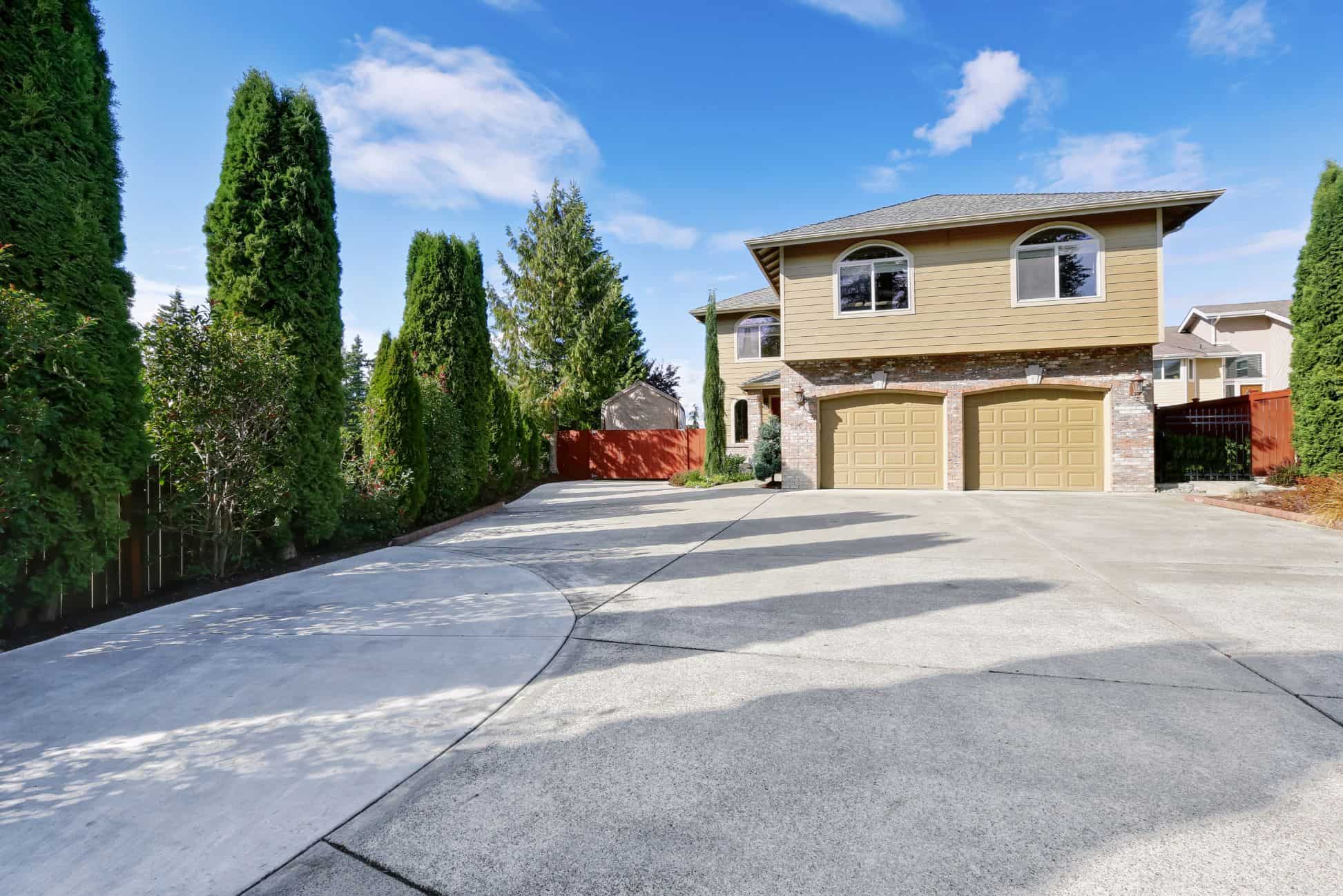 No matter the price tag, you'll find that pavers are a great investment into your property. Pavers help you to define and enhance your exterior space, improving your overall curb appeal. Installing new pavers is a fantastic way to liven up your exterior. If you want a pleasing and affordable solution to drab curb appeal, pavers are the way to go. A really great plus to hardscaping with pavers is the large variety of materials to choose from. There really is a paver out there for everyone! You can take advantage of a huge range of paver styles, shapes, colors, textures and even thicknesses. Don't just point and choose a paver out of a catalog and call it a day. You'll really need to think about how much your pavers will cost you, and what paver attributes you're looking for.
The average cost of a 280 sq ft. patio is put at around $3000. There really is no way that you can put leverage on an estimate like this. Take this for example: just increasing the square footage of your patio can increase the cost by thousands of dollars. Using high-end pavers, even in a smaller area, can still be quite expensive. Pavers can range from less than ten dollars per square foot to over $80 per square foot. The price disparity is truly eye-opening! Before acting on an estimation you need to give some thought to the weighty specifications of your paver installation. Adding in utilities like gas, water or electric line can take an installation to prices nearing $10,000. Just your geographic location will have an impact on cost, as different soils and material availability vary depending on where you are located. Make sure that the paver material you choose is budget-friendly and good for the goals you have for your paver installation.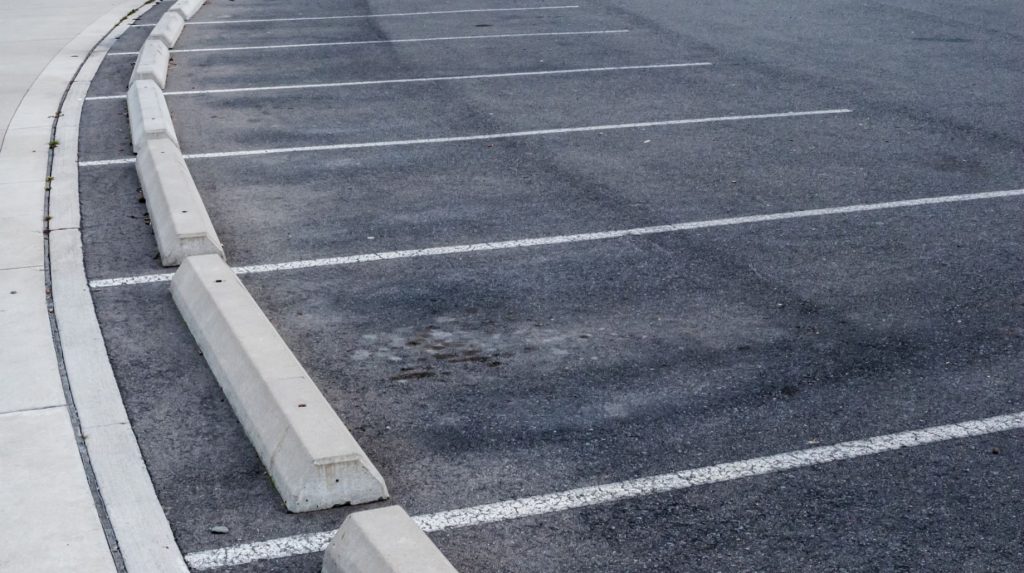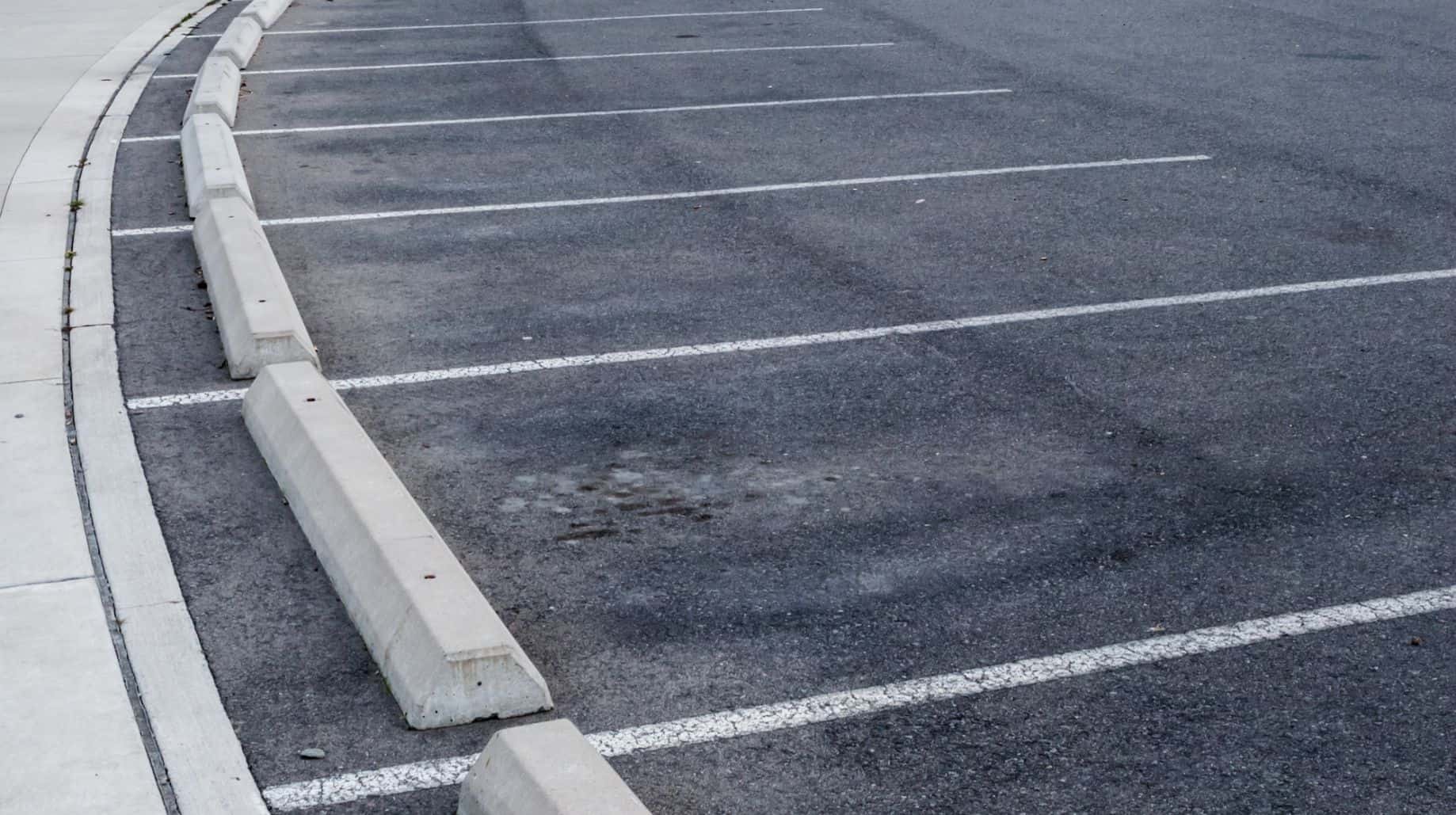 Keep in mind that the cost of labor will impact your paver installation as well. Some paver materials are more complex than others to install, meaning that the labor will take more time and cost more money. Consider all of the factors of your installation, and you're sure to make a smart choice in the end!
3669 Braeden CT, Middleburg FL, 32068