If you're no longer impressed with your basic asphalt or concrete driveway, you wouldn't be alone. Asphalt and concrete are well-performing paving materials for driveways, but they're not the most stylish option available. Many homeowners are starting to see just how appealing a driveway can be. By installing a driveway with pavers, a tremendous range of styles, colors, sizes and textures become available to you. Pavers are good for driveway paving from a function standpoint as well. The huge variety of styles and types to choose from can be quite intimidating. It may be hard, but don't buckle and choose the first material you see! If you want to get the most value out of replacing an existing driveway or installing a new one, you'll need to think hard about which paver is the best choice for you and your property.
First, ask yourself the question, "What kind of pavers do I want?" There are many, many different types of pavers for you to choose from. Each paver type will have its own unique characteristics and pros and cons to weigh. Just by seeing the list of possible paver materials, you might be able to hone in on a few that you are interested in. Of the main types of pavers, you could potentially pave a driveway with cobblestone, rubber, brick, marble, concrete, travertine, plastic, flagstone, bluestone, and porcelain. We say 'potentially' because some materials are better for use in driveways than others. For example, flagstone is rather thin, so it's not recommended for use in paving a driveway, as driveways need to be paved with more durable materials.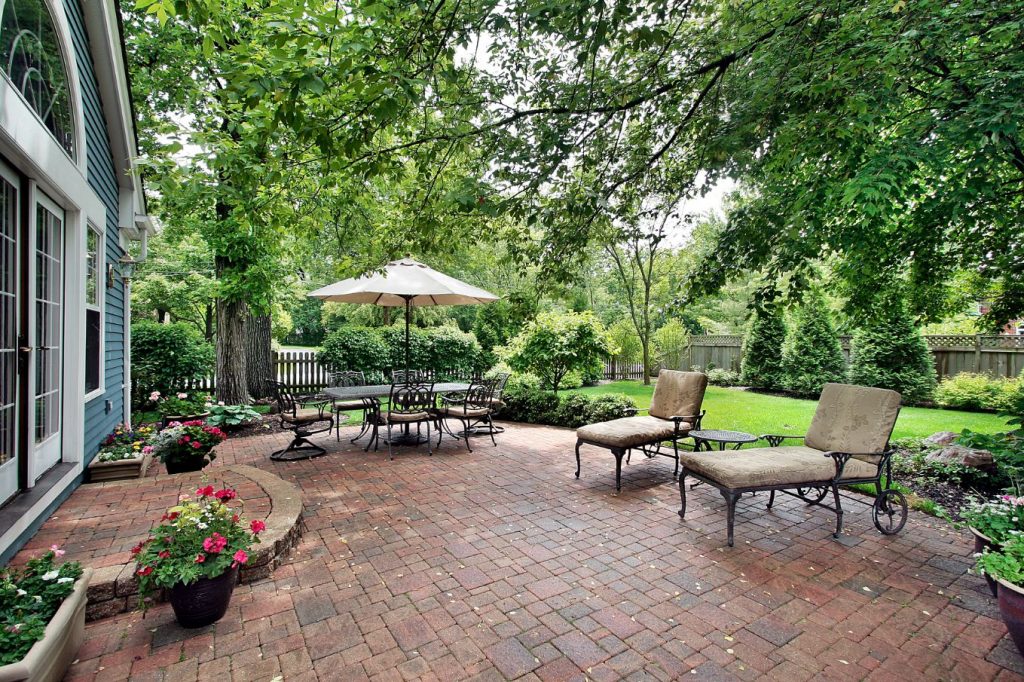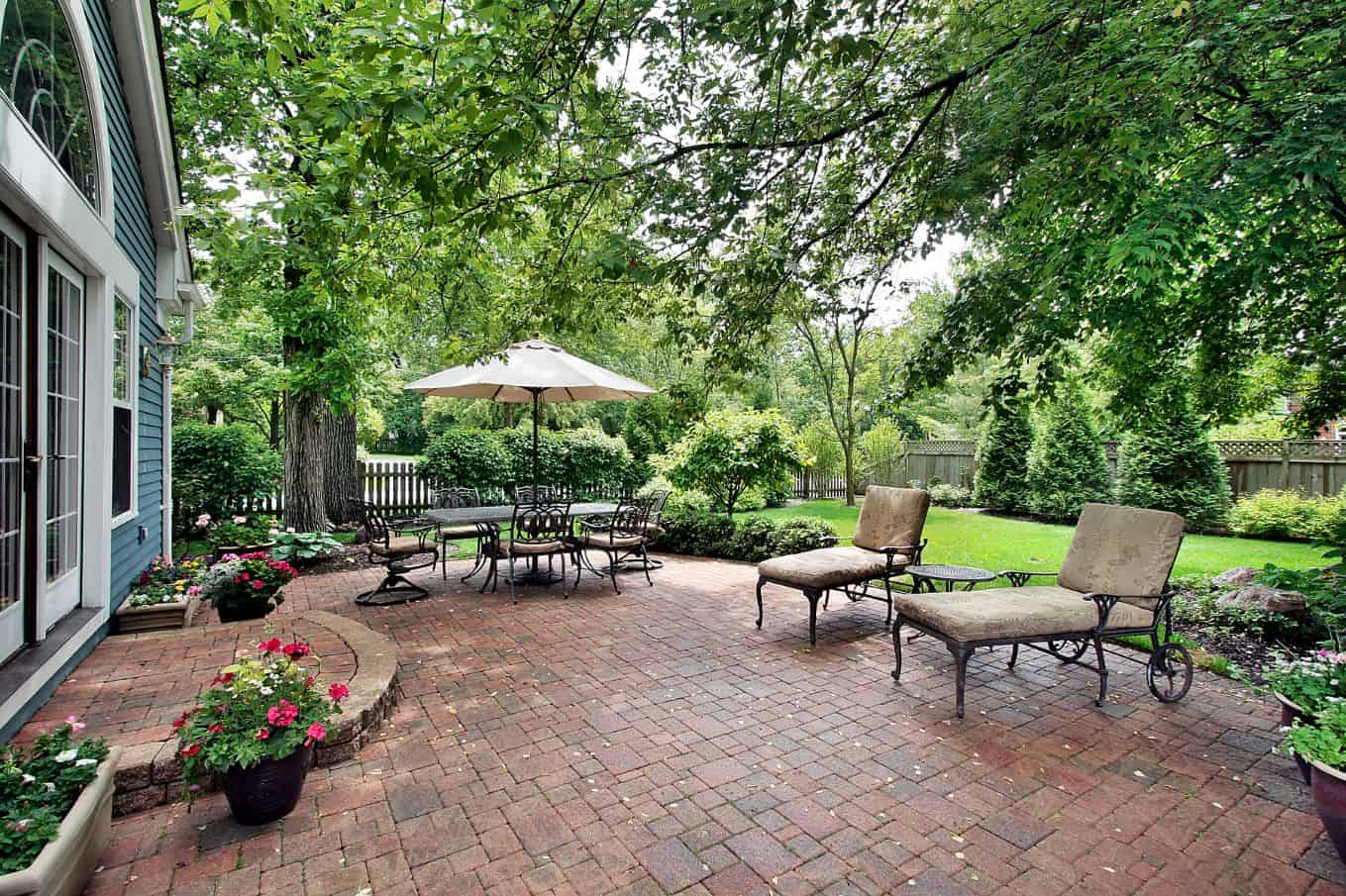 Answering some questions about your driveway installation may help you to narrow down the potential materials. What goals do you have for your driveway? Will it be primarily intended for function or decoration? Do you have to consider flooding? If so you'll want to use a paver that has good drainage. Which paver will best enhance the appearance of your property and its curb appeal? If you're dressing up your property for sale, an attractive paver will help bring the whole package together. And the biggest question of all: which pavers will save the most money? This one in particular needs no explanation. Answering questions like these will give you a better sense of the job at hand, allowing you to make a smarter choice regarding the type of paver to be installed.
Brick pavers are a material that offers both aesthetic and variety. Because they're made out of clay, brick can be reused and salvaged. This paver is considered eco-friendly, so it's a good choice if that's important to you. Brick pavers need to be consistently maintained if you want your investment to last a long while. Also, the installation can be quite complex. That means higher labor costs. Concrete pavers also come in many different styles. Unlike brick they're pretty simple to install. Concrete pavers can crack and fade though, so think about this when making a decision for your driveway pavers.
3669 Braeden CT, Middleburg FL, 32068