If you have a backyard that is just covered in dirt and grass, then you should definitely consider getting some patio pavers. Why? Well because patio pavers will give you a whole entire patio! Don't you want a patio?
There are lots of different paver types to choose from and they all make very nice patios! If you want a really nice patio, take some time to decide which style you think will best fit your home by including things like the color scheme, the proper tones, the perfect design, etc.
Okay, so here are some reasons why you should get patio pavers!
Reason 1: Having a patio is going to add value to your home.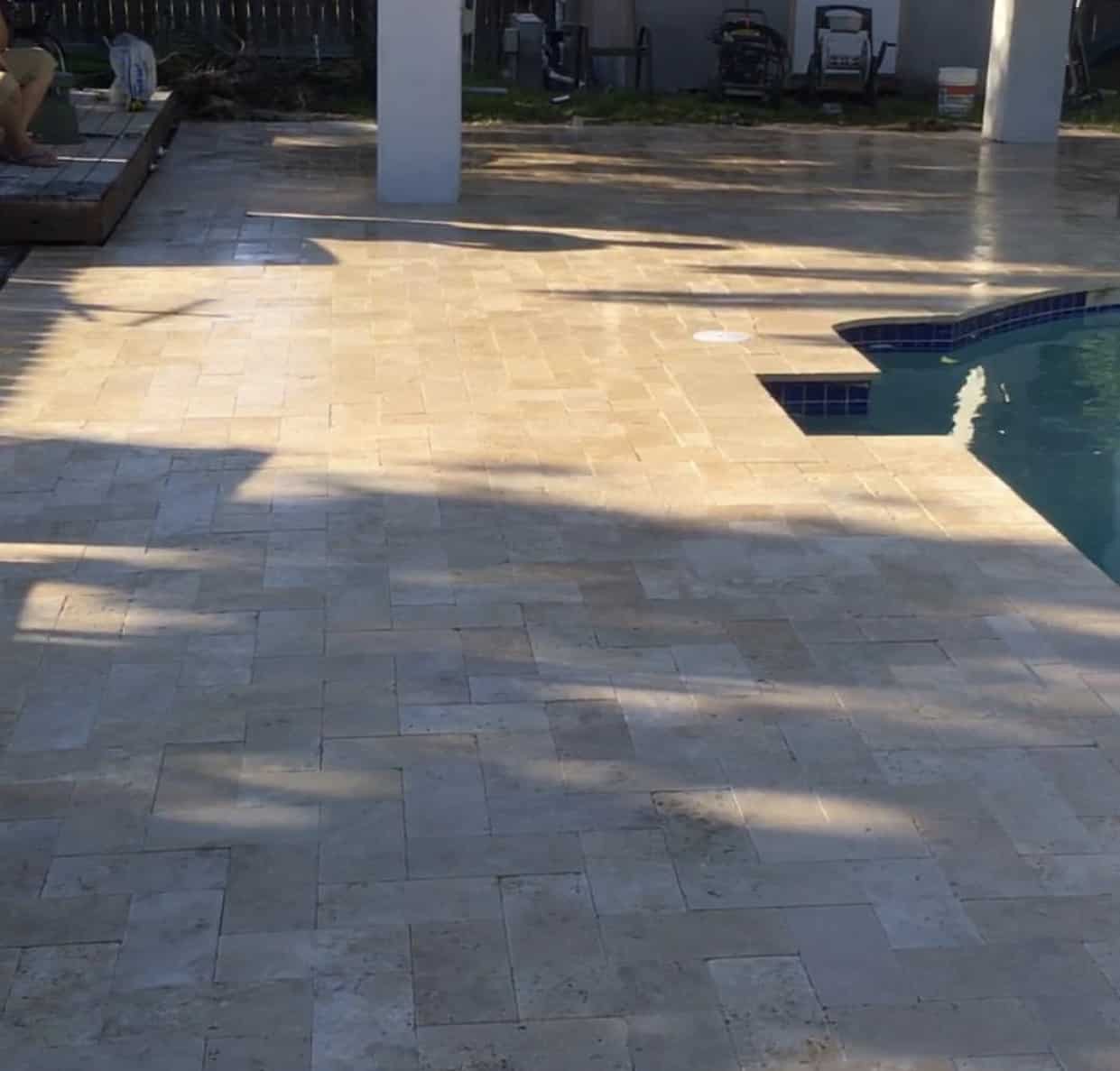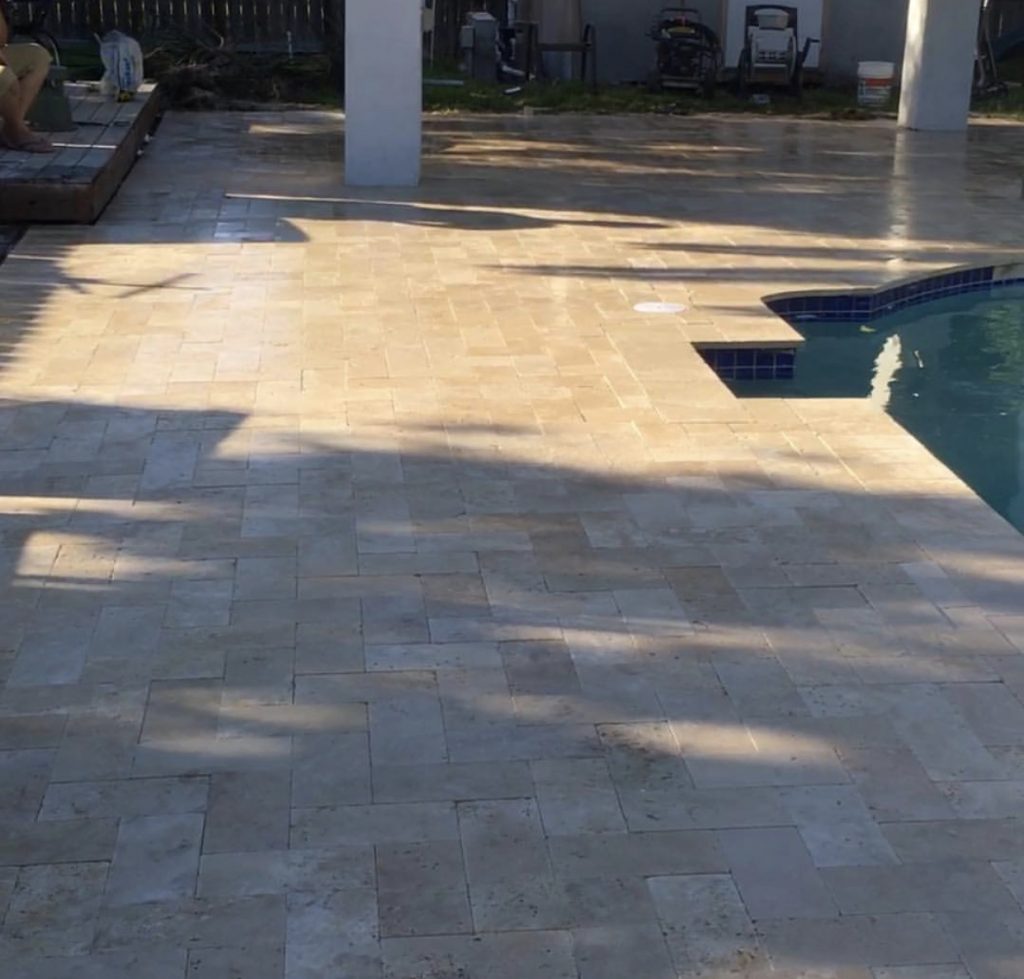 You might mot be interested in selling your home right now, but you may be in the future. When that day comes, having a patio is going to bump up the sale price. If the homes I without patiosn your area are selling for a specific price, you are going to be able to sell yours for a bit more!
I mean, why wouldn't someone be willing to spend a little extra if the home comes with a patio and all the other homes don't? Having patio pavers not only raise the value of your home when you decide to sell it one day, but you can enjoy the patio in the meantime! Having that patio allows you to do more things that you weren't able to do before! It gives you more space and overall just gives your home a better look!
Reason 2: You can have an outdoor kitchen!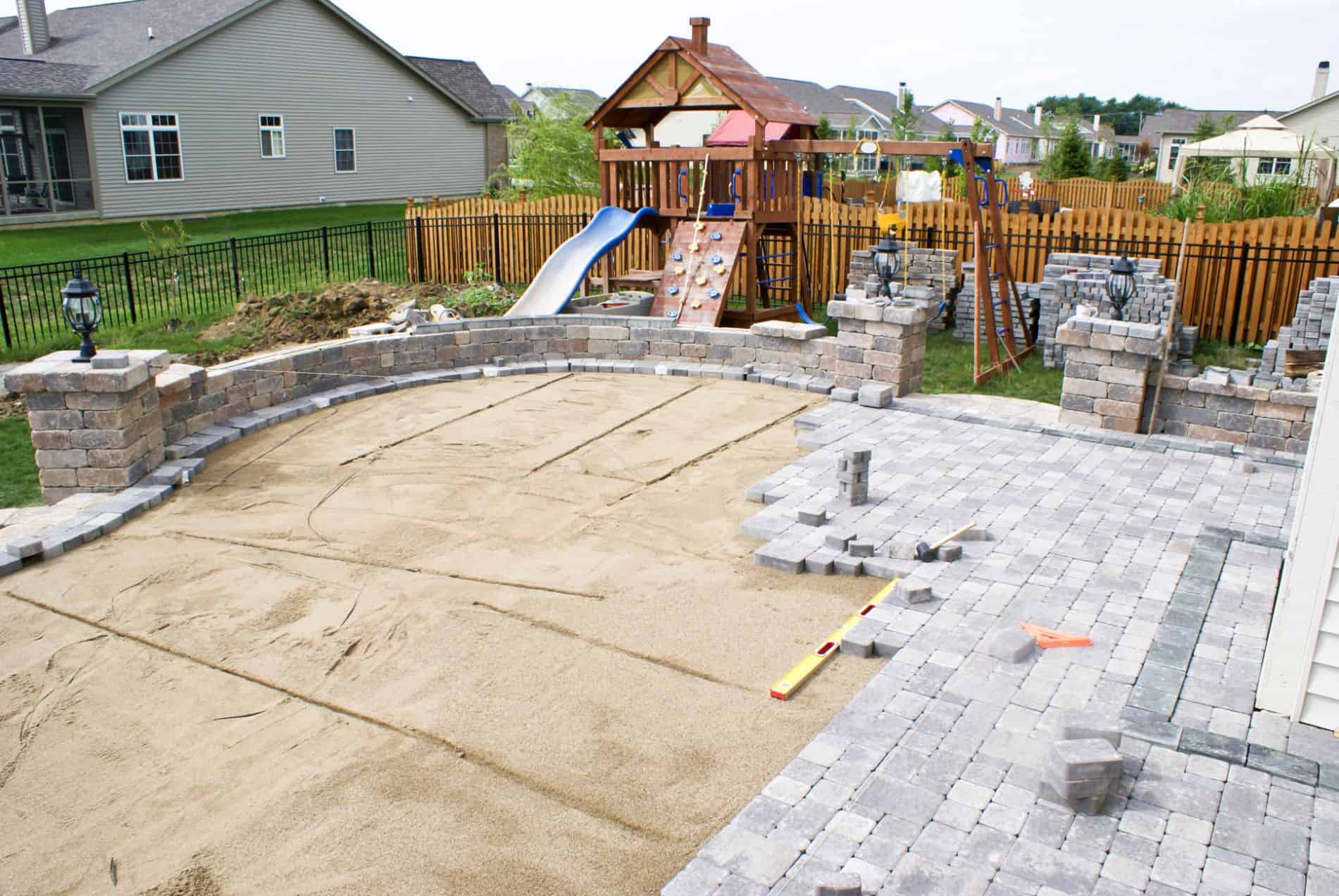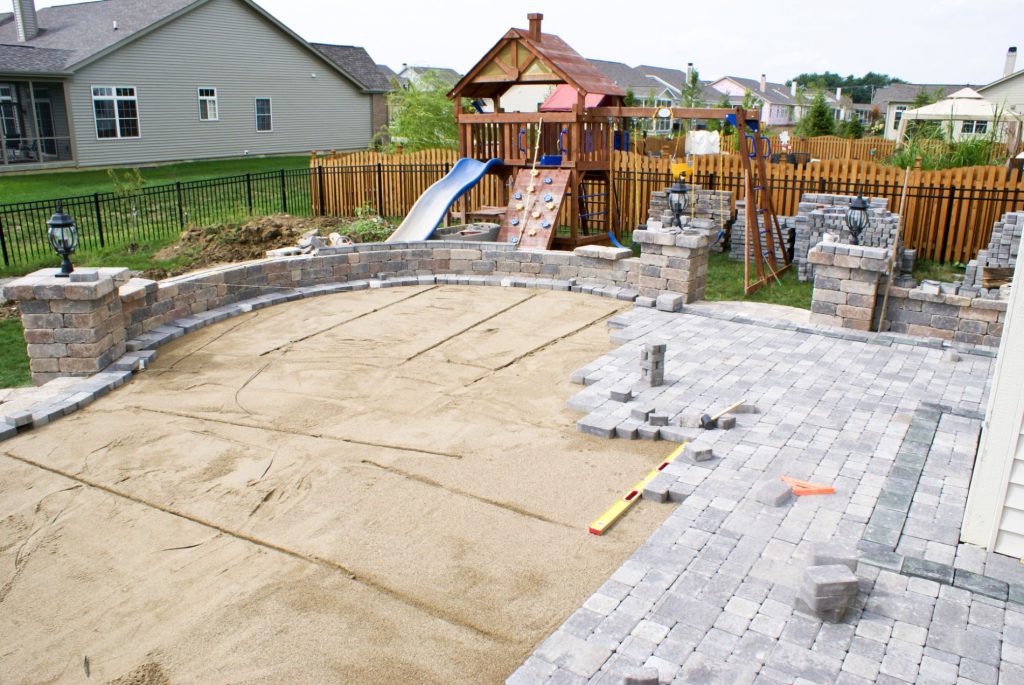 There is definitely no way that you are getting an outdoor kitchen on the grass. If it's always been your dream to have one, then you are going to need to start by getting patio pavers!
Outdoor kitchens are amazing and they are a great focal piece for parties or even just a small family gathering in the backyard. With all the different appliances, equipment, and fancy accessories, an outdoor kitchen can be a lot of fun to have. They can only be had though, if you have patio pavers!
Getting a patio and putting a beautiful outdoor kitchen on it will raise the value of your home even more! I mean, patio pavers raise the value, but an outdoor kitchen raises the bar remarkably! Just think about it!
Reason 3: It adds a great entertainment space.
Have you ever danced on grass? You probably have. Ever injured yourself because the ground was uneven and you ended up leaving the party early because you twisted your ankle something awful? No? Well, it's always a possibility.
Yes, it's very possible to injure yourself on level ground, but not nearly as likely than when you are on uneven dirt full of hidden roots, rocks, and crawling creatures! Not to mention, don't go to the party in your nice sneakers if it going to be on the dirt!
Long story short, get some patio pavers in Jacksonville!
3669 Braeden CT, Middleburg FL, 32068