Maybe you have heard about the paver rage? No? Well, look around you, practically everyone has pavers and for good reason. Pavers add so much to home including convenience, curb appeal, and yes, even value. When people think of value, they are typically thinking of it in a monetary sense. Well, we're going to talk about value in every sense. So if you want the short of it, yes, pavers add value to your home. If you want the rest, keep reading. I'm sure by the end of this article, you will surely see the amazing value that pavers add to your home and to your life!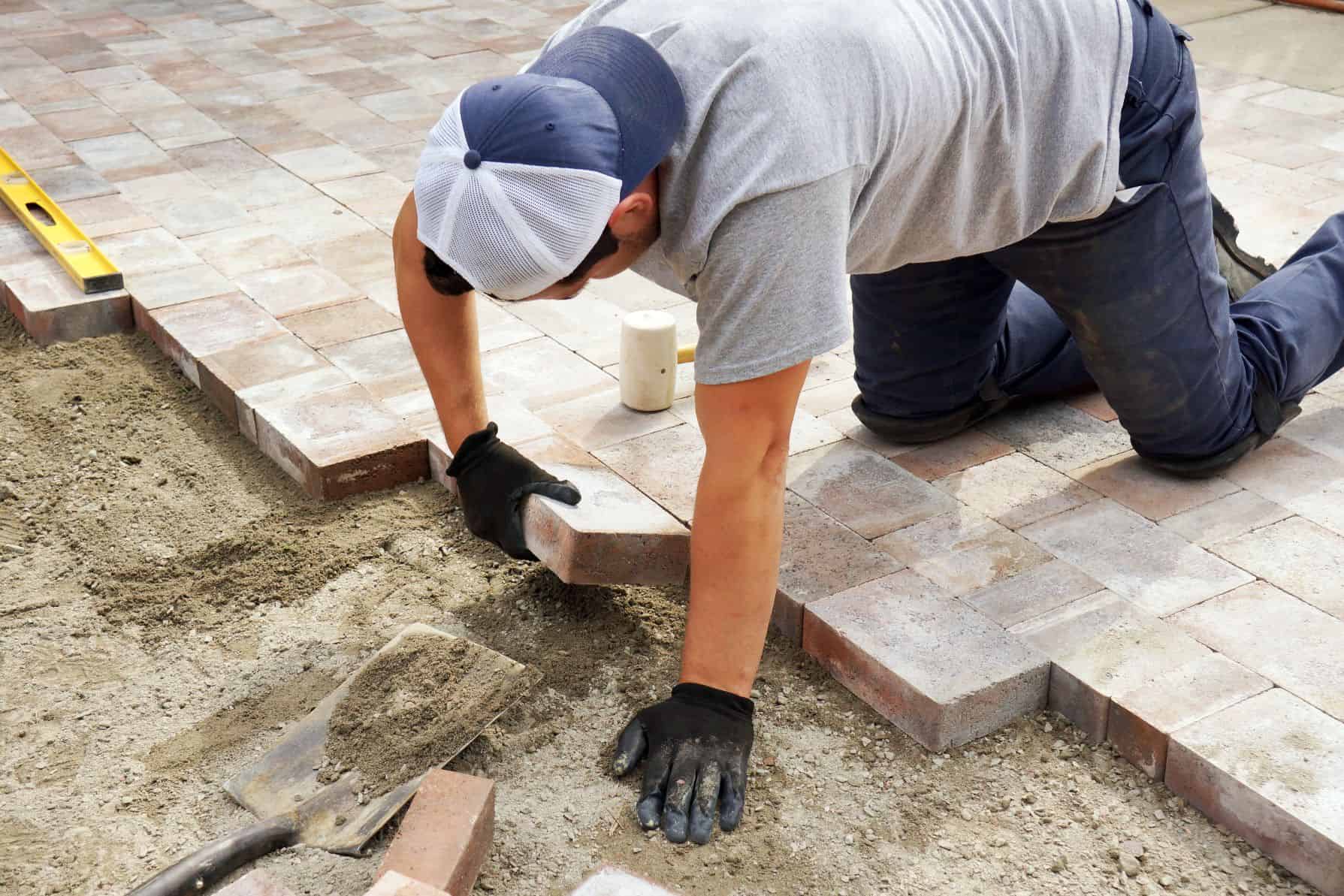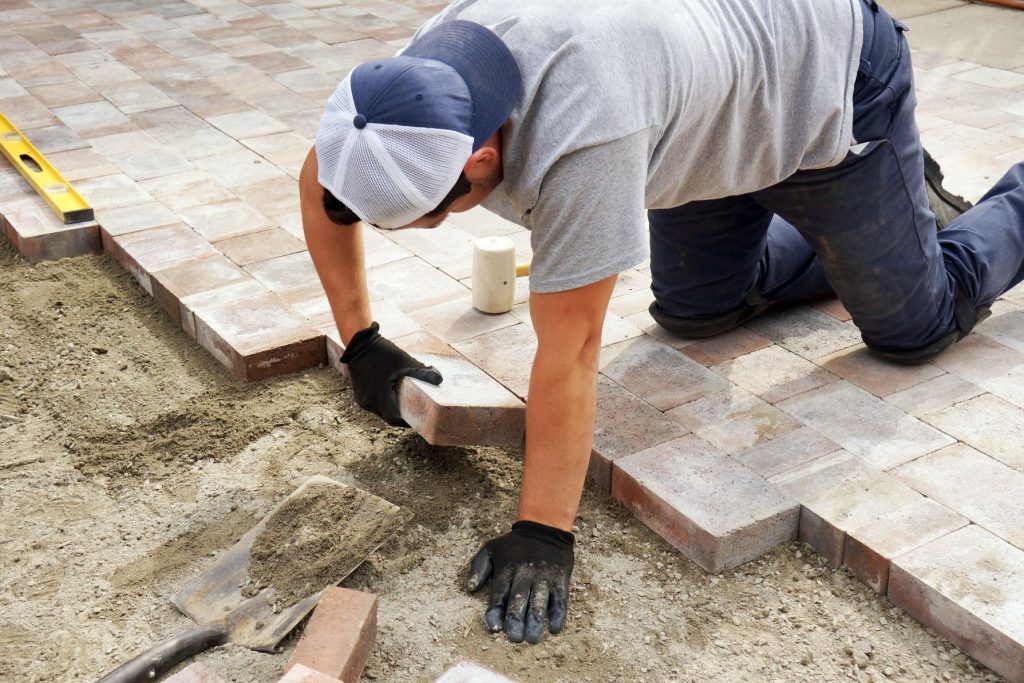 The Value of Convenience
Pavers are great at giving you convenience. Why? Well, think about it like this. Say you have a gravel driveway. There isn't anything wrong with that but gravel can be pretty messy. With all the shifting it does and all the dirt and dust that gets kicked up when you drive on it, it can be a hassle. Not to mention when it rains, that gravel driveway can get pretty muddy. Now you have to worry about how you are going to get into the house without tracking mud in behind you.
Another convenience is getting a paver walkway. If you've been walking across grass all this time, it's most definitely time for you to do something new. Walking across grass and dirt and rocks has many disadvantages. A few being how easy it is to hurt yourself and how dirty your shoes will get if you have to go out in the rain. If you have a paved walkway then no matter the weather, you'll be fine. It's like walking along a street! It also is not as easy to trip over a root or getting your foot stuck in a possible hole!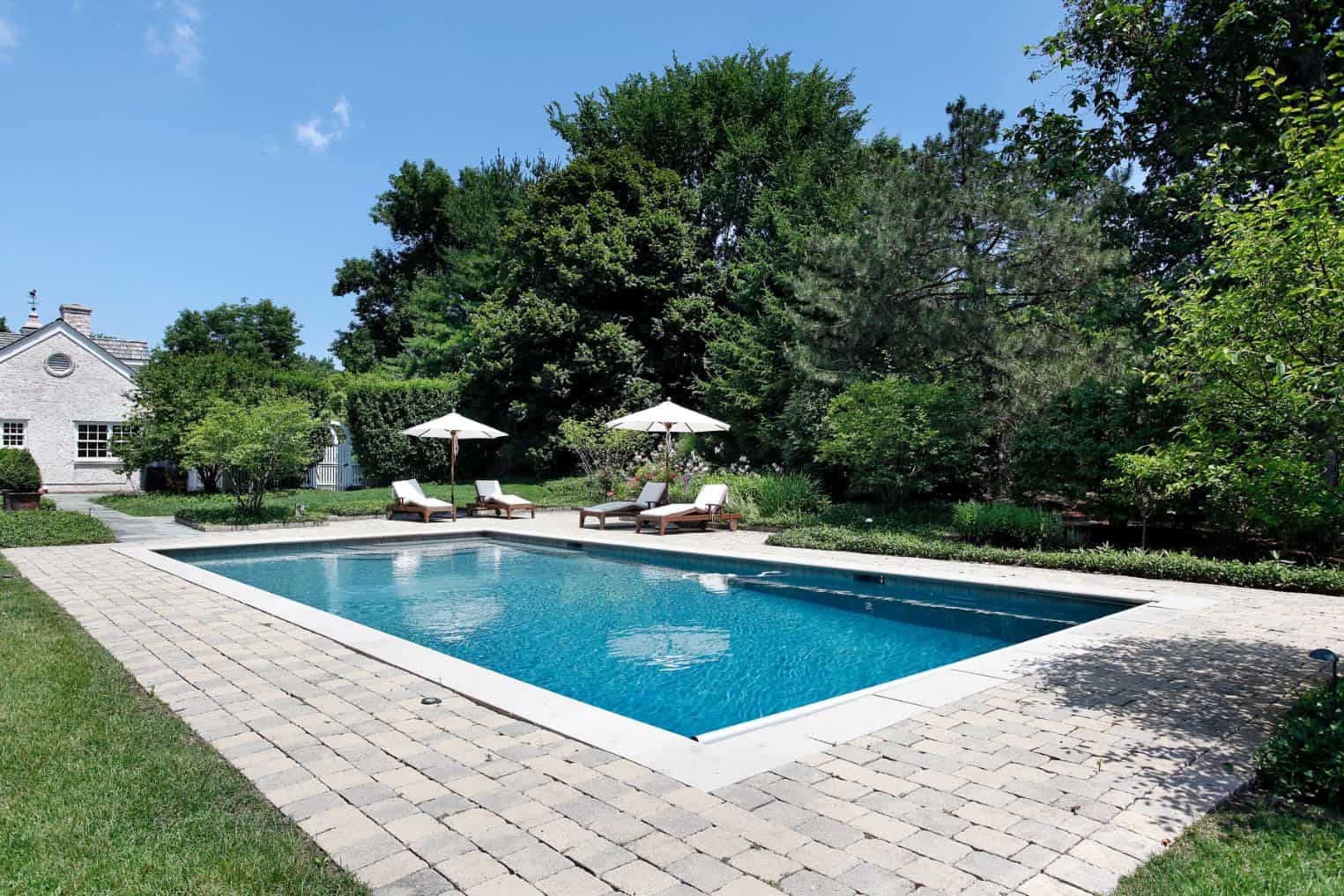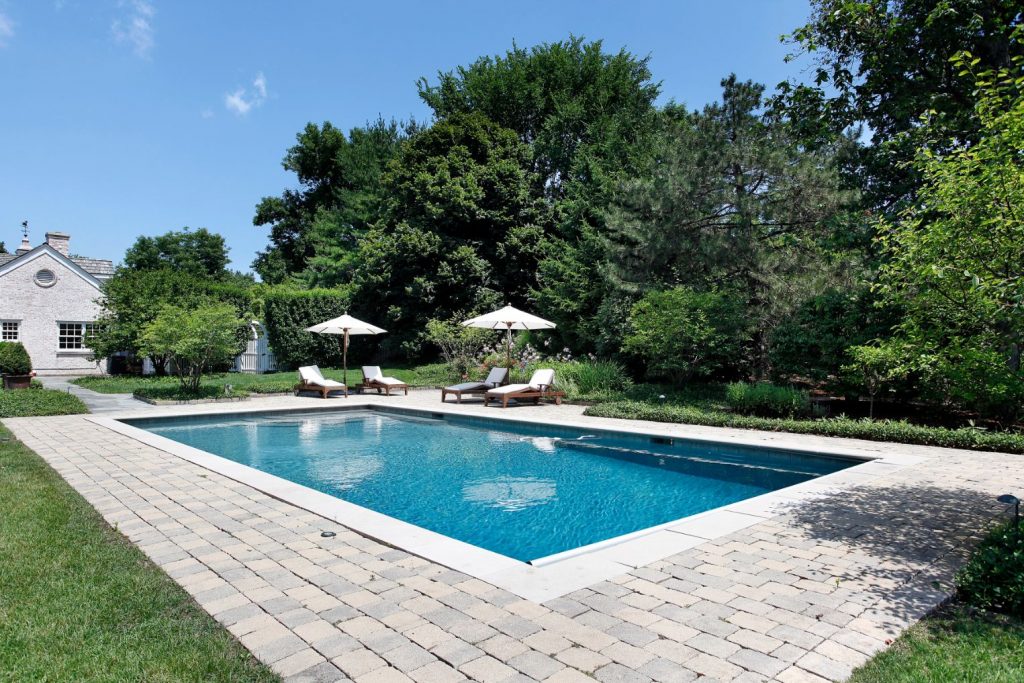 The Value of Curb Appeal
Curb appeal is extremely important for a house. A first impression is everything and more often than not the first impression of a home is the outside. Now, maybe having the front of your home looking great doesn't matter to you… well, it should. If you live in a neighborhood where all of the houses look nice and yours looks kind of… eh, then you are giving it a bad look. Having pavers makes your house look complete and nice. Gravel might look nice in the beginning but eventually, it starts to settle and separate. Having just grass is nice too, but it isn't exactly safe and unless you stay on top of it, your yard will be overgrown in no time.
The Value of Value
If you are looking to raise your property value, then getting some pavers is just what you need. The paving installation company in Jacksonville, FL will surely help you with that. With so many beautiful styles, shapes, and designs to choose from, you are sure to find one that you like, and that someone else likes too! When and if you decide to sell your home, you are looking at, potentially, a big jump.
Pavers Guys of Jacksonville
3669 Braeden CT Middleburg FL, 32068
(904) 295-1505