A driveway is an important part of any home. It adds a great aesthetic and It's pretty essential if you have a car. Driving on grass is not good for your car or you in the long run. If you come home on a rainy day and step in mud, that's not fun, is it? That's a trick question, of course, it isn't fun to step in mud. How can you fix this problem? By getting a driveway, that's how.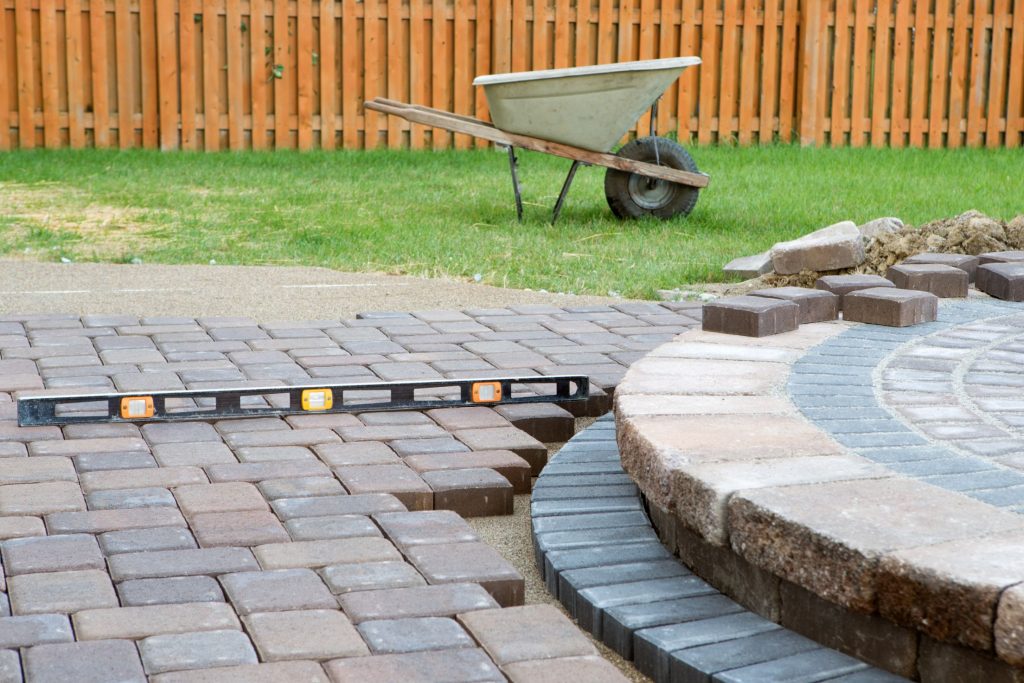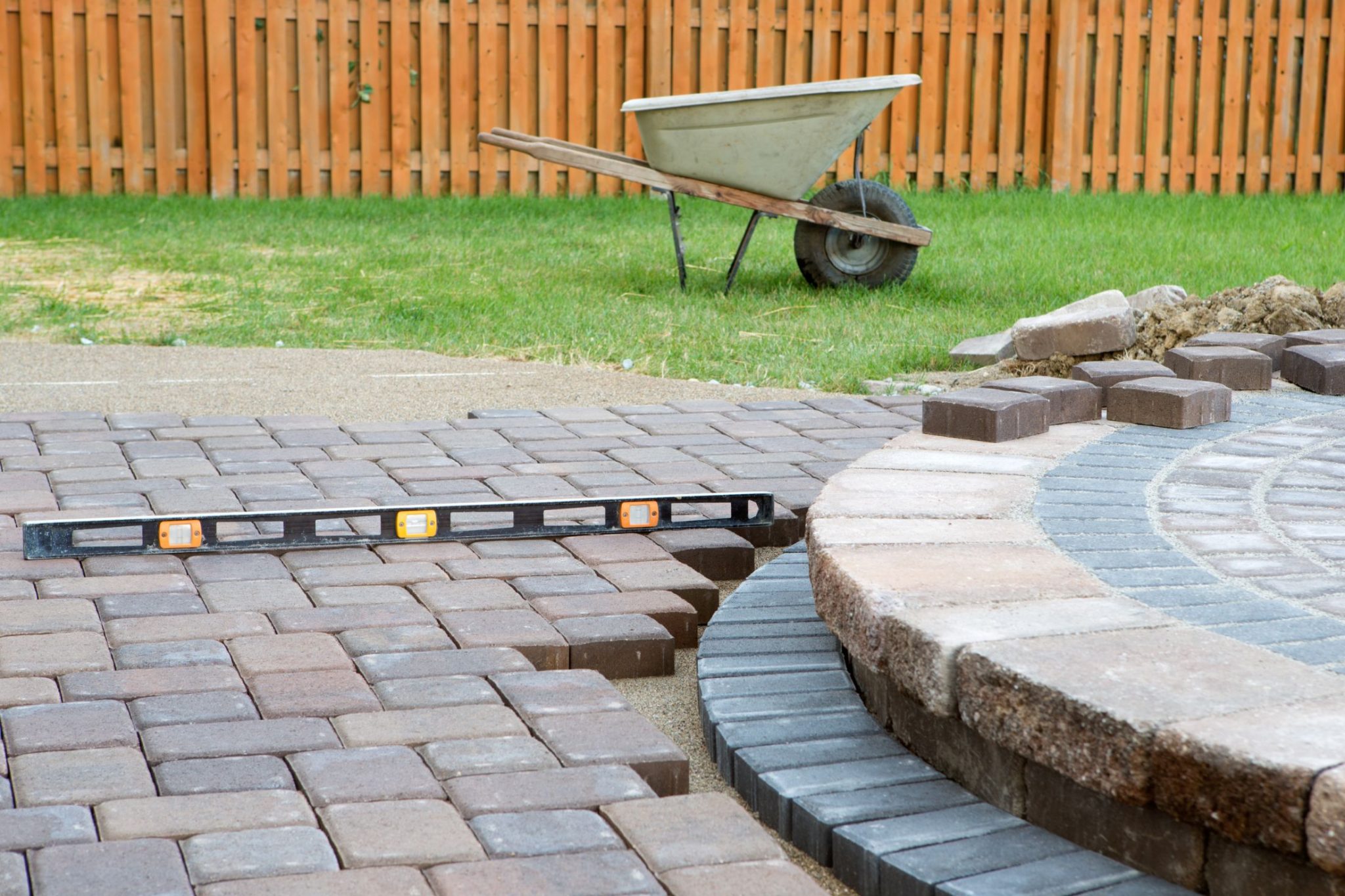 Now, you probably already know about the common driveway choices; asphalt and poured concrete. They both have great benefits including being inexpensive and being durable, but they are so common. When you think driveway you think concrete or asphalt, nothing special. Well, you really ought to switch it up! There are lots of paver types out there, but we're just going to talk about three that are really good for your driveway. Sometimes picking can be difficult, so we hope that with the information you get from here, you have a better chance of choosing a paver for your driveway. If not, feel free to go with either poured concrete or asphalt. While those two are both on the normal side, they are still good options.
Option 1: Concrete Pavers
Concrete pavers are different from concrete slabs because they are more durable. One large slab is more susceptible to damage than if you have multiple slabs together. concrete pavers are a good option. If you are looking for a simple paver that isn't going to cost you so much money but will give you a better look than gravel or grass, then concrete pavers are your way to go. With proper care and maintenance, your concrete pavers can last you 30 – 40 years. Concrete pavers can be made into different shapes and sizes which allows you to have some nice customization options!
Option 2: Brick Pavers
Brick pavers are definitely a good option if you are going for something nice and pretty classic. Brick pavers aren't the stronger though, with a max life of 25 years. This time can become even shorter if you live in a wet climate as the wetness will slowly begin to deteriorate the pavers. Brick pavers are pretty tough though, they are able to withstand more than concrete by about 4,000 pounds per square foot. Which is pretty tough. You can be sure that if you have a brick driveway, it'll be pretty tough.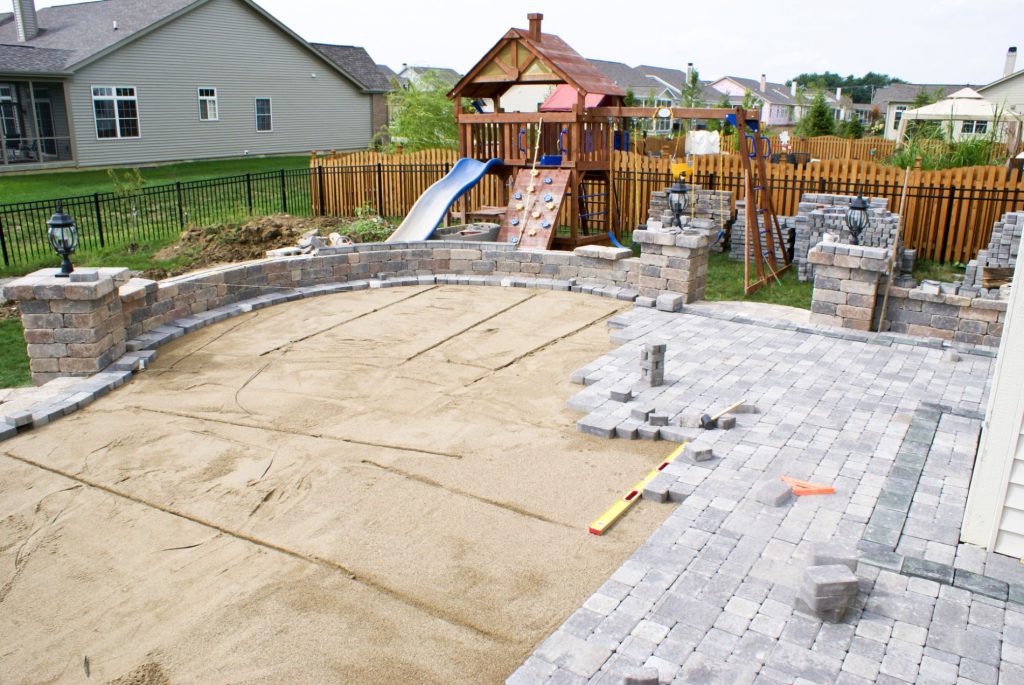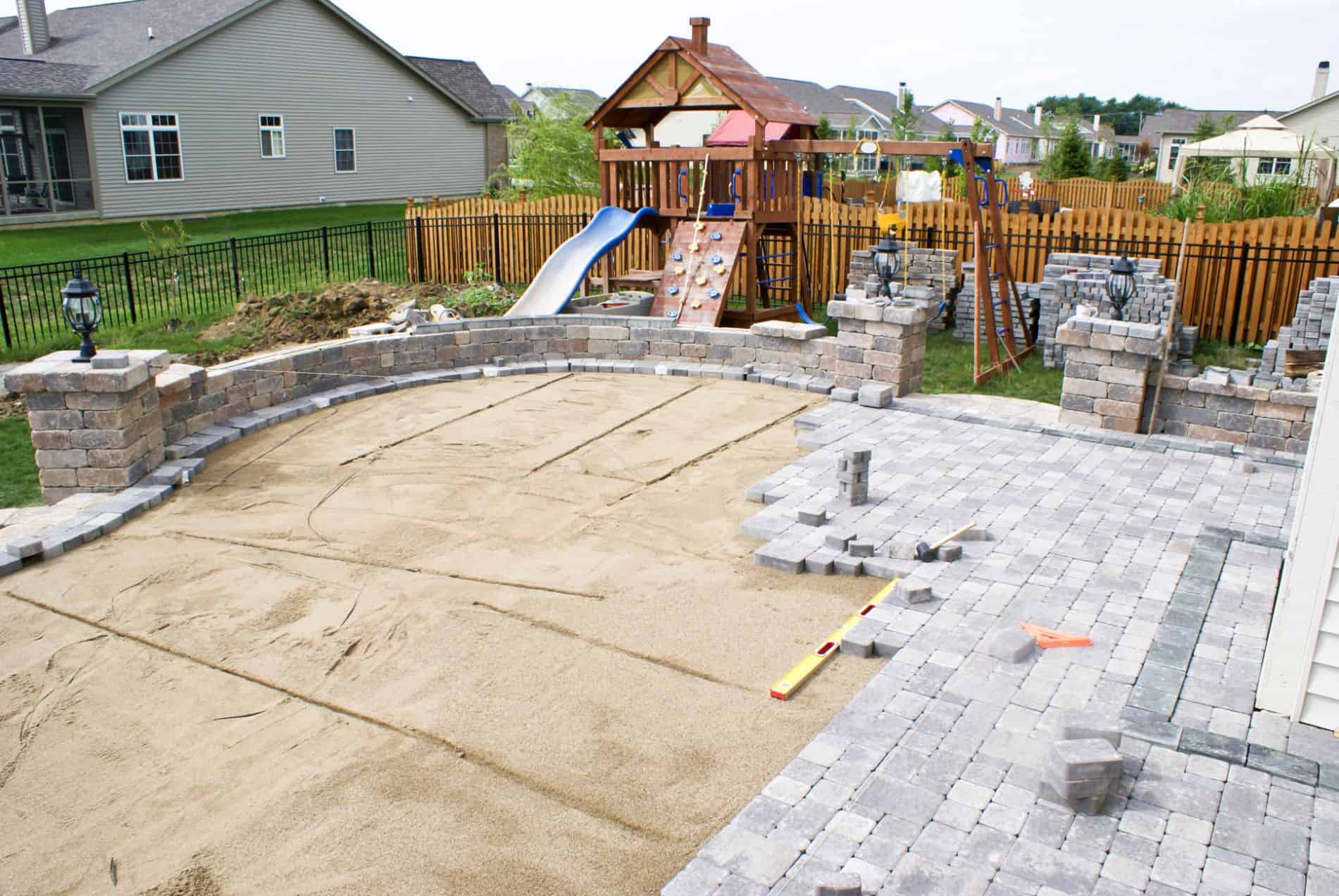 Option 3: Cobblestone
Cobblestone is the toughest paving material in this article as it is nearly indestructible. It can also last for 100 years. If you were thinking of having your pavers put in once in your life, cobblestone is definitely the way to go. Cobblestone is very durable, and it really is an aesthetically pleasing driveway type. However, if you wanted to use your driveway for something like basketball or exercising, it isn't a good idea.
There are a lot of different paver types, but these three are some of your best choices when it comes to driveways so if you are planning to hire a professional, be sure to consider the types of paver and also the best paving installation company.
Pavers Guys of Jacksonville
3669 Braeden CT Middleburg FL, 32068
(904) 295-1505